Get engagement insights delivered to your inbox
Email address
Ever considered making wellness a pillar of your company culture? You should, given 75 percent of professionals believe it's the employers responsibility to provide health and well-being benefits. Focusing on employee wellness is a win-win for both employees and employers. For starters, employees that participate in workplace wellness programs are more satisfied in their jobs (70 percent) than those who don't participate in their companies' programs. Also, of employers offering wellness programs, 67 percent reported increased employee satisfaction, 66 percent reported increased productivity, 63 percent reported increased financial sustainability and growth, and 50 percent reported decreased absenteeism. With Global Wellness Day happening in June, your next opportunity to boost employee wellness is just around the corner! Here's how to create the perfect Global Wellness Day at work.
Promote physical wellness
The first pillar of the perfect Global Wellness Day at work is to help your employees practice or learn about physical wellness. It's relatively easy to partner with your local gym and offer free wellness classes, whether in-person or remote. Ask your neighboring yoga and pilates studio to come for a posture clinic session or an invigorating yoga class. Consider recognizing and rewarding employees for hitting physical fitness milestones as well to encourage more exercise and healthy habits.
Options are endless. And if your workforce is still working remotely because of the recent pandemic, take opportunity of the explosion of virtual wellness classes.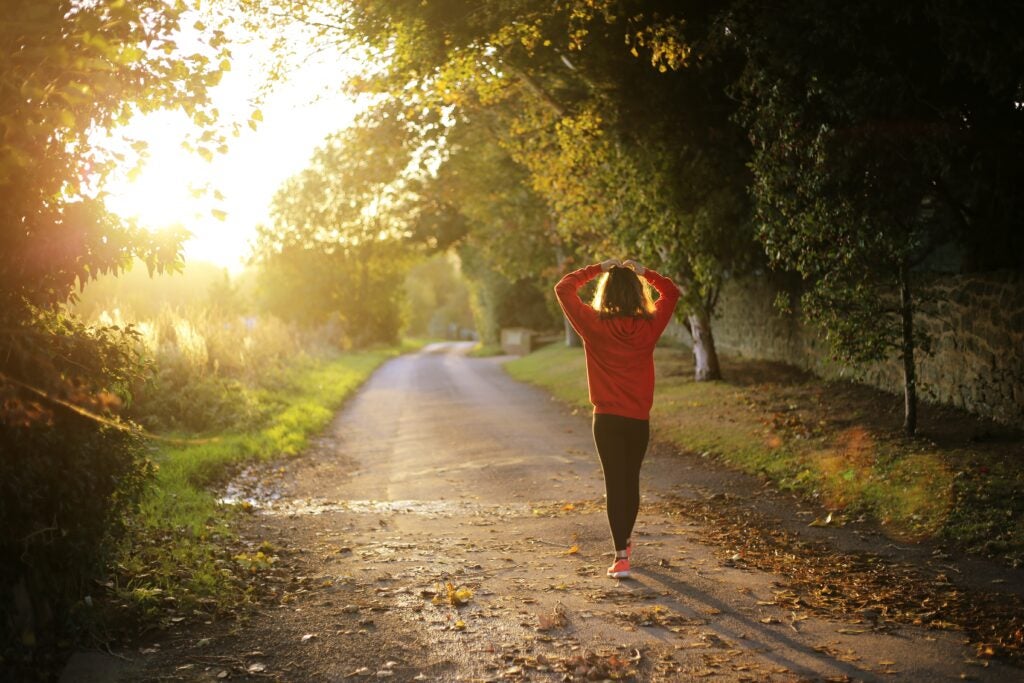 Reduce stigma around mental health
The COVID-19 pandemic resulted in elevated stress for nearly all employees. According to a survey by mental health provider Ginger, 69 percent of employees see it as the most stressful time of their career. Global Wellness Day is a powerful opportunity to reduce stigma around mental health at work. And the easiest place to start with is a meditation booth. Forty percent of adults practice meditation and mindfulness at least once a week within the U.S. alone. Try leading a mindfulness workshop and share top tips on how to be more mindful at work. Alternatively, connect with local therapists to host a short talk about the early signs of anxiety at work and how to detect them. This is a great way to inform your employees and indicate who can help at the same time.
Still in lockdown? All these options are available virtually so you can still celebrate Global Wellness Day at work.
Go green when it comes to Global Wellness Day and beyond
"Millennials are the first generation to have grown up in a world where climate change is part of the daily international dialogue" — (the Sustainability Management Business School, Switzerland)
With such a huge part of our workforce being environmentally conscious, sustainability can't be left out of your Global Wellness Day at work. By showing you care about what matters to your workforce, you will reduce friction between your core values and your employees; helping them connect to your company's mission and values.
The obvious place to start is to make your Global Wellness Day as green as possible: ban plastic usage if it's not in place already, use recycled cutlery, or offer each employee a coffee mug. Then, showcase what the company does at a local and global level to fight climate change. Do you have a "clean" compensation program for your most polluting activities? Do you offset your business travel carbon footprint?
Need a virtual solution? Why not host your local environment activist? Or give an online educational session about the environment?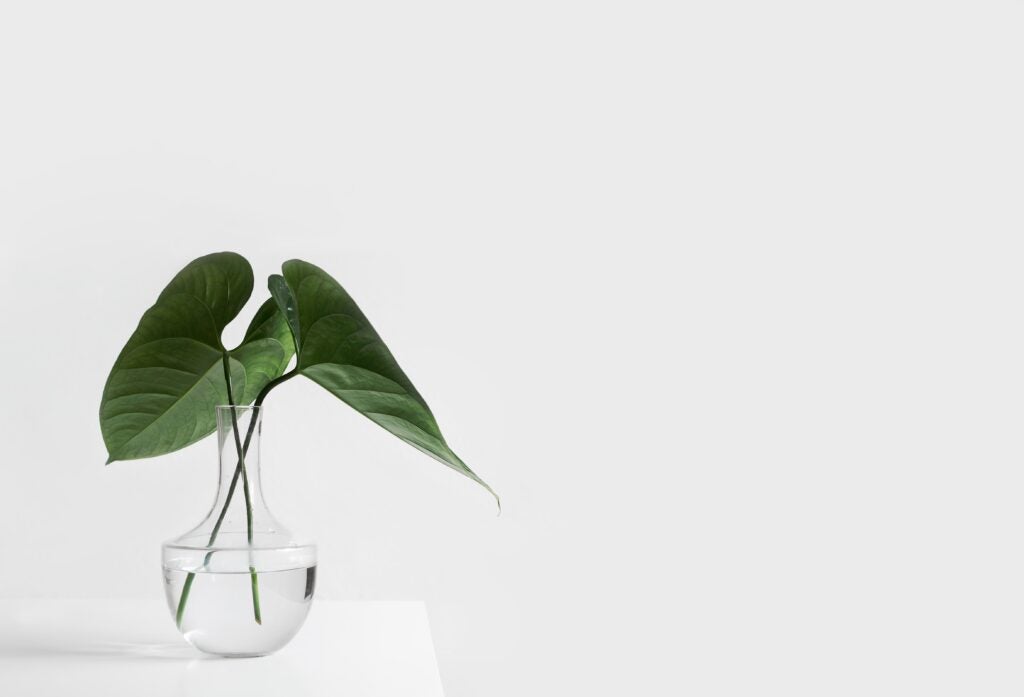 Prepare for the future
The economic uncertainty triggered by COVID-19 is a source of anxiety for employees. Six in 10 employees currently feel distracted or stressed because of fears around how the COVID-19 will affect their job security. Without making it the epicenter of your Global Wellness Day efforts, consider a dedicated space to connect your employees who are looking for an internal move with your active hiring managers to show that career development paths exist at your organization.
If you don't want to go that far, there are other ways to promote career development during Global Wellness Day. Try opening a virtual mentoring space where employees can connect with their next mentor or have an open Q&A with your C-suite team.
Celebrate Global Wellness Day at work
As you think of ways to celebrate Global Wellness Day this year, always remember to make it fun for your employees and boost team morale.
Make your employees feel appreciated and let them know your organization supports their well-being. Put the spotlight on our staff by hosting a recognition and rewards ceremony. Give a special shout-out to both team and individual accomplishments in the workplace. After all, 82 percent of employees wish they received more recognition for their work.
The perfect Global Wellness Day at work is the one where your employees feel valued for their contributions and supported in living a healthier and better lifestyle.