If it feels like everyone is talking about employee engagement lately, well… you probably work in HR! Smart businesses are realizing the incredible power of employee engagement software to turbo-charge profitability. There are countless articles on the subject all over the internet, but everyone seems to have a different idea of what engagement actually is and how best to achieve it in the workplace. And that can be a problem. After all, the first step towards accomplishing a goal is to name exactly what you're after. For this reason, it's crucial to have a strong working definition of employee engagement that your company leadership can get behind. 
What is employee engagement?
The definition of employee engagement is the emotional connection and commitment your workers have to your company. Engaged employees care about company goals and tend to identify with their work on a personal level. For the most engaged employees, business goals and personal goals begin to blend together. 
Author and Forbes contributor Kevin Cruse describes this high level of commitment as a willingness to spend "discretionary effort." Engaged employees are willing to go the extra mile to solve problems, work extra hours, and provide their insight — without being required to do so. Engaged employees go beyond baseline expectations and tend to see their roles as more than just an exchange of time for money: They want to do their best and see their companies succeed. 
What employee engagement isn't
Unfortunately, much of the conversation around employee engagement focuses on fun. Not that there's anything wrong with creating a dynamic, enjoyable workplace, but the stereotypical startup culture of foosball tables and on-site brew pubs is not a foolproof recipe for employee engagement. While it's possible for employees in these offices to be engaged, it's also possible that they take these perks for granted — or worse, consider them a not-so-subtle attempt to cover up other areas of company culture that may be lacking. 
Employee engagement also isn't the same thing as employee satisfaction. A satisfied employee feels fairly compensated. That is, that person is willing to work for the type of pay, benefits, and general respect they receive. This is also important — after all, a dissatisfied employee is certain to be disengaged — but it's not enough. Satisfied employees may do excellent work, but they aren't guaranteed to go the extra mile or identify with your mission to such an extent that they wouldn't consider another job offer.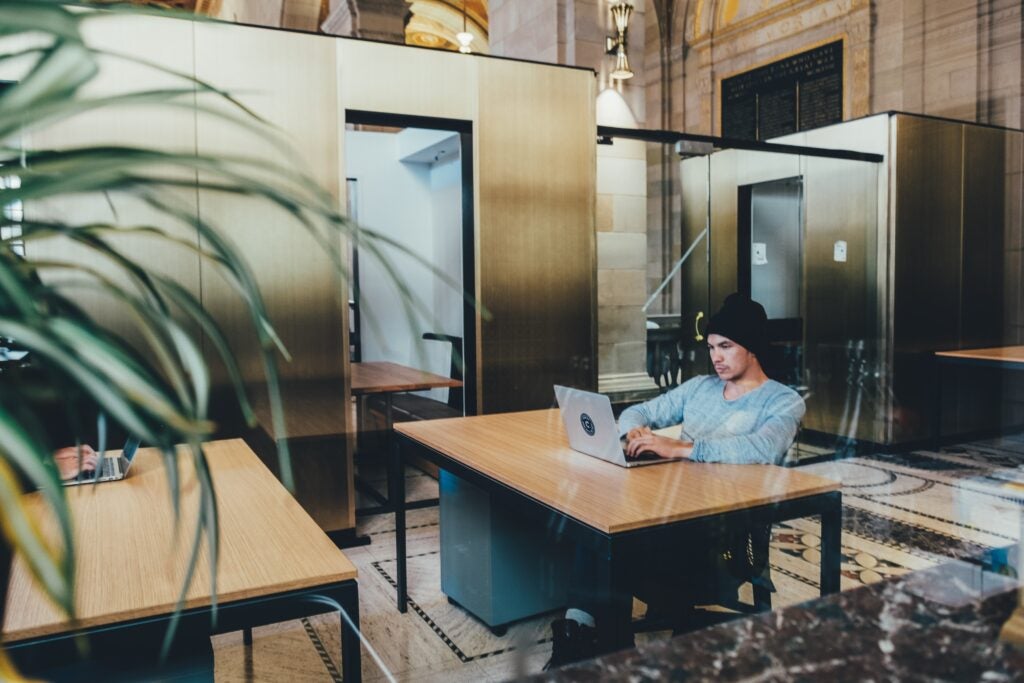 Why employee engagement needs to be a priority
Employee engagement isn't just a feel-good story for the C-suite to share at a conference. Gallup's employee engagement analysis shows that companies in the top quartile for employee engagement are 21 percent more profitable than those in the bottom quartile. On the flip side, disengaged employees cost businesses an estimated $450 to $550 billion each year in the United States alone. 
Engaged employees are less likely to look for greener pastures, especially if they feel there's room to grow and develop in their current position. Disengaged workers, on the other hand, are highly likely to leave: A third of employees plan to start a job hunt in the next 12 months. Those workers are expensive to replace, with one report estimating that it costs 33 percent of an employee's salary to find and train a new hire. 
The bottom line? Employee engagement impacts your bottom line. 
Quick tips to increase employee engagement
Now that we've walked through the definition of employee engagement and its value, are you ready to strengthen it across your organization? Get started with our quick tips below.
1. Encourage connections two levels apart
Most employees' only contact with leadership is with their direct supervisor, but fostering connections along the full chain of command can help solidify your company's vision and mission for everyone. Encourage managers to meet with employees two levels down from their position to answer questions and listen to ideas. Likewise, middle managers can benefit from contact with leadership two levels above them to have a better sense of how their efforts fit into the big picture. 
2. Recognize employee effort and achievement
Did you know 40 percent of employed Americans say they'd put more energy into their work if they were recognized more often? Recognition takes little time to do (especially with employee recognition tools now available) and can make a huge impact on employee morale and happiness. A simple act of gratitude can jump-start an employee's motivation and help your team become more engaged.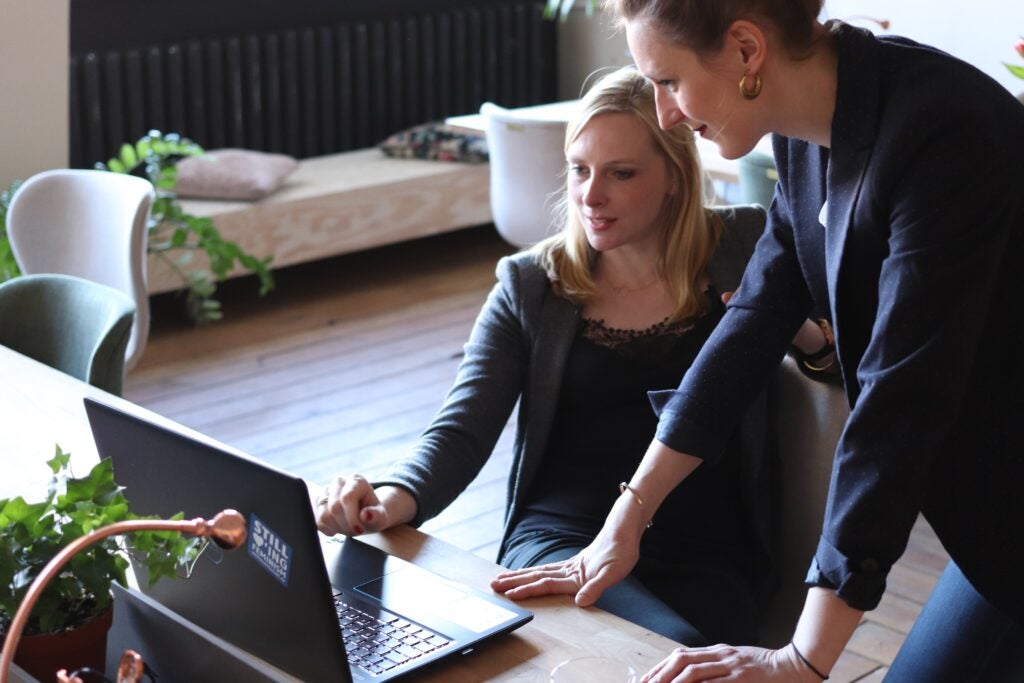 3. Turn employee reviews into conversations
Packing a list of bulleted suggestions for improvement into a single annual review is the opposite of helpful and could actively turn your employees off. Instead, provide employee feedback on a regular basis (whether daily, monthly, or quarterly) and use that time to have meaningful conversations and build trust with your employees.  
4. Let employees evaluate you
Feedback goes both ways, so it's crucial to let your employees evaluate managers, company culture, and more. Try leveraging pulse surveys (a short series of questions conducted on a relatively frequent basis) to provide a place for employees to share concerns and ideas for improvement — then take action on those suggestions. 
Once everyone in your organization has agreed on a definition of employee engagement, it's time to get to work on developing a vision of what engagement looks like for your company. Developing an employee engagement strategy is crucial to keep up with the competition and to maximize productivity across the board. 
Need help making the case for employee engagement? Download our free e-book, "How Companies that Act Fast on Engagement Outpace the Competition," to begin the discussion today.