Achievers Alliance Program
The Achievers Alliance Program provides our customers with access to tools and technologies that augment their Achievers solution and extend the value of their employee engagement strategy.

HCM technology
Provide integration ecosystems to Achievers and maximize customer value by creating a seamless data-sharing experience that minimizes the need for manual data manipulation and resources to manage the process.

Consulting Partners
Provide services to assist with implementation and on-going success and expansion of the customer's employee engagement program.

Integration Partners
Use the Achievers Open API to extend the reach of customers' employee engagement programs throughout the daily flow of work.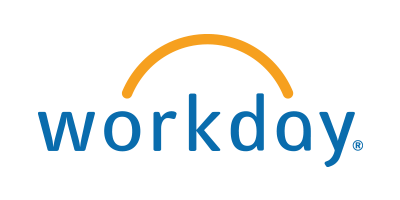 HCM Technology Partner
Workday is a leading provider of enterprise cloud applications for finance and human resources. Founded in 2005, Workday delivers financial management, human capital management, & analytics applications designed for the world's largest companies, educational institutions & government agencies.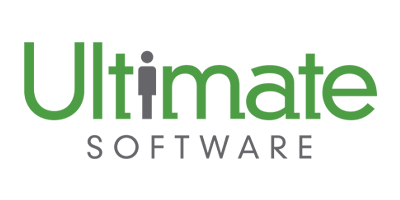 HCM Technology Partner
Ultimate Software is a leading provider of cloud-based human capital management solutions. Ultimate's award-winning UltiPro delivers HR, payroll, talent, and time and labor management solutions that connect people with the information they need to work more effectively.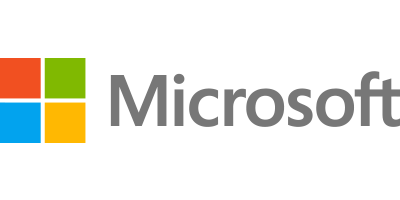 Integration Partner
Microsoft software helps businesses and consumers to reach their full potential, however, they define it. Woven throughout daily life, whether it be work or play, Microsoft technologies flourish when they get into the hands of millions of partners and customers enabling innovation often in new ways.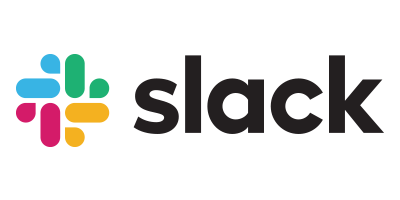 Integration partner
Slack is the collaboration hub that brings the right people, information, and tools together to get work done. From Fortune 100 companies to corner markets, millions of people around the world use Slack to connect their teams, unify their systems, and drive their business forward.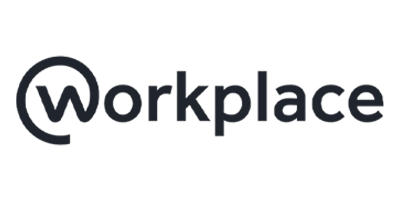 Integration partner
Workplace is a communication tool that connects everyone in your company, even if they're working remotely. Use familiar features like: Groups, Chat, Rooms, and Live video broadcasting to get people talking and working together.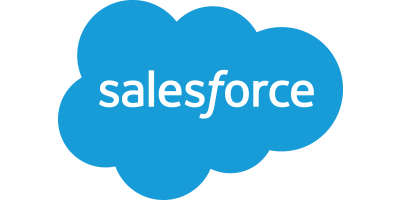 Integration partner
Salesforce.com, Inc. is an American cloud-based software company headquartered in San Francisco, California. It provides customer relationship management service and also sells a complementary suite of enterprise applications focused on customer service, marketing automation, analytics, and application development.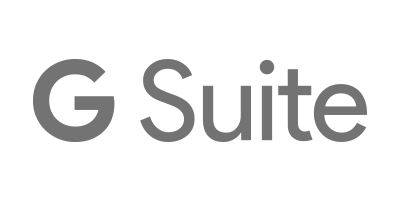 Integration partner
G Suite is the suite of cloud computing, productivity and collaboration tools, software and products developed by Google, first launched on August 28, 2006 as Google Apps for Your Domain. Achievers offers the power of recognition as a G Suite add-on.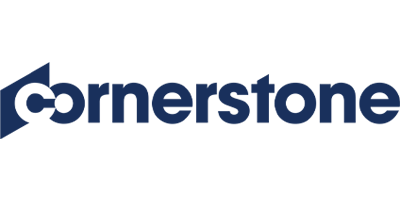 Integration partner
Cornerstone OnDemand (NASDAQ: CSOD) is a global leader in cloud-based learning human capital management software. The company is pioneering solutions to help organizations realize the potential of the modern workforce.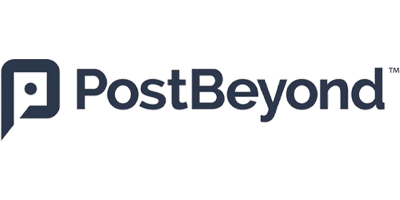 Integration partner
PostBeyond is a software solution that enables employees to share company and industry content with their social networks. Leading brands use PostBeyond to empower their workforce, amplify their brand and spark social conversations that lead to sales.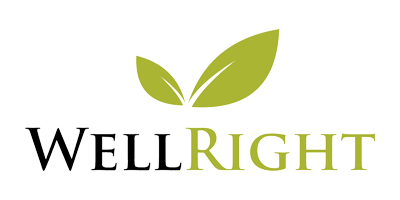 Integration partner
WellRight powers corporate wellness programs using its mobile app and online platform. Organizations can design a program that uniquely suits them, including over 100 holistic challenges, health coaching, health risk assessment, biometrics, claims data analysis, and rewards to help build lifelong, healthy habits.

Integration partner
WeSpire's mobile and web platform helps forward-thinking companies design, communicate and measure the impact of purpose-driven engagement programs, including sustainability, social impact, positive workplace culture, and holistic wellbeing.

Integration partner
Zebra empowers those on the frontlines of various industries to achieve a performance edge, delighting customers and producing superior patient and business outcomes. The Achievers Android app is available on Zebra devices for use by frontline workers in retail, warehouses, manufacturing, and healthcare.

Integration partner
Fifty Thousand Foot is the world's premier consultant community to help independent consultants and small to medium size consulting firms become competitive in today's complex market space. Fifty Thousand Foot helps Achievers by championing its VoE Listen product in the market.