Achievers at Workday Rising 2023
Invest in recognition. Achieve belonging.
Join us at Workday Rising to discover emerging trends and innovative recognition strategies that will help you boost engagement, increase employee retention, and ultimately drive business outcomes.
Workday Rising US in San Francisco, CA
Book a 1-on-1 meeting with our employee engagement expert.
Book meeting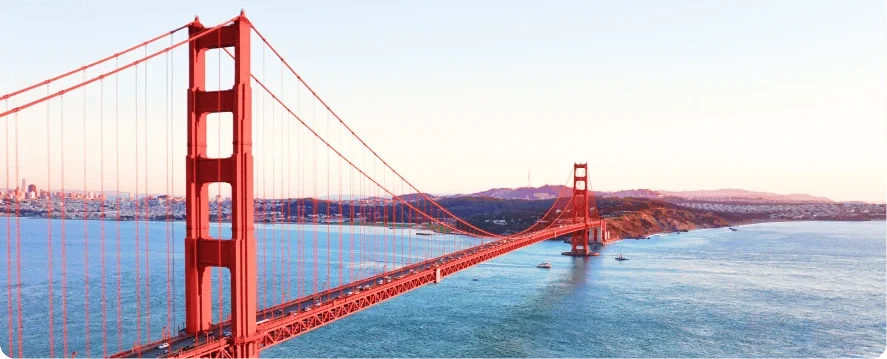 Workday Rising EMEA in Barcelona, ES
Book a 1-on-1 meeting with our employee engagement expert.
Book meeting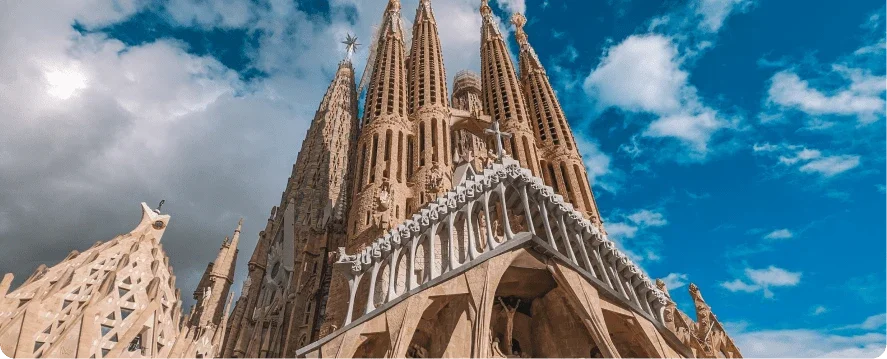 Here's why you should connect with Achievers at Workday Rising
In-person meeting with our experts
Get a personalized 1-on-1 meeting with one of our experts to see how you can boost employee engagement and retention at your company.
The latest research-backed tips for employee retention
Gain actionable insights for building a diverse and modern recognition strategy based on the latest workforce science, data, and research.
The Achievers Workforce Institute Belonging Model™
Learn how you can implement the 5 pillars of belonging – a science-backed model for fostering a culture of belonging in the workplace.
Integrating Workday into your workflow
Achievers is a Workday Select Partner with recognition and financial record integration. Our strategic partnership with Workday ensures integrations are tested, validated, and backed by Workday – leading to lower operational costs and reduced administrative overhead.
Help managers level-up performance reviews
Share recognitions from Achievers to Workday equipping your managers with employee insights to celebrate success, reinforce desired behaviors, and manage performance.
Close the loop between your Employee Experience & HRIS databases
Sync Achievers with Workday, offering a quick and reliable integration designed to maintain data consistency and reduce administrative overhead.
Your payroll team will thank you
Maintain data consistency, reduce administrative overhead, and give your payroll team peace of mind with complete global redemption visibility.
Let's meet up
Uncover tangible, metric-driven strategies to improve your employee experience
Meet one of our employee engagement experts to see how you can acquire and retain top talent at your company.
Schedule a meeting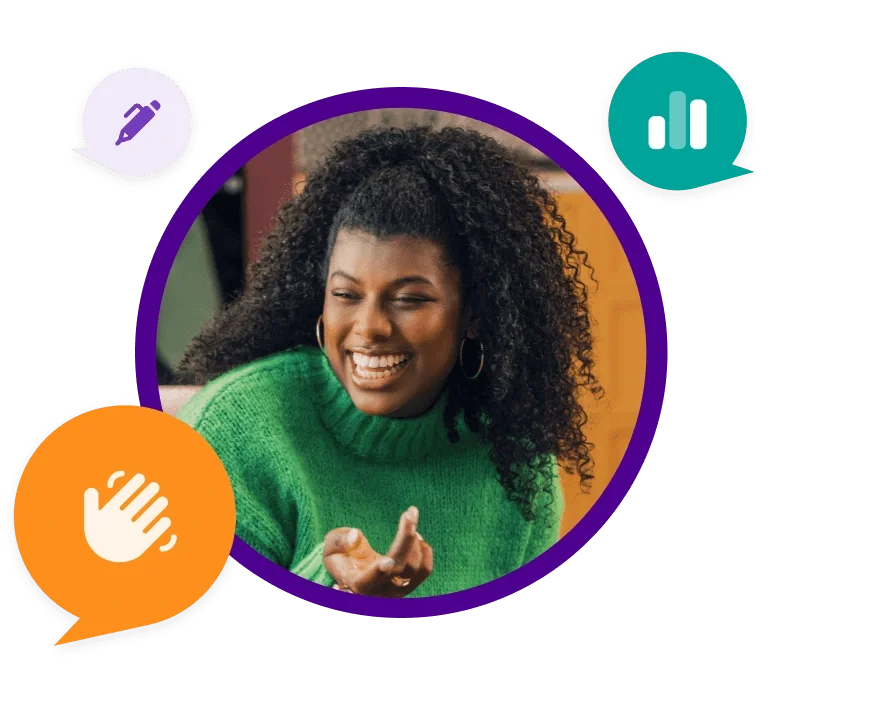 Resources to get you started
Browse our resources to kickstart your people experience strategy today.