Employee feedback Software
Listen to your employees. Prioritize feedback. Take action.
Uncover employee insights and take meaningful action with our all-in-one voice of employee product including science-backed surveys, forms, polls, and quizzes. Automatically check in with an always-on chatbot so you know exactly how your workers are feeling at all points of their employee journey.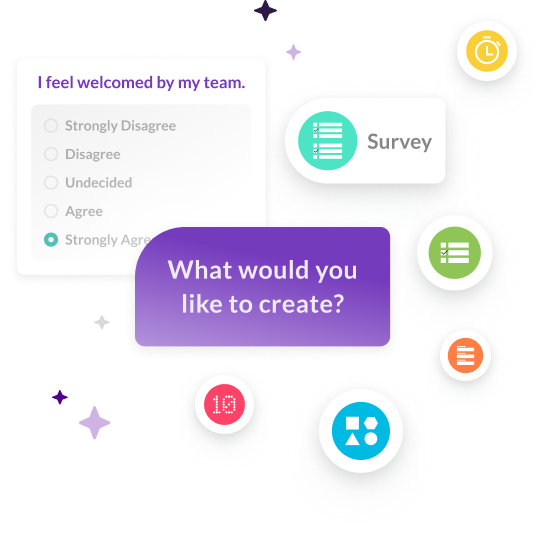 3x
Employees are 3x more likely to trust leadership and feel a sense of belonging when companies act on feedback

50%
Organizations that gather feedback more than four times a year have 50% higher engagement

77%
Of employees say they are more likely to provide honest feedback in a survey versus their manager

HOW DOES IT WORK?
A robust approach to collecting employee feedback
Feedback
Capture the employee voice with a digital feedback toolkit using polls, quizzes, surveys, and forms. Launch awareness campaigns and collect feedback wherever the employees are – via email, QR code, mobile links, or the Achievers platform.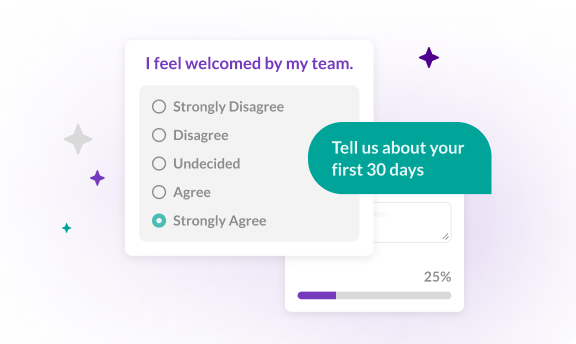 Check-ins
An always-on chatbot that allows employees to share their sentiment and provide feedback, helping managers identify areas to support.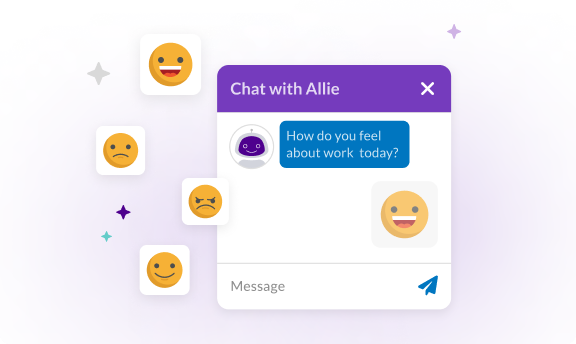 Templates
Save time and eliminate any guesswork with our expansive content library of polls, quizzes, surveys, and forms. These ready-to-use, editable templates cover a wide range of employee experience and topics – from social responsibility, wellness, workplace safety to DEIB. Easily track the most important moments of your employee journey with our 30/60/90-day lifecycle surveys.
Book a demo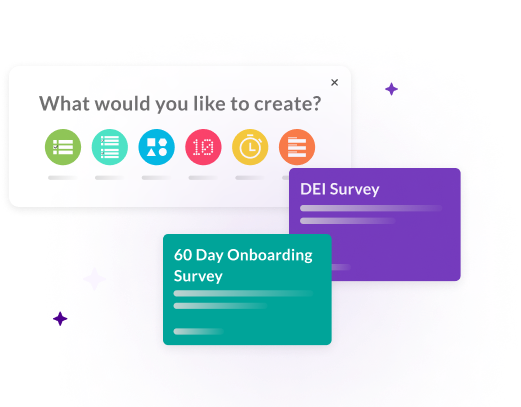 GLOBAL OFFLINE ADOPTION
93% global adoption rate
The Achievers platform sees an industry-leading 95% adoption rate among employees. When given a voice on our engagement platform, employees are 3x more likely to be engaged and productive.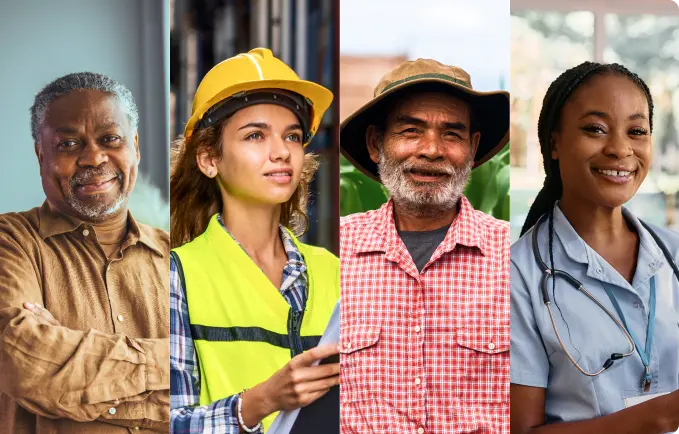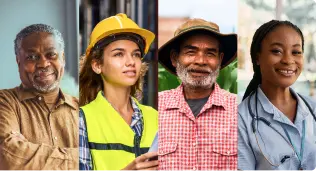 ACHIEVERS EMPLOYEE EXPERIENCE PLATFORMTM
Every employee voice deserves a platform
Amplify your company culture by using ListenTM alongside our suite of engagement solutions – all embedded into one powerful engagement platform.
CUSTOMER SERVICE
24-hour support
in 120 languages
As a 26-time Stevie Award winner for customer service, there's a reason why Achievers has a 98% customer satisfaction rate and a 95% customer retention rate – we care about your success
Customer Care
Professional Services
Customer Success
RESOURCE HUB
The latest scoop on rewards and recognition
Stay up to date on emerging rewards and recognition trends that will help drive employee belonging at the workplace – all backed by workforce science and first-party research conducted by our research arm, the Achievers Workforce Institute.
Let's connect! Gain employee insights so you can take meaningful action today 
Tell us a bit about yourself, and we'll get back to you within 1 business day.
---
Don't worry – if you miss our call, we'll follow-up via email. By clicking "Contact me" I agree to Achievers' Privacy Policy.