On-Demand Webinar
The Belonging Factor: Technology to Power Your Employee Experience
Employee belonging has emerged as the most powerful factor fuelling the employee experience. Fostering a sense of belonging at work leads to greater productivity, stronger employee well-being, and lower levels of turnover, but it takes more than a one-size-fits-all approach to build an employee experience that supports the unique and often changing needs of your people.
Join us to learn: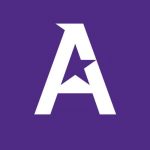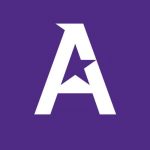 The key elements required to activate belonging at work
New technology and tools to cultivate meaningful connections, drive inclusivity, and ensure employees feel valued
How Livingston leverages the Achievers Workforce Institute Belonging Model as the foundation of their Achievers platform to enhance the employee experience
Speakers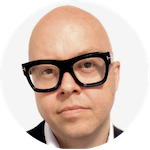 David Bator
Managing Director,
Achievers Workforce
Institute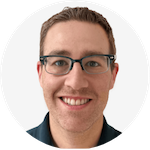 Michael Cohen
Chief Product
Officer,
Achievers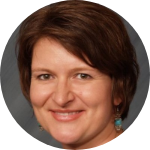 Karin Knecht
Director of Global
Talent,
Livingston International
X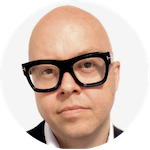 David Bator
Managing Director,
Achievers Workforce
Institute

David Bator thinks and writes about how work should work. David leads Achievers Workforce Institute, a strategic practice whose focus on Research, Community and Advisory empowers global executives with tactical, practical approaches to changing how the world works.
David is passionate about people, and has spent the last 20 years working closely and consultatively with HR, IT and Communications leaders to build programs that position individuals, teams and companies grow.
X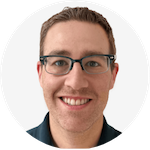 Michael Cohen
Chief Product Officer,Achievers
As the Chief Product Officer at Achievers, Michael is responsible for the strategic leadership and delivery of the Achievers suite of products.
Michael is a proven builder of high-performing and innovative product teams and businesses through his agile and diverse team-first approach. Michael is a regular author and conference speaker on the topics of innovation, intrapreneurship, developing innovation culture and disruptive technology. Michael is also a mentor to multiple start-ups, a Board Member at Sketch Youth Arts and is a member of the Technology and Innovation Advisory with Sick Kids Hospital Foundation.
X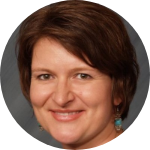 Karin Knecht
Director of Global Talent, Learning and Organizational Development, Livingston International
Karin has more than 20 years of experience across the Logistics, Technology, Hospitality, Learning & Development, Talent & Performance Management in the domestic and global arenas, which include a Fortune 500 company in the UK and a Inc 500/5000 company in Chicago.  Karin brings a wealth of expertise to her workplace and network, encompassing learning and development of employees and leaders, overseeing the employee experience including onboarding, talent and performance management, and implementing employee engagement initiatives. She collaborates with others to design and develop a wide variety of development opportunities including micro-learning, eLearning, workshops, certification programs and career paths.