Live Webinar
Build Belonging Intentionally: A Fireside Chat with Workday
Diversity, Equity, Inclusion and Belonging (DEIB) don't happen by accident or without measurement.  The good news is that as we move into an era of HR tech sophistication, this ecosystem allows HR tech companies to come together to solve big problems.
In this fireside chat, Achievers' CEO Jeff Cates sits down with Workday's Vice President, Belonging & Diversity, Kumari Williams to explore Belonging based on the premise of the shared value of the two organizations, which is cultivating a culture where employees bring their best selves to work.
Join us to learn:
What it means to be intentional with Belonging
How to set organizational goals when implementing HRIS transformations
How to align your tech stack to measure Belonging
The critical role that Belonging and Equity play in the employee life cycle and the systems we design to support the employee life cycle
Speakers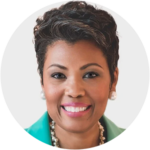 Kumari Williams
Vice President of Belonging & Diversity, Workday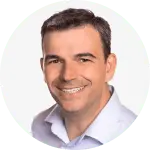 Jeff Cates
Chief Executive Officer, Achievers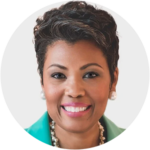 Kumari Williams
Vice President of Belonging & Diversity, Workday
Kumari Williams is the current Global Head of Programs & Operations, Belonging & Diversity at Workday. Kumari and team focus on identifying ways to improve and embed inclusion, belonging and equity enterprise-wide within Workday. Prior to joining Workday, she was the Sr. Director of Global Talent Management and Diversity, Equity & Inclusion at HARMAN International where she had global oversight over diversity & inclusion and the performance management and calibration processes.

With close to 20 years of experience in Human Resources across multiple industries Kumari has a strategic and hands-on approach and has excelled over the years by understanding the needs of the business and applying pragmatic solutions that make great impact.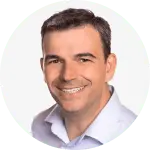 Jeff Cates
Chief Executive Officer, Achievers
Jeff Cates serves as CEO and President of Achievers, an industry-leading employee voice and recognition solution that accelerates a culture of performance. After being named CEO in April 2019, Jeff quickly led Achievers to new product and global growth. Jeff's passion for creating environments where employees can do the best work of their lives has helped Achievers receive multiple employer awards: Top 50 Best Workplaces™ in Canada, Best Workplaces™ for Women, and Best Workplaces™ for Inclusion.