Live Webinar
Building a Sense of Belonging at Work
Employees with a strong sense of belonging are three times more likely to be engaged, productive, and committed to their job.
When organizations can create an employee experience where each individual feels like they're part of a team that accepts and values them for who they are, the result is happier, healthier employees who are reluctant to leave. A sense of belonging at work is incredibly valuable starting from an employee's first day through to their exit interview, but belonging is difficult for organizations to create, much less measure.
Join Achievers' Kristy Jones and Emily Pearce to learn how you can activate and measure belonging across the entire employee lifecycle.
Join us to learn:
A practical approach to building a sense of belonging within your organization
How to ensure employees feel welcomed, known, included, supported, and connected from their first interaction with the organization to their last
Examples of initiatives that foster belonging and strategies for measuring their impact
Speakers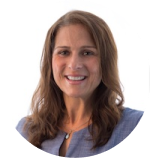 Kristy Jones
Senior Director of HR, Achievers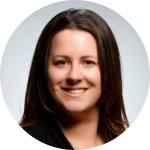 Emily Pearce
Director of Global Customer Care, Achievers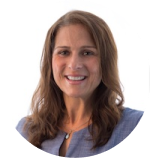 Kristy Jones
Senior Director of HR, Achievers
Kristy is the Sr. Director of Employee Success at Achievers where she leads a global team of business partners, scaling the business globally and focusing on retention and engagement. Kristy's previous roles include leading HR for BIC Inc. (Canada) as well as the Commercial functions of Philip Morris International (Canada). At Philip Morris International, Kristy was responsible for the development and deployment of the HR commercial strategy and delivering a new employee experience focused on new onboarding programs, inclusion, equity, and diversity initiatives, and improved talent and performance management.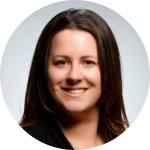 Emily Pearce
Director of Global Customer Care, Achievers
Emily Pearce is the Director of Global Customer Care at Achievers and has a passion for leading large teams through transformations. Emily completed her Master of Arts, Leadership with Royal Roads University in 2022. Though her research focused on mentorship, Emily continues to explore the various types of learning partnerships and the role they play in career development, especially for those new to the corporate world.