Live Webinar
Creating a Culture That Means Business
Culture is the heartbeat of an organisation and directly translates to how customers interact with us. Higher performing organisations are driven by strong cultures. According to McKinsey, organisations with higher-performing cultures create a 3x return for shareholders.
But even those high performing cultures have been tested in the past few months where there is no 'best' practice and 'no normal'. Leaders across the board have been challenged to create and build a crisis resistant organisation culture that is ready for the future.
Join us for this free Q&A webinar to hear Diane Brokenshire, Global HR Head-All Business Lines, Standard Chartered Bank, Sajjad Parmar, Head of Reward - APAC at eBay and Deepika Zingade, HR Vice President, Asia Pacific, Swiss Re share how their organisations have responded to COVID, key lessons learned and how they plan to implement those learnings to reinforce their culture.
Join us to learn:
Tips on how to activate culture and make it ubiquitous rather than a one-time event
How HR is responding to the various forces on corporate culture – are they in the driver's seat? Or forced to react to Board, CEO or external pressures?
What organisations need to do to reinforce positive behaviors
The role of employee recognition in driving culture continuity
Speakers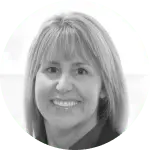 Diane Brokenshire
Global HR Lead, Standard Chartered Bank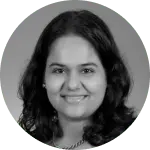 Deepika Zingade
HR Vice President, Asia Specific, Swiss Re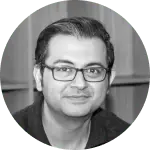 Sajjad Parmar
Head of Reward - APAC, eBay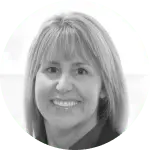 Diane Brokenshire
Global HR Lead, Standard Chartered Bank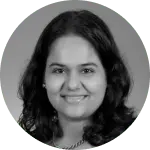 Deepika Zingade
HR Vice President, Asia Specific, Swiss Re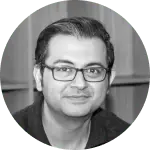 Sajjad Parmar
Head of Reward - APAC, eBay