Live Webinar
Facilitating Trust in Today's Workforce
Cultivating trust can be a way of smoothing transitions and keeping employees engaged, among other positive work outcomes. Trust is foundational for ensuring new HR technologies and other HR initiatives thrive.
How can managers cultivate trust with their teams?
What are the best ways to approach a change to maximize the odds of success?
And how does trust link with other pressing HR topics?
Join us to learn:
What trust is and how managers can facilitate it
The importance of trust in the workplace and how it impacts other HR initiatives
Ways to foster a culture of effective employee feedback and trust
Speakers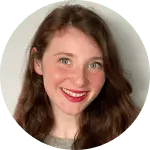 Rebecca Factor
Organizational Psychology Practitioner, Achievers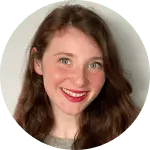 Rebecca Factor
Organizational Psychology Practitioner, Achievers