Live Webinar
Retaining Top Talent: The First 'Hello' is Only the Starting Point
Join us to learn:
Successful ways to implement and build retention strategies.
Where moments of truth exist throughout the employee lifecycle that drive discretionary effort and motivation.
A very practical approach to retention that comes from true stories of success and failure.
A particular leadership capability significantly helps attract and keep great talent, and it requires building your retention strategy beyond the first "hello."
Speakers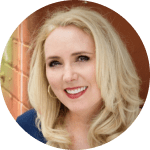 Elaine Page
Chief Cultural Architect & Good Trouble Maker, The Good Trouble Company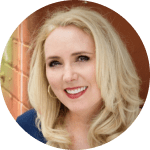 Elaine Page
Chief Cultural Architect & Good Trouble Maker, The Good Trouble Company