Live Webinar
What Millennials Want in the Workplace
Millennials now take up about 50% of the workforce, and they have a bad rep for job-hopping.
We're going to let you in on a secret on how you can attract – and retain – these elusive millennials in 2020.
Join us to learn:
The top incentives millennials consider when accepting a position.
Ways to motivate, engage, and build loyalty in your existing millennial employee's HR strategies for optimizing your multi-generational workforce.
Speakers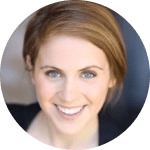 Amelie Karam
Generational Speaker & Consultant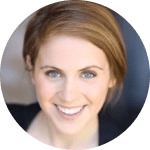 Amelie Karam
Generational Speaker & Consultant