Live Webinar
Closing the Manager Confidence Gap
Just 29% of managers say their company supports them to be better people leaders, according to new research by Achievers. Not only does this impact manager confidence, but it also has a ripple effect on employee happiness, productivity, health, and commitment across the organization. What can you do to close this critical gap?
Join Achievers and LifeLabs Learning to hear the latest research and solutions to better support managers and drive success across your organization.
Join us to learn:
The four factors that have the biggest impact on manager effectiveness
How to run a manager training program that works
Why aligning your recognition program to training outcomes boosts results
Speakers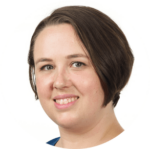 Caitlin Nobes
Lead Analyst, Achievers Workforce Institute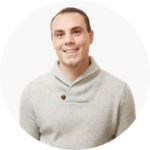 Brendon Nimphius
Leadership Trainer, LifeLabs Learning
Caitlin started her career in journalism and is still passionate about bringing the right information to the right people at the right time. As content manager and data analyst, Caitlin oversees Achievers Workforce Institute's primary research program, investigating the latest workforce trends to bring actionable best practices to HR and business leaders.

Caitlin has a BA in Psychology and a post-graduate diploma in journalism and has spent the last decade of her career specializing in HR content and data. She grew up in New Zealand but has lived in Toronto since 2011.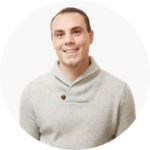 Brendon Nimphius
Leadership Trainer, LifeLabs Learning