Live Webinar
Best Practices for Implementing and Launching Your Recognition Program
You've gained approval from Procurement and Info Sec and signed the contract, now it's time for the Achievers team to implement your program! In this session you will hear from our customers from Allstate, TELUS and Taylor Morrison about their experience with implementing their recognition platform.
Join us to learn:
What you need to know, who to engage with internally, and what decisions are required when launching your employee recognition program
Best practices on change management and pre-launch communications
How to keep the momentum of your recognition program going months after launch
Speakers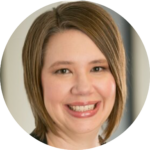 Melissa Rinker
Director of Benefits, Allstate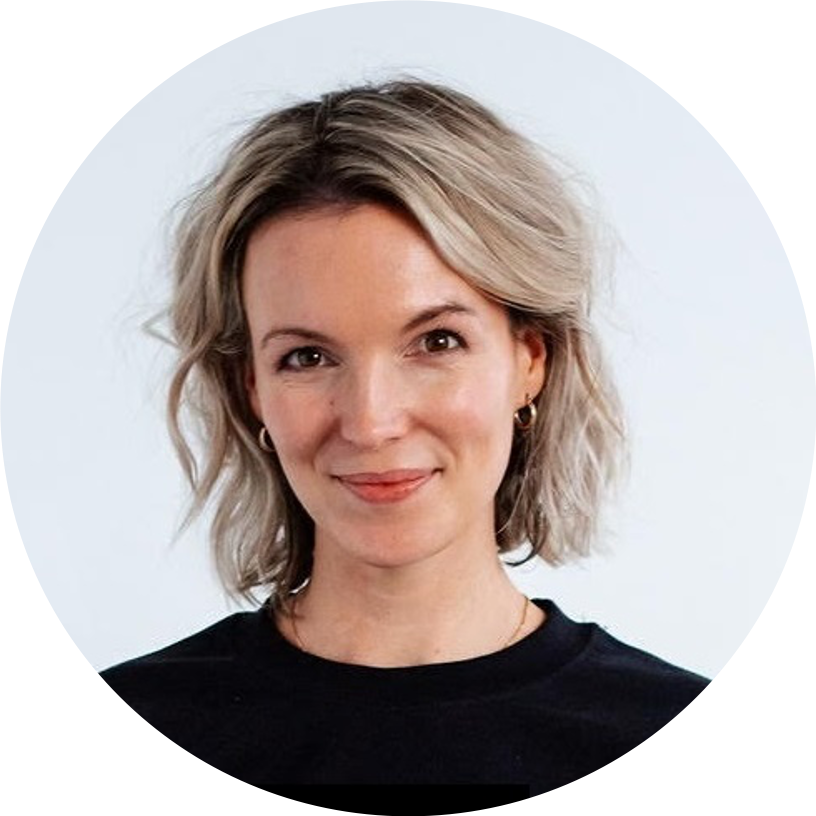 Sarah Brade
Senior People & Culture Advisor - Recognition, TELUS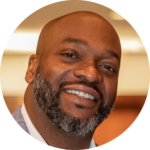 Roberto Lee
Director of People Operations & Talent Acquisition, Taylor Morrison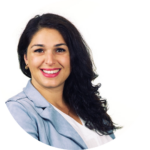 Francesca Piacente
Implementation Manager, Achievers
Melissa leads Allstate's HR Benefits Design and Planning team responsible for health & welfare plans, retirement plans, wellbeing programs, and recognition. The team is responsible for the strategy, implementation, and execution of Allstate's plans and programs.  While Allstate mainly offers high deductible health plans, supplemental benefits are offered to support employees on their journey to get and stay healthy.  Melissa helped develop and implement Choice Dollars which allows employees to direct Allstate's benefit dollars to plans and programs that are important to them.  Allstate recently launched Applause, a peer-to-peer recognition program available to all employees. 
Sarah Brade is a Senior People and Culture Advisor, leading Recognition strategy and formal award programs at TELUS. The focus of the recognition team is to provide meaningful programs, tools and guidance to drive a culture of appreciation where giving and receiving recognition is prevalent, authentic and aligned to our core values and strategic priorities.
Roberto is the Sr. Director of People Services at Taylor Morrison, a top five residential homebuilder in the US. Roberto is responsible for Operations, Talent Acquisition and DEIB and has more than 15+ years of HR experience where he has strategically supported operations in the retail, finance, and homebuilding industry. Roberto's focus for the organization is to leverage cultural immersion (TM Living) to attract the best talent, mine for innovation and continuously engage team members for optimal performance.
Francesca is an Implementation Manager at Achievers. She works with customers of various shapes and sizes to ensure their programs are launched on time and in scope. Having completed her CAPM, Francesca has a thorough understanding of project management and how to effectively manage project dependencies and stakeholders. Having been an A-Player for 3+ years she has holistic Achievers product knowledge and offers invaluable insights on how to effectively build programs that meet her customers' dynamic needs. With an interest in internal communication and engagement, Francesca offers best practices and ideas for how her customers can make an impact on launch day.