Live Webinar
How to Get Your Recognition Program Right
Despite the mountains of research showing that employee recognition is one of the easiest, fastest, cheapest and most impactful ways to boost morale and improve performance, new research from the Workforce Institute shows that most leaders habitually miss the mark.
Join Matthew Tremmaglia, VP of Customer Success, and Brie Harvey, Employee Engagement Evangelist at Achievers, as they as they debunk common myths about employee recognition and break down the blueprint to getting your recognition program right.
Join us to learn:
The most common and harmful myths about employee recognition that hold well-intended leaders back
What research shows about how recognition strategy should be adjusted for post-pandemic workforce dynamics
Real-world examples from award-winning organizations about what they do differently to leverage rewards and recognition to drive measurable business results
Speakers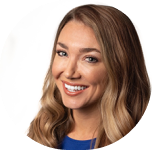 Brie Harvey
Head of Market Research and Community, Achievers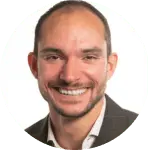 Matthew Tremmaglia
Chief Customer Officer, Achievers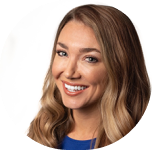 Brie Harvey
Head of Market Research and Community, Achievers
Brie Harvey is a digital strategist and thought leader with over a decade of experience in the HR technology space. In her current role as Head of Market Research, Brie works with the research arm of Achievers to examine workplace trends and how motivational science can help organizations improve employee engagement and retention.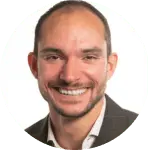 Matthew Tremmaglia
Chief Customer Officer, Achievers
Matt Tremmaglia leads the Customer Success and Professional Services teams at Achievers, a technology platform focused on enhancing culture, improving employee belonging, and driving improved business performance in today's workplace at scale. As the Chief Customer Officer, Matt focuses on creating repeatable high value outcomes for all organizations who leverage the Achievers platform. With over 15 years of experience working with companies of all sizes and backgrounds, Matt leverages behavioral data, proven best practices, and real-life examples from hundreds of global organizations to build stronger communities of employees who are aligned to values and carry a high sense of belonging.
Matt is known for pushing the boundaries on what an organization can learn from their employee data; examples include how to identify top talent early, how to structure employee strategies that are both global and locally relevant at the same time, and how to recognize the whole employee such that they feel welcomed, known, and connected within their organization.