Live Webinar
Life after launch: How to Create Connection with your Recognition Program
COVID-19 was unprecedented and so will be the future of work. Keeping your workforce motivated, connected and engaged through high frequency recognition is now more important than ever.
You might be in different stages of your employee recognition journey, some of you might be still considering if this is for me, others might be getting ready for launch while some others might be wanting a reboot or refresh in their recognition efforts by investing in more technology.
Getting employees to adopt new technology platforms should be a no-brainer. With so much to gain, you would think that employees would embrace new tech like an office pet, but people are human, and humans are creatures of habit that attribute any change to 'Work'. What starts out as a well-intentioned initiative can quickly fizzle out if not designed and launched effectively, leaving HR managers scratching their heads and wondering why the program launch didn't work.
Join us to learn:
How to engage remote and offline audiences
Examples of organizations who have seen a high member uptake right after launch
The nuts and bolts of life after launch
Success stories of organizations who launched during the pandemic
Speakers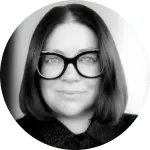 Emma Harvie
Senior Manager of Customer Success, Achievers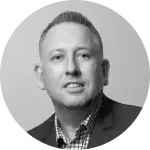 Grant Ilsley
Enterprise Account Executive, Achievers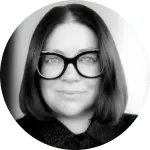 Emma Harvie
Senior Manager of Customer Success, Achievers
Emma heads the Client Services team at Achievers APAC. She develops long-term partnerships with enterprise clients and provides support to ensure each client realises the full potential and benefit of their Employee Success programs through program adoption, engagement, recognition, leader performance and values. Since 2019, Emma has had the opportunity to lead and develop fantastic teams focused on a world-class customer experience and has partnered with many diverse organisations who share her passion for creating a work environment committed to employee recognition as a key driver of business success.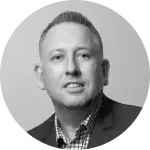 Grant Ilsley
Enterprise Account Executive, Achievers