Live Webinar
How to Launch a Successful Recognition Program
Businesses are always excited to join the Achievers family due to our product and philosophy, plus our track record of significantly increasing employee engagement within the organisations that we partner with. However, before you can launch your program, it's important for organisations to understand exactly where they are at on the journey so you can focus your efforts accordingly.
You may be in the very early stages of convincing the rest of the organisation about why recognition and need executive buy-in? Or have already got sign-off and support for a recognition program structure… but are unsure on how to go about the goals and objectives? There are a series of critical checkpoints that every organisation needs to go through to ensure the successful launch of their recognition program, if a link in the chain is missing, then your program may be doomed from the start!
Join us for this webcast where we will discuss the key pillars to the successful launch of a recognition program, with a particular focus on a few of the more common challenges faced by organisations and how Achievers can support with the successful launch of your recognition program.
Join us to learn:
What are the pillars for a successful launch and identifying where you are at on the journey
How to create compelling business case and defining your programs goals and objectives
The importance of communication and engagement, and what does good look like for a successful launch
Speakers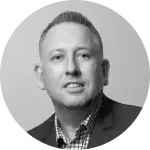 Grant Ilsley
Enterprise Account Executive, Achievers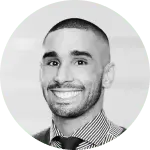 Callum Silcock
Manager, Professional Services, Achievers
Pesha Krishnan
Customer Success Manager, Achievers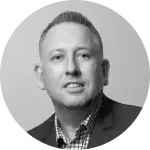 Grant Ilsley
Enterprise Account Executive, Achievers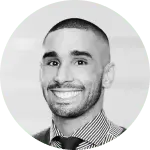 Callum Silcock
Manager, Professional Services, Achievers
Pesha Krishnan
Customer Success Manager, Achievers