Live Webinar
Business Continuity Needs Culture Continuity
How do organizations ensure business continuity following a major market change? By ensuring culture continuity.
Through listening to employees, business leaders can understand the priorities and values that define their organization. Studies show that business performance hinges on the ability to create a purpose-driven culture - what better way to create that culture than reflecting the ideals at the heart of your business?
Join us to learn:
What tools are needed to truly understand the qualities, behaviors and values of your people? How can you embed them into company culture?
How can business leaders respond to a crisis in a way that makes employees proud?
How can you give employees a voice when going through a period of change?
Why is culture continuity essential for business continuity and longevity?
Speakers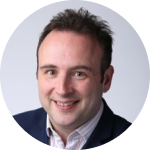 Mark Heywood
Head of Performance and Recognition, Lloyds Banking Group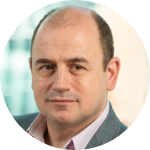 Stephen Jones
Head of Reward, DWF Law, LLP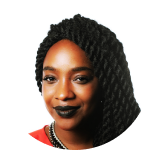 Bianca West
Head of Customer Success EMEA, Achievers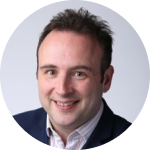 Mark Heywood
Head of Performance and Recognition, Lloyds Banking Group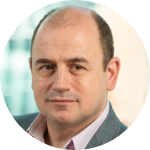 Stephen Jones
Head of Reward, DWF Law, LLP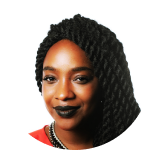 Bianca West
Head of Customer Success EMEA, Achievers