There are countless employee recognition programs on the market, and they all claim to be the best at raising employee engagement. But how can you find employee recognition programs that work? More importantly, when you do find the right program, how do you successfully and effectively implement it?
There are a few reasons why programs might not work, and key elements to look for when choosing the best employee recognition option. Here's a rundown of everything you need to know.
Do you just want to get start with an employee recognition program demo?

Where employee recognition programs can fall short
The biggest reasons why recognition programs fail is that they don't include everyone within the organization and don't emphasize frequent recognition. If you only recognize the top five percent of performers once a year or only recognize people in senior management positions, your program can actually demotivate the majority of the workforce—the opposite of your goal!
People are only truly engaged when everyone is included and encouraged to participate. This means involving workers in entry- and base-level positions. Everyone must have the opportunity to feel like a winner—to regularly give and receive recognition and become eligible for rewards. And while recognition from leadership is powerful, employees must also be able to recognize each other on a regular basis. Giving recognition makes employees feel authoritative and empowered; they're able to become stakeholders who responsible for safeguarding the company's culture.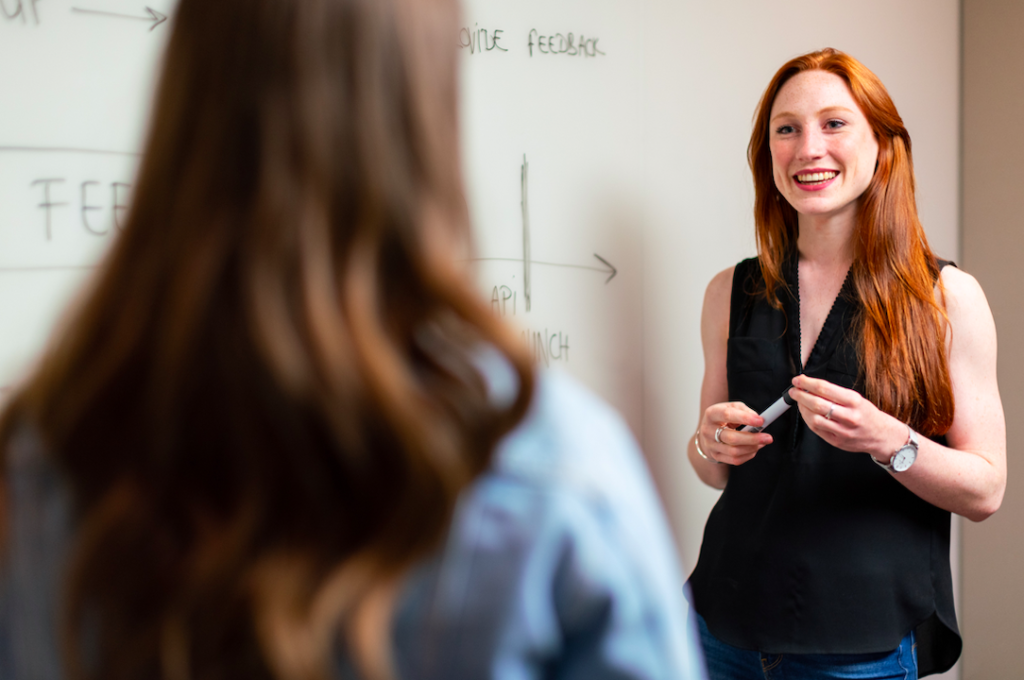 How to implement an employee recognition program that works
When it comes to employee recognition programs that work, you'll notice that they all share three key features; the ability to recognize employees anywhere in the world, customized engagement goals, and technology that's easy for everyone in the organization to use. Here's a look into each feature you'll need.
1. Recognize employees anywhere in the world
As organizations become more globalized, your program must enable people to give and receive recognition anywhere in the world. This not only means being able to recognize a co-worker who lives elsewhere, but also includes the ability to send recognition from anywhere, even while on the go using a mobile device.
Furthermore, the best programs are inclusive: offering local rewards in hundreds of countries. The program should be available in a variety of languages and enable employees to choose a reward they really want, no matter where they are. Monetary rewards should be easy to spend at a variety of global locations, such as through the use of a personal, reloadable gift card.
When Discover needed a customizable solution that could engage and reward their global workforce, they turned to Achievers for their recognition platform.
"We chose Achievers for our recognition platform because we are a global company and we need a solution that is highly customizable and works for a global population. Our sales have increased, customer satisfaction has improved, and our voluntary attrition has decreased since the time of launching our Achievers platform." – Joanna Kalantzis, Senior Manager, Internal Communications & Engagement
2. Customize the goals of your recognition program
There's a variety of goals you may want to achieve by giving recognition. For example, you might want to strengthen bonds between an intergenerational workforce or retain your best talent. Or, you may have goals that are completely unique to your business model or mission statement. In any case, you're going to need an employee recognition program that is customizable and helps you achieve your specific goals—not a solution that's static or one-size-fits-all.
McDonald's used a customizable employee recognition program. Their specific goal was to drive a culture of recognition that would increase customer loyalty. Fostering a culture of recognition was very important for them as leading members of the hospitality industry, and they wanted a program that could recognize and reward employees who took excellent care of their customers. Their recognition program has helped establish and grow a culture of appreciation across the organization.
"The culture at McDonald's is very focused on individuals, rewards and recognition, and taking care of our people. I believe that that Achievers platform has been a unique way of magnifying that." – Tom Gergets, CTO
3. Leverage technology that's easy for everyone to use
Social recognition is a powerful tool. It can give employees an added sense of satisfaction that rewards alone just can't deliver. And in order to fully harness the power of social recognition, you need a platform that all employees can access and that's easy to use. Your platform should be a single interface that lets people from all levels of the organization give ongoing praise in a fun and social environment. Once you have this, your recognition program will be primed to really take off.
Kellogg's has a recognition program that is easy for every member of their organization to adopt. Just four months after launching their program, they saw over 80,000 recognitions across the platform. And, 15 percent of their recognitions came from mobile usage, which enabled people to give recognition even when they were away from their desks.
"What really stood out for me around Achievers was the technology, especially the fact they were mobile-enabled first. Over the first four months of our launch, 15 percent of our recognitions were actually coming from mobile usage." – Nicole Zube, Senior Director of Talent, Kellogg's
Find an employee recognition platform that has it all
Employee recognition programs that work have the power to build great corporate cultures, align an entire workforce with company goals, and retain top talent. But they need a tool that makes it easy for the employees to adopt. An advanced employee recognition platform has all the key features you need to heighten employee engagement, and is easy to adopt organization-wide.
With an employee recognition platform, everyone can easily give and receive recognition and rewards, and program managers can quickly access insightful data and analytics. It has all the functionality you need to drive organizational success, no matter what your mission or goals may be.
If you'd like to learn more about finding and implementing the right employee recognition program, contact Achievers or, request a demo of Recognize, our award-winning employee recognition platform.