Create a culture that means business™
Email address
Are you one of those bosses who feels their employees should simply be happy to have a job at all? Unfortunately, some supervisors really do feel this way, particularly when the job market is tight. However, it's an expensive point of view to maintain, especially in an economy that is nearing full employment: Discouraged employees are 87 percent more likely to quit, and you'll spend a minimum of 21 percent of an employee's annual salary on a replacement. To avoid this unnecessary expense, follow these five simple tips on keeping employee morale high:
1. Ask for input on special events
Have you ever had a bright idea for a company party or celebration, only to find that no one seems to share your enthusiasm? To avoid lackluster celebrations that don't do anything to boost employee morale, encourage your staff to anonymously submit suggestions for the venues and types of employee appreciation events they'd like to see, and then encourage everyone to vote on their favorites. Employee retention depends on giving workers the sense you care about their priorities and that you seek their input on matters that impact them.
2. Encourage honest feedback
Seek genuine opinions from your workers, and don't be afraid to  apply changes based on their feedback. Employee engagement will increase when you're perceived as caring and confident enough to hear negative feedback. Winning your employees' trust not only boosts employee morale, but it improves business results as well. The Harvard Business Review revealed that employee trust is essential to a company's financial success. Your staff will also more readily buy-in to any changes that you make. Google uses this strategy with great results, creating "Google Cafes" in which all staff members share creative new approaches.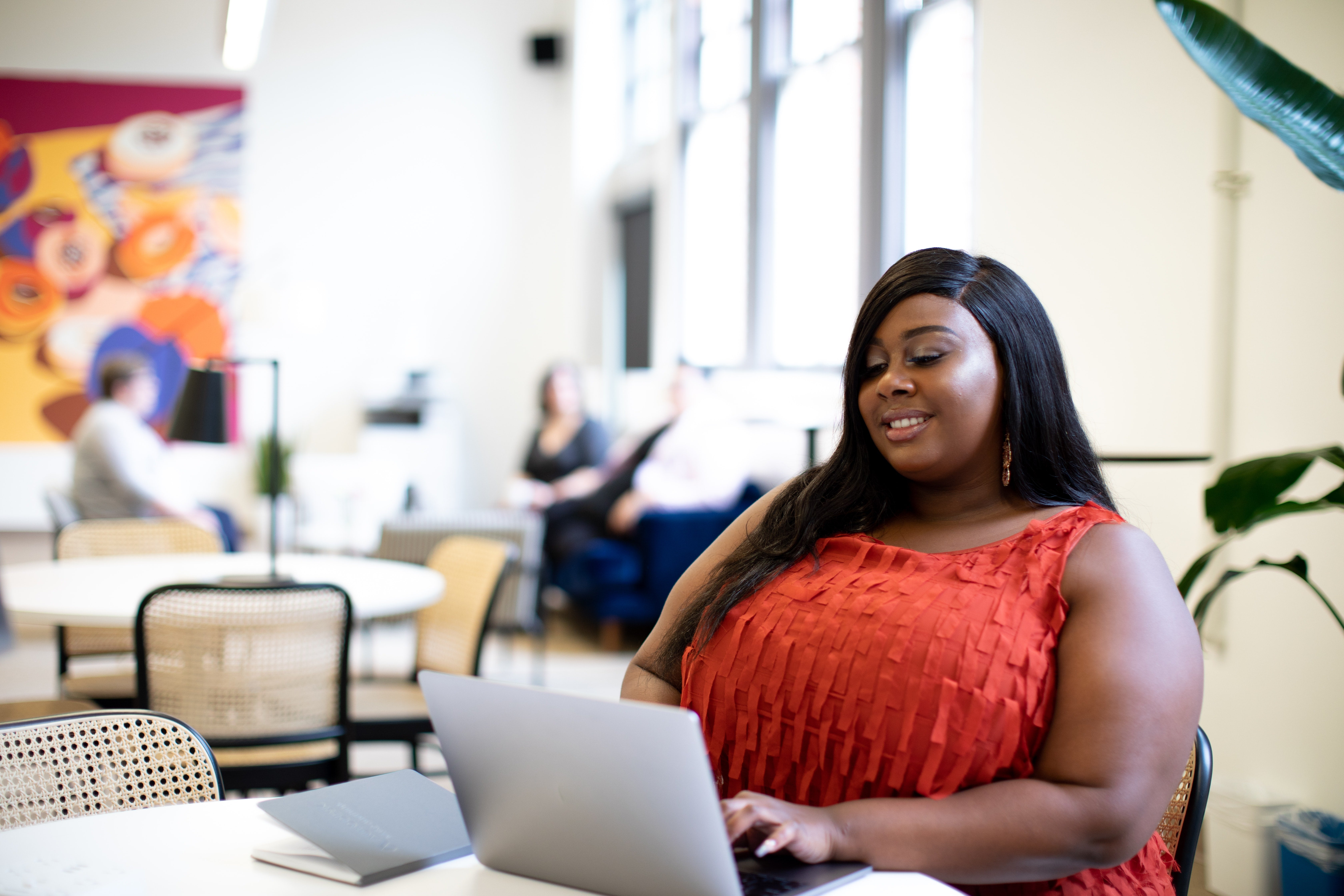 3. Hold yourself to the highest standard
Leadership is all about modeling hard work and dedication. Show your team that even though you have the right to leave early or delegate all the hard work to subordinates, you stay in the trenches and get the job done. Employees will feel supported and inspired by your example. Great leadership is key to boosting employee morale and success. Gallup's leadership research shared, "When leaders focus on and invest in their employees' strengths, the odds of each person being engaged goes up eightfold."
4. Promote from your own talent pool
According to Forbes, external hires made 18% more than internally promoted employees  in the same jobs. Be fair and examine your internal talent pool before jumping the gun on bringing in an external hire. Give your employees opportunities for growth and advancement so that they will want to stick around and give you their all. If you make the effort to discover the unique skills and talents of each worker, you'll be in a better position to know whom to promote when the opportunity arises.
5. Build employee motivation with rewards and recognition
Employee recognition is key to making your staff feel that it's worthwhile to go the extra mile. Celebrating accomplishments through rewards and recognition lets your team know that you truly appreciate their efforts. It also builds a strong sense of teamwork when you encourage workers to offer each other public statements of appreciation. It's a strong, positive motivator knowing your hard work isn't going unnoticed and that you're appreciated by your coworkers and leadership.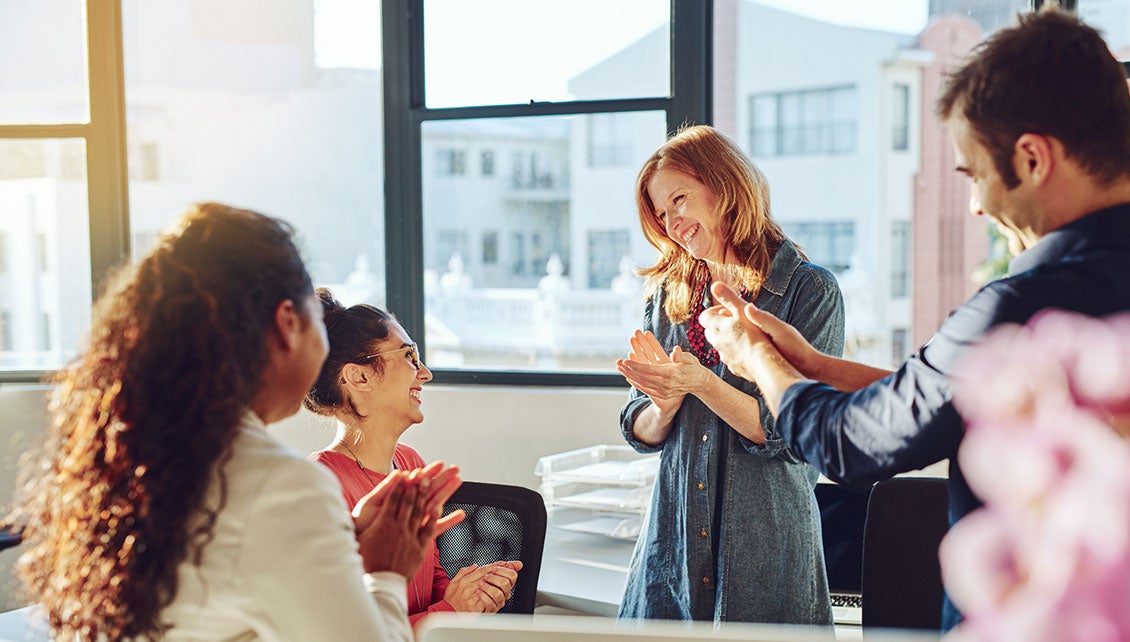 Strengthen employee morale
Snack Nation's infographic revealed 36% of employees would give $5,000 a year in salary to be happier at work. Think beyond just compensation when it comes to boosting employee morale and happiness. With the right recognition program, your workplace culture and company's bottom line will strengthen. Learn more about encouraging employee success by accessing our webinar recording, "Recognition That Works: Driving Amazing Engagement and ROI."