Get engagement insights delivered to your inbox
Email address
The importance of employee morale is undeniable. Strong employee morale is crucial when it comes to improving engagement, retention, and happiness. If you want to keep a pulse on your company's health and employee morale, you need to understand how engaged or disengaged your employees are feeling on a regular basis. It's no longer sufficient to gauge employee satisfaction just once or twice a year. After all, if leadership, employee morale, or performance problems aren't solved quickly, they can lead to a drop in productivity, job satisfaction, and customer service. Big data and frequent employee surveys are a great way to measure employee mood and satisfaction in real time.
Why companies need to understand their workforce
There's a reason world-class companies are constantly assessing employee satisfaction: engaged employees are the engine that fuels growth, great ideas, and customer satisfaction. It's important to remember that employee engagement directly relates to the success of an organization. Would employees recommend other skilled people in the industry for a job at your company? Do they project a positive image when dealing with your clients and customers? Do employees feel they can openly approach supervisors with suggestions? If you don't know the answer to these questions, then disengaged employees might negatively impact your business without you realizing it.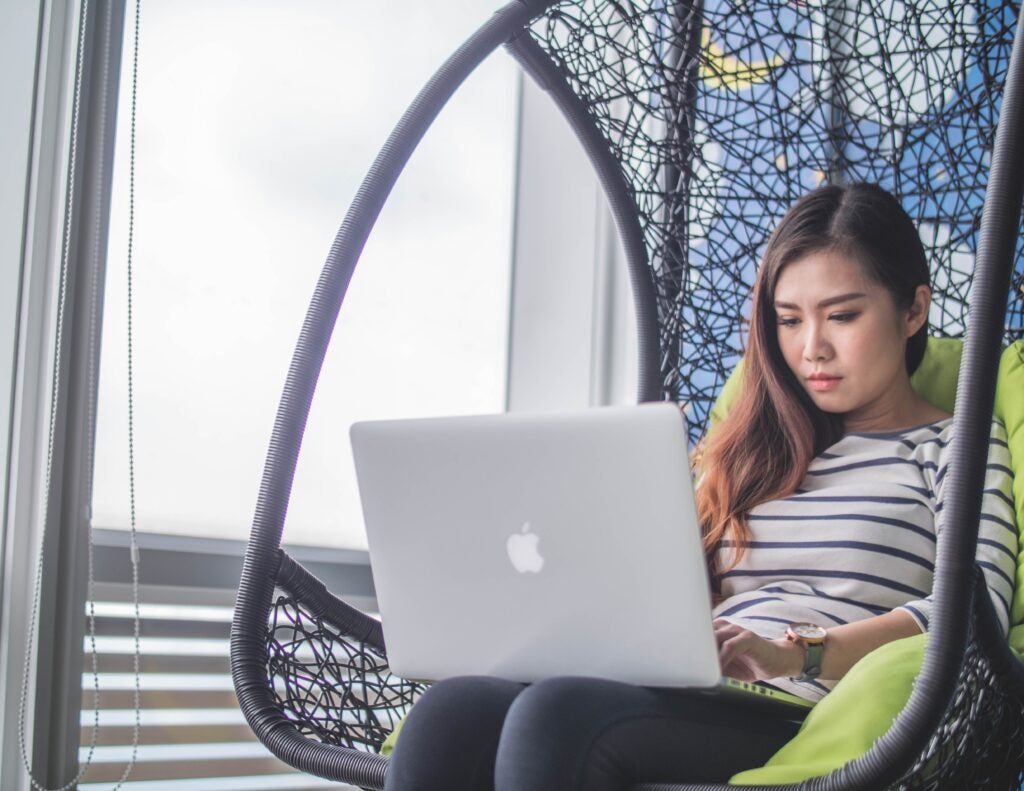 Stay on top of employee morale every day
Businesses are using real-time data to track their markets, their customers' behaviors, their advertising performance, and more. So why don't we start applying this same level of analysis to tracking employee engagement? Forget annual surveys: you should be measuring engagement on a weekly, if not daily, basis.
Companies understand the importance of employee morale and are actively trying to take the pulse of engagement across the organization to better understand their workforce. Frequent employee surveys will allow you to track the effects of changes in your business, such as new system implementation, changes in management, changes in company structure, or anything else that might affect engagement and morale.
Make smart changes based on employee feedback
Employee surveys are an excellent way to keep managers informed. Gather feedback on a variety of your business practices, including training, onboarding, work environment, leadership effectiveness, systems, and more. This feedback will empower you to take a data-driven approach to improving your processes, evaluating your leadership team, and improving employee engagement.
It's also worth using survey data to influence business decisions. Will employees react positively to a merger? What benefits do they actually want? What do they think about your company's new growth strategy? These are the kinds of important questions a survey can answer quickly to keep your business on track.
Bonus tip: Access 22 employee engagement survey questions and why to ask them.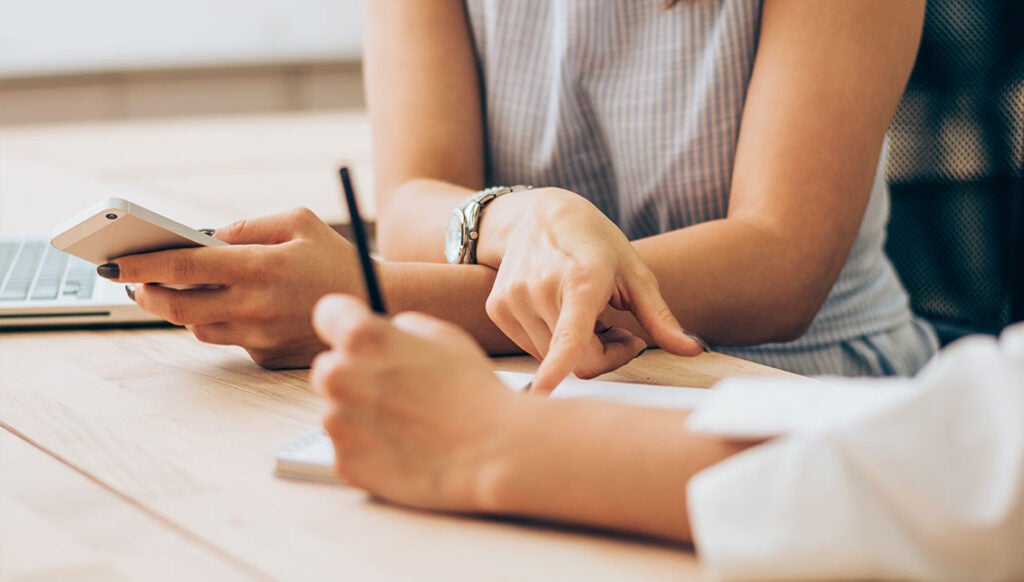 Emphasize the importance of employee morale
Don't lost sight when it comes to the importance of employee morale. Emphasize its importance to your leadership teams and ensure they are taking the necessary steps to strengthen and maintain employee morale across the workplace.