We've all faced retention struggles: turnover, absenteeism, low morale and sluggish productivity. But if you already offer competitive compensation, what else can you do to make employees want to stay? Employees join your company to make a living, but stay for the recognition. Recognition is that little something extra that gives people a good feeling—about themselves and their employer. Giving recognition alone won't do the job—how you give it can determine your success rate. Here are the most effective employee retention best practices that reinforce productive behaviours and deepen employee engagement. Implement these best practices and you'll have a complete set of tools to make work rewarding for your team. 
1. Make sure appreciation starts at the top
A key employee retention best practice is to prioritise employee appreciation. Optimising how you give recognition starts at the top. All managers and leaders must recognise employees—from senior management down to supervisors. Employees often say they aren't recognised enough by those who oversee them, and as the old saying goes, people don't leave companies—they leave managers.  
Make sure your entire management team understands why giving recognition is important, and then give them an easily usable tool that enables them to give recognition quickly and easily. Once the workforce sees that your entire management team is appreciative and shows a positive attitude, it will generate goodwill and job satisfaction.
2. Get everyone involved
Recognition shouldn't stop with leadership. You want to engage everyone at your firm, including people who are individual contributors. This means giving them the means of giving recognition and sharing their ideas. Because when employees thank colleagues for a job well done, those employees take ownership of their own job roles. 
Including everyone in your recognition program will increase your chances of success. It will show people how their work contributes to a greater mission. It unites the workforce, sending the message: "We're all in this together." 
Atop of recognition as an employee retention best practice, make feedback an activity everyone participates in. Employee voice builds trust in management and strengthens relationships across teams. Implement a listening platform that enables everyone to give feedback and join in company-wide conversations. 
You can use an employee feedback tool that allows people's ideas to be shared and heard. Meanwhile, enabling people to give feedback from anywhere using their mobile devices will increase the likelihood of their participation. The easier the user experience is, the more people will get engaged in your initiatives.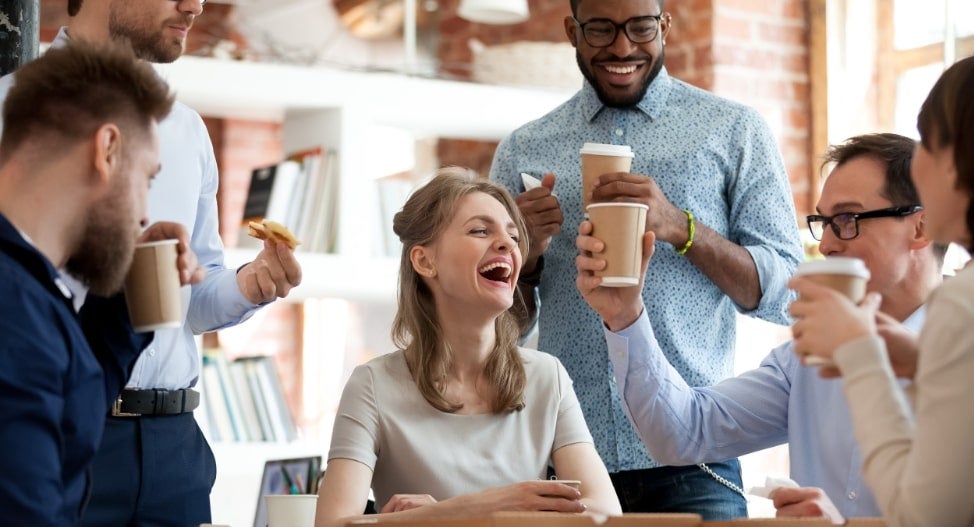 3. Recognise every day
How often should you give recognition? Every day! 
Recognition is positive reinforcement directly correlated with an increase in performing desired behaviours. Behaviour theory has shown that the more frequently people receive this positive reinforcement, the more they will work hard to try and win it. 
Make sure you use a recognition platform that enables frequent recognition. Don't just give it weekly, monthly, or quarterly. Exercise frequent recognition. Frequent recognition will get you the best results possible, so integrate it into your everyday work life. And, you can always use a platform that enables you to measure the frequency of recognition, helping to ensure your program's success. 
Also, let's not forget that organisations that give frequent recognition also are 41 percent more likely to see increased employee retention. 
What success looks like 
If you want to see what successful application of these employee retention best practices looks like, look no further than Criteo – a global technology company that has seen rapid growth in recent years. To support their expansion they needed a single, global program to deliver a consistent approach to recognition worldwide and develop their existing culture of appreciation. 
There are plenty of other success stories too!  
Start practicing employee retention best practices  
If you're not using all of these employee retention best practices, it may be a contributing factor to your retention woes. The quickest way to implement all of these best practices is to use powerful software that makes it easy to recognise people throughout your organisation.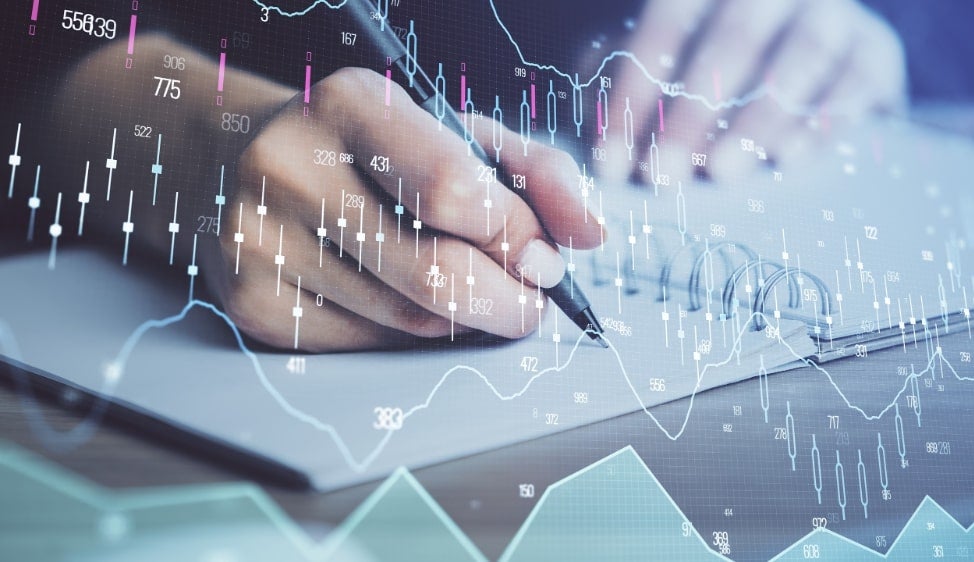 An employee recognition platform offers all the functionality you need to recognise and reinforce key behaviours that drive your organisation's success. With it, you can complete your employee retention tool kit, and offer a great workplace that makes people want to remain with your firm throughout their careers. 
Do you need help putting these best practices to work for you? Then let's talk.