Get engagement insights delivered to your inbox
Email address
As an HR professional, you can have an incredible impact on the employee engagement and motivational levels of your leadership team. Here are four daily practices that HR professionals can channel, guaranteed to help managers and leaders succeed.
1. Seek a new way of thinking about bonuses
Bonuses! Your employees think. How will I save or spend this?! Bonuses are an exciting time for the workforce; but what do they mean for HR professionals? Most likely, bonuses mean that you need to think about how figures compare against performance metrics. Traditionally, KPIs include opportunities generated, deals closed and business dollars retained. But what about the impact of your greatest asset? Did turnover decrease? Did engagement levels rise? Evaluate the criteria you use to determine how bonuses are awarded.
2. Believe in your ability to help change your workplace by soliciting regular feedback
Keeping a pulse on how your leadership performs isn't a matter of deploying a yearly survey. It's about constantly surveying your workforce to gauge engagement levels. It's important for HR professionals to solicit regular feedback by asking employees thoughtful questions, genuinely caring about their responses and taking action when necessary.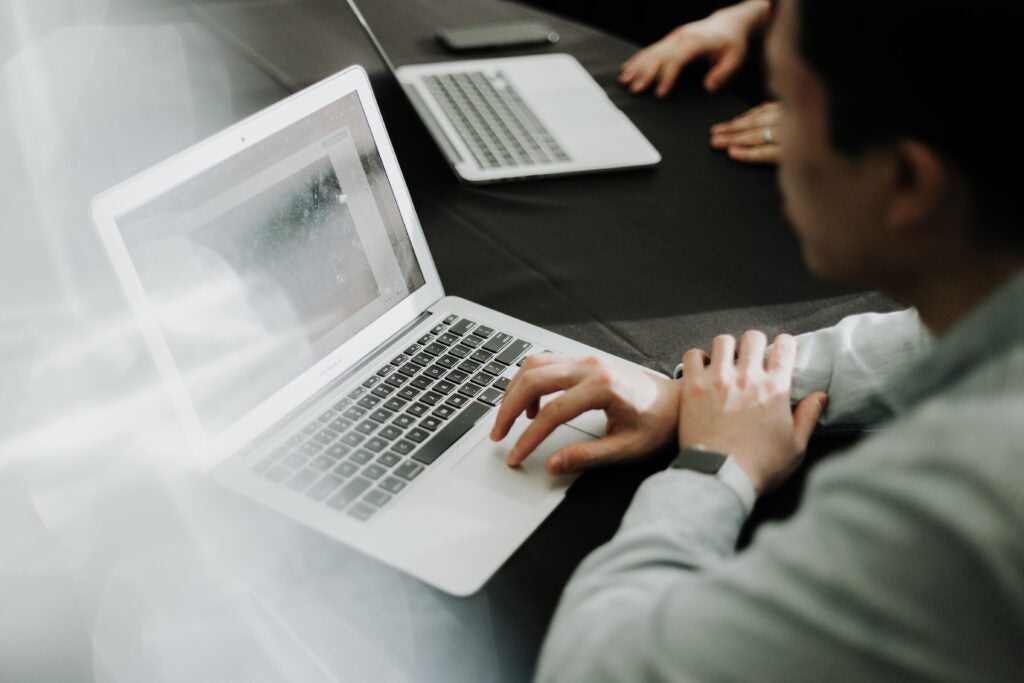 3. Offer meaningful and impactful opportunities
Onboarding, exit interviews and everything in between. Wait! What's that "everything in between" part?
Think about how the HR professionals on your team provide employees with opportunities to absorb more knowledge, advance their careers, and drive business results. More specifically, when are managers trainees? It's easy to rely on your management to onboard new talent, but how are you ensuring that your managers have the resources they need to provide ongoing coaching? Think about evolving your recognition and engagement platform to give managers a coaching solution.
4. Engage in work that positively impacts the learning curve for your employees
Fundamental shifts to processes, goals and objectives can be challenging for the entire workforce, but particularly for managers who need to be able to do it all. Managers are required to exhibit great leadership qualities, understand their team dynamic, motivate their team, make strategic decisions, and develop talent. As an HR professional, how can you make this as smooth as possible for your management team? Consider implementing dashboards that puts information at the fingertips of leadership.
HR professionals and their growing list of to do's
What other daily practices can HR professionals adopt to make their workplace engaging for managers and employees? The list is endless. HR professionals have a wide range of responsibilities, from employee engagement and retention to professional development and recruiting just to name a few. As organizations move forward, it's important for HR professionals to adapt their roles and responsibilities according to the needs of their workforce and stay updated on HR best practices..
To learn more about how to connect with your workforce as an HR professional, access our webinar, "Connecting Communications and HR to Inform, Inspire, and Engage."