Get engagement insights delivered to your inbox
Email address
Have you ever had a bad morning, and then determined the rest of your workday to be a disaster? You may have overlooked the fact that a little positivity could go a long way. The power of positive thinking is undeniable. Positive thinking can be an effective and powerful tool, especially when it comes to engagement in the workplace.
In the recent Inc.com article covering, "Positive Thinking: 7 Easy Ways to Improve a Bad Day," Geoffrey James discusses seven mental tricks to change your momentum from a bad morning. Your momentum has a direct effect on employee engagement. If you lack drive to accomplish your daily tasks, then your results could suffer and eventually you could become disengaged. However, these seven steps below are easy mental exercises to stay positive and remain engaged for the long haul.
1. Remember that the past does not equal the future
Just because you experienced a certain result in the past, does not indicate it will occur in the future. The key to staying positive and engaged in the workplace is looking ahead to accomplish goals and learn from mistakes in the past. Turn to the power of positive thinking as you move forward in your career and life.
2. Refuse to make self-fulfilling prophesies
If you believe the rest of your day will resemble your bad morning, then your wish will most likely be granted. Engaged employees use positive thinking to drive results geared towards the organization's success, so they keep their eyes on important tasks to accomplish instead of dwelling on negative events.
3. Get a sense of proportion
Engaged employees have the big picture in mind instead of the little things, and they use the power of positive thinking to focus on the organization's end goal.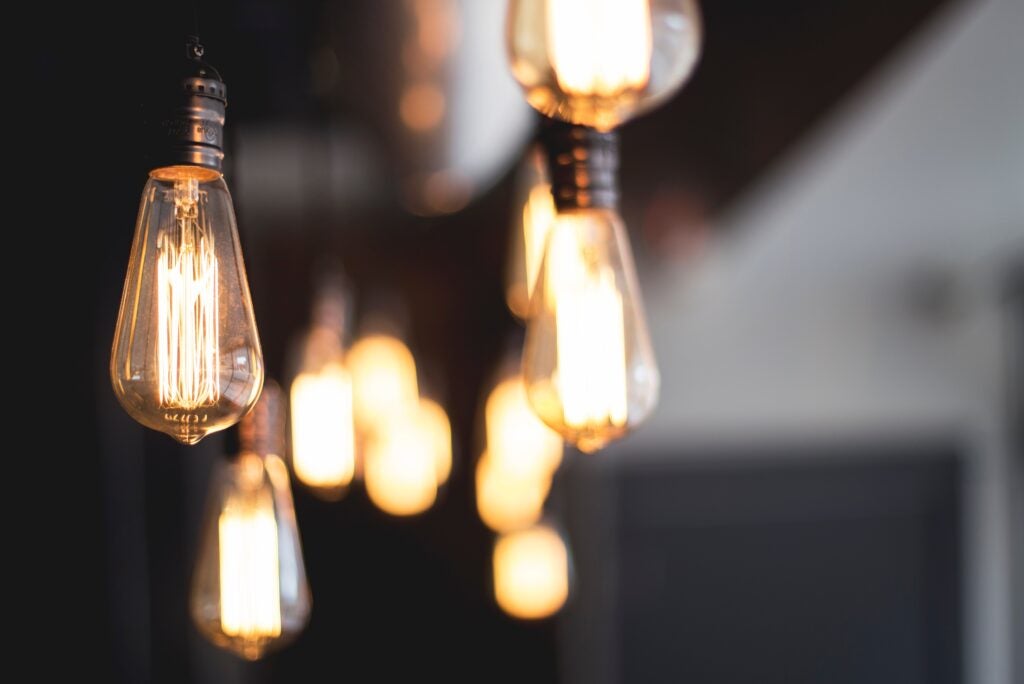 4. Change your threshold for "good" and "bad"
Use the power of positive thinking to appreciate great things and provide perspective. Unless your car has been stolen or your company files for bankruptcy, everything is fixable and can be perceived as a learning opportunity. Strive for excellence and don't stop until you get there; this includes any time you waste with negative thinking.
5. Improve your body chemistry
A bad mood makes you tired, which makes you less motivated and eventually disengaged. Interrupt negative thoughts with a break: take a walk, eat a healthy snack, or chat with a coworker.
6. Focus on what's going well
A bad mood can result from mistakes, miscommunication, and more. Make a list of all the things that are going well and focus on what you desire to accomplish. You are more likely to be engaged if you are geared toward achieving results and will be more motivated by visualizing your past successes. Try to gain new and healthy perspectives to harness the power of positive thinking.
7. Expect something wondrous
A negative attitude will cause you to notice more problems, most of which are out of your control. Focus on the future and make a list of personal goals to accomplish – perhaps plan your dream vacation. Facing the future with a sense of wonder makes you aware of all the great possibilities around you.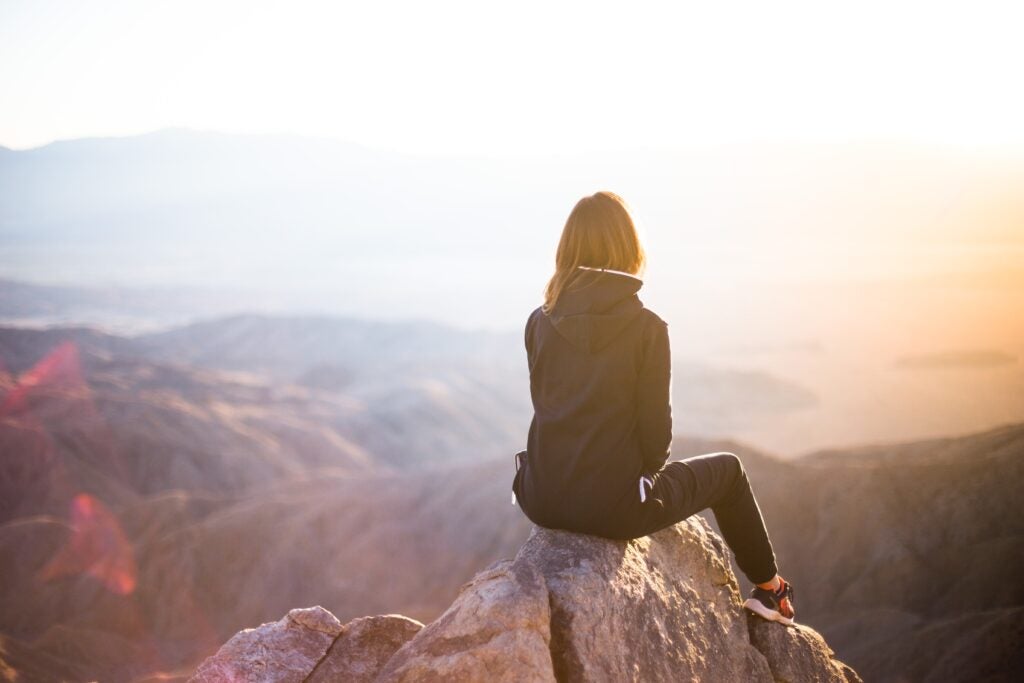 Embrace the power of positive thinking
The next time you are feeling a lack of motivation due to a lousy morning, remember the fate of your day can be turned around with the power of positive thinking. You are much more likely to remain engaged at work if you focus the positive. Before you know it, you could be happier than before.
Learn more about how to make positive thinking an everyday habit by accessing our free e-book, "The Power of Employee Appreciation."