Create a culture that means business™
Email address
Most companies realize that their administrative staff members are essential contributors to day-to-day operations, and that Administrative Professionals Day is a great way to show them some appreciation. But keeping your admins engaged takes more than just a vase of flowers one day a year; it requires continual recognition and appreciation for all of the hard work that they do, even though much of it takes place behind the scenes.
Even if employee recognition is new to your organization, there are several Administrative Professionals Day ideas that you can use any time of the year to keep these essential staff members engaged.
1. Foster community with a celebration
Why not take some time during the workday to show appreciation? Order a custom cake and let the whole office celebrate and show their appreciation for the support provided by your admin team. This type of community building can go on throughout the year by celebrating birthdays and/or work anniversaries during the workday. Taking an hour out once a month (or even once a week!) for such gatherings can have a great payoff: it leads to more collaboration by allowing your employees social time to get to know each other and share ideas.
2. Personalize it
Nothing communicates thoughtful attention more than a recognition that's personalized for the individual. That's right: that means no more company-branded mugs as a reward for good work. Employees need something more individualized to make them feel known and appreciated. Work with your admin team managers to come up with personalized gift ideas for Administrative Professionals Day. One person may love flowers, one may love a box of chocolates, and one may love a Starbucks gift card. And the best thing you can do is include a thoughtful note with each gift that clearly recognizes that employee's strengths and contributions. These are great ideas for Administrative Professionals Day, but they can be used throughout the year when some special recognition is in order.
3. Take them out of the office
Another Administrative Professionals Day idea is to arrange for some fun time for the entire administrative team outside of the office. You can coordinate coverage of their basic responsibilities while they're gone to help make the activity especially relaxing. It could be a pizza party at the bowling alley or a group spa day with a massage for each. These types of team getaways offer reward along with the benefit of encouraging personal engagement in a relaxed environment.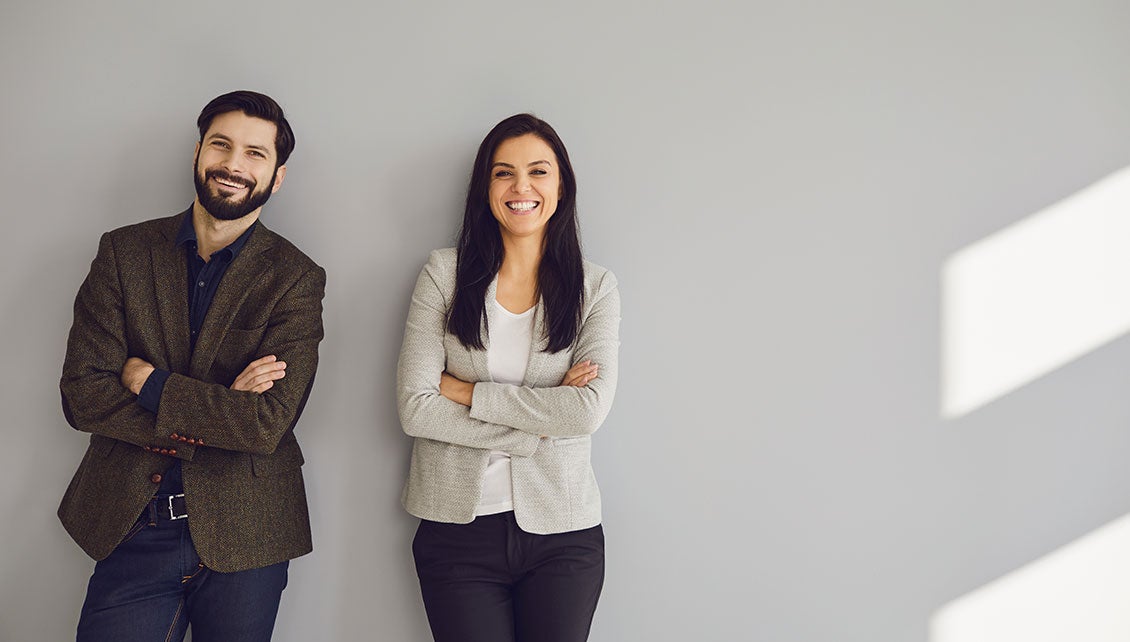 Celebrate Administrative Professionals Day and beyond
A company can never go wrong when expressing gratitude or appreciation for a job well done. It's great to recognize your admin staff on their special day, but small efforts throughout the entire year can go a long way toward keeping your employees engaged.
Want to make recognition part of everyday life for your employees? Achievers can help.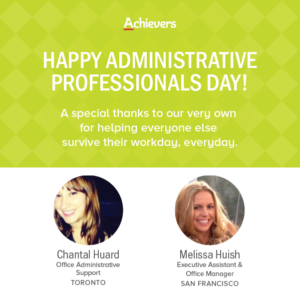 Special shout-out to Chantal and Melissa at Achievers!