Get engagement insights delivered to your inbox
Email address
According Marc Pritchard, Chief Brand Officer with Procter & Gamble in his Forbes interview, "I think that the 5 billion people in the world who we serve are looking around and saying, 'We need to make sure that we leave this world in a better place,' and that has to come from the everyday household and personal care products that we use as well. So, we made a very deliberate decision to build things like sustainability and equality and inclusion into the business to make it part of how brands grow and part of the business model." Inclusion in the workplace is extremely important for any organization looking to build a strong sense of connection and belonging and an engaging culture.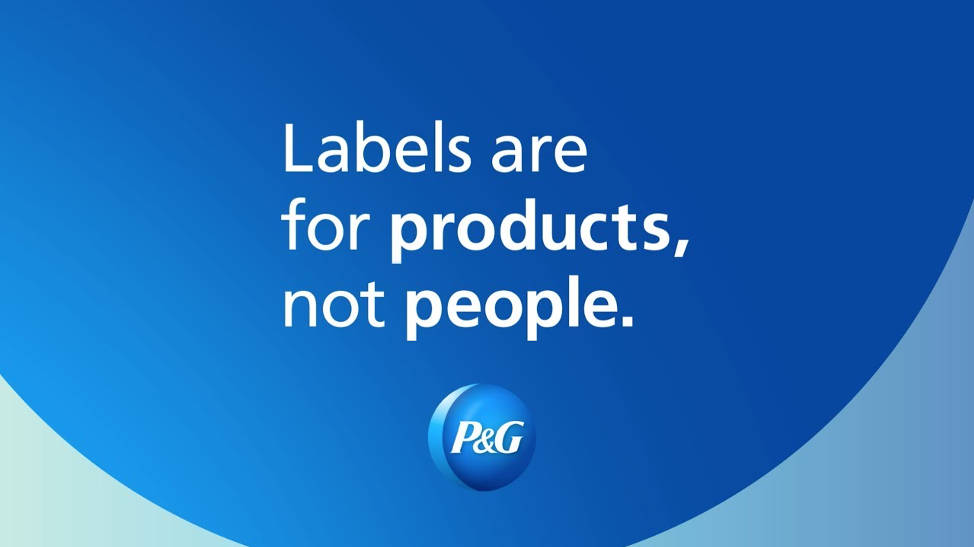 What is inclusion?
Inclusion in the workplace has been an ever-present ideology for organizations. One of the biggest challenges we have today is creating diverse and inclusive environments in the workforce. It certainly is not impossible. However, it is difficult for a number of organizations. Many organizations have figured out the diversity aspect, but not inclusion. We are finally hearing about inclusion and its extreme importance in the workplace. Conferences have really been highlighting and expressing just how important inclusion is for today's organizations.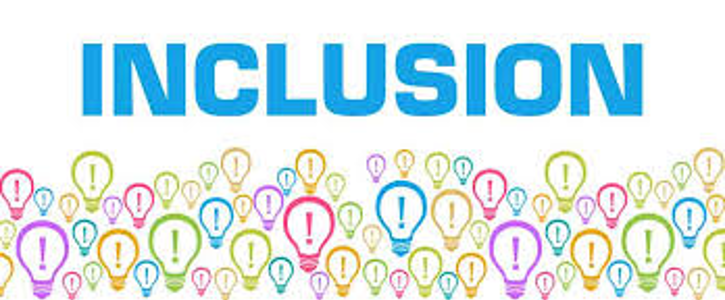 Without inclusion in the workplace, diversity efforts will not succeed. Some ways to create an inclusive environment include:
Educating staff and its leaders
Listening and communicating effectively
Embracing employees to be their full authentic self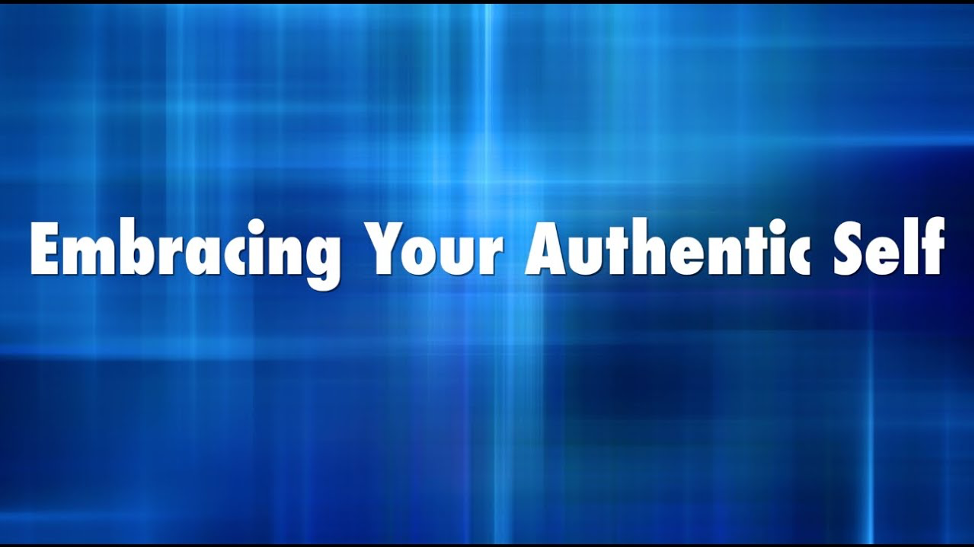 It is crucial to embrace an employee's full authentic self. We are at our best when we are our own authentic selves. In order to be your authentic self, one must feel included. Inclusion refers to the degree to which diverse individuals are able to:
Use their voice
Participate in the decision-making processes within a group
Increase the amount of power they have within the group
Feel like one actually belongs
The power of inclusion in the workplace
According to Deloitte's article on diversity and inclusion, it states, "A growing body of research indicates that diverse and inclusive teams outperform their peers. Companies with inclusive talent practices in hiring, promotion, development, leadership, and team management generate up to 30 percent higher revenue per employee and greater profitability than their competitors. Without a strong culture of inclusion and flexibility, the team-centric model comprising diverse individuals may not perform well."
Inclusion in the workplace will continue to be a vital component in 2020 and beyond. In order for diversity programs and initiatives to be successful, organizations have to be inclusive. Diversity does not exist without inclusion. When employees feel included, they feel a sense of belonging that drives increased positive performance results and creates collaborative teams who are innovative and engaging. Employees that feel included are more likely to be positively engaged within the organization. Higher employee engagement drives higher levels of productivity, retention, and a company's overall success.
Connecting inclusion to employee engagement
Jeff Waldman, who previously wrote a blog post on the importance of diversity and inclusion on employee engagement, stated, "In fact, diverse and inclusive workplaces boosts employee engagement. You could even argue that the impact on employee engagement and diversity are exactly the same…employee engagement is a strategic business imperative, so it only makes sense to include diversity and inclusion in the conversation." It is also now fair to add that not only is employee engagement and diversity crucial, but so is inclusion.
Inclusion creates employee engagement and a sense of belonging. In order for organizations to have successful talent, they must embrace and encourage engagement. Along with employee engagement, organizations need to make sure that they are diverse and have an inclusive environment. Employees should feel a sense of belonging. Engagement, diversity, inclusion, and belonging all coincide with one another.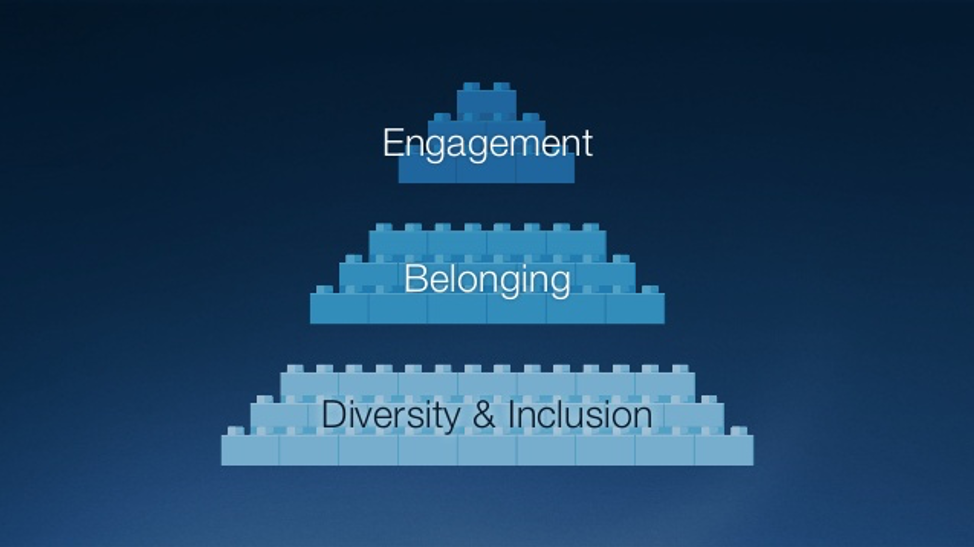 Shane Green indicated his previous blog post that, "Managers account for 70 percent of the variance in employee engagement levels and employees who have engaged leaders are 60 percent more likely to be engaged themselves…" It is imperative that leadership believes in the importance of inclusion, as do the employees who work for the organization. Both have to be involved and work cohesively. It starts at the top but if leadership and its employees are not working cohesively, it will be hard to gain momentum for inclusion, engagement, and a healthy culture.
Build an inclusive environment
A positive inclusive environment embraces diversity, engagement, and belonging. Inclusion in the workplace will continue to be an ever-present ideology. Organizations must embrace its employees to be their full authentic self. One must feel included which, in turn, creates authenticity.
To learn more about the importance of inclusion in the workplace, access Achievers' webinar recording, "The Evolution of Connection and Need for Belonging."