Get engagement insights delivered to your inbox
Email address
As a manager, you're aware that it's important to give employees everyday recognition, praise, and feedback. You'll do a better job of effectively delivering this recognition, however, if you understand the reasons behind it. Here are three primary effects you'll experience from celebrating employee milestones and building recognition into your daily workplace culture:
Better morale: Acknowledging the hard work and dedication that employees invest in your company is a good way to give them a sense of ownership and belonging. They're more likely to have the motivation to go above and beyond on the next project if they know their efforts will be noticed.
Greater employee retention: As HR.com points out, this isn't rocket science – employees who are recognized are more likely to be engaged, and engaged employees equal higher retention rates. On the flip side, employee turnover can be a huge expense for your company and can damage your customer's experience with your brand.
Higher productivity: After surveying more than 4 million employees in 10,000 business units, the Gallup Organization states unequivocally that individuals who receive regular recognition and praise increase their individual productivity.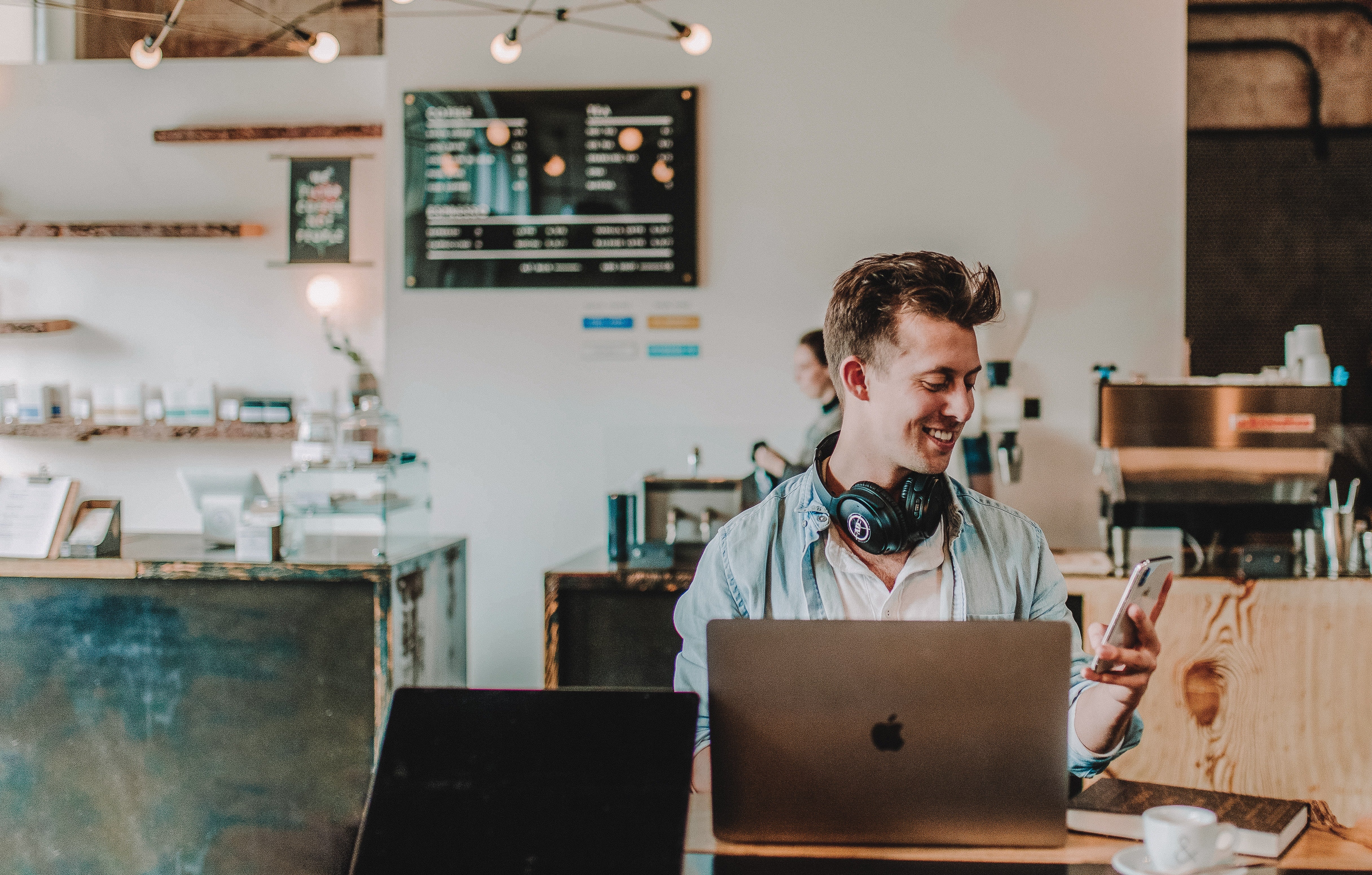 Options for employee recognition
In addition to ongoing recognition and feedback, HR and managers need to develop special ways to celebrate bigger employee milestones. When your workers meet their goals, achieve a professional accomplishment such as a new certification, earn a promotion, or even hit their annual anniversary, there are a variety of unique ways that you can mark their special occasion. These are a few popular reward and recognition ideas to celebrate employee milestones that go beyond everyday praise:
Free lunch
Gift card or financial bonus
"Free" time off
New electronics like an upgraded smartphone, tablet, or laptop
All-expenses-paid vacation
Special award or bonus points
A public, company-wide e-card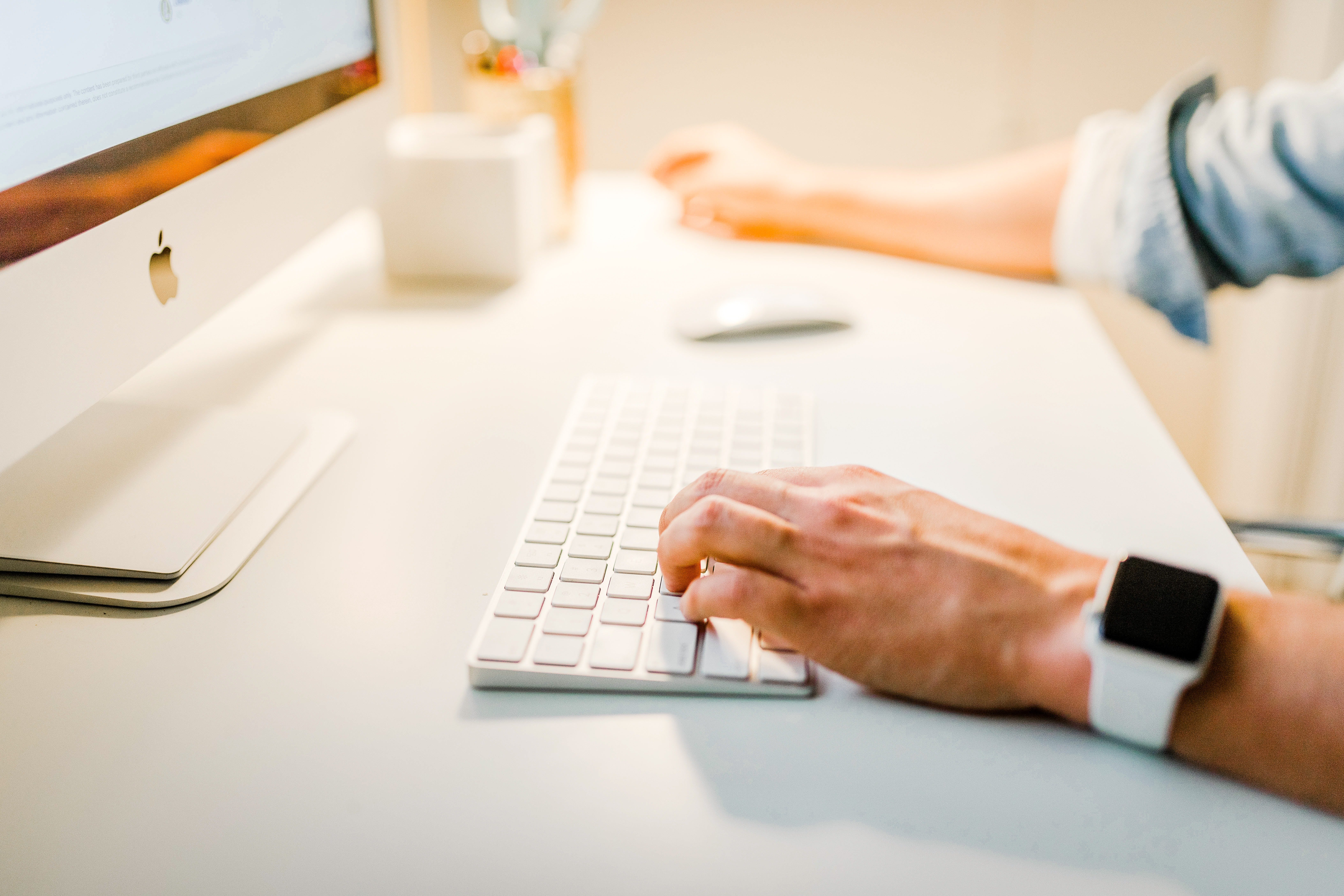 Recognizing employee milestones will pay off
When you acknowledge the contributions your employees make and create an encouraging workplace culture, you're laying the foundation for your future business success. Gallup's Business Journal estimates that "22 million workers (in the United States alone) are extremely negative or 'actively disengaged." This disaffection ends up costing the U.S. economy up to $300 billion in lost productivity every year, not including associated absences, injuries, and employee turnover. Take the time to invest in your employees' sense of meaning, pride, and emotional health – the investment could pay back in the form of better productivity and retention.
Are you ready to celebrate employee milestones? Get started with our free employee recognition e-book.