Achievers at Gartner ReimagineHR Conference 2023 
Discover new ways to engage your workforce
Achievers is excited to meet you in person at Gartner ReimagineHR Conference! As we emerge from a global pandemic, equip your company with the latest strategies to bolster employee engagement, retention, and productivity – building a culture of belonging at your company.
Gartner ReimagineHR in London, UK
Located at the InterContinental London – The O2 
Sept 11–12
Booth # 100
Book a 1-on-1 meeting with our employee engagement expert.
Book meeting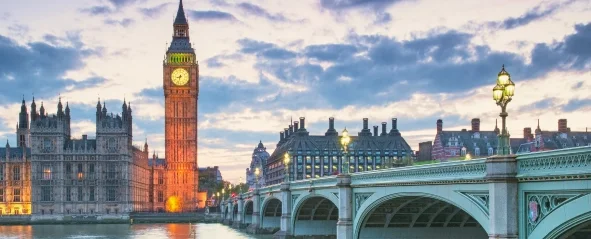 Gartner ReimagineHR in Orlando, FL
Located at the Walt Disney World Swan and Dolphin Resort
Oct 23-25
Booth # 532
Book a 1-on-1 meeting with our employee engagement expert.
Book meeting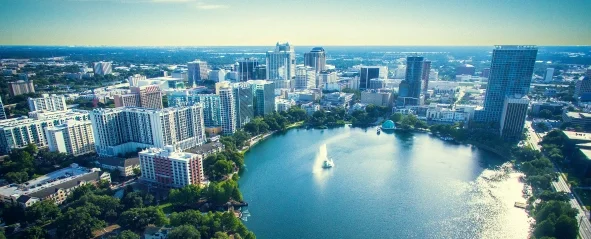 Why connect with us?
Here's 4 reasons.
In-person meeting with our experts
Get a personalized 1-on-1 meeting with one of our experts to see how you can boost employee engagement and retention at your company.
Live Achievers Employee Experience Platform demo
See a modern employee engagement platform in action with a live, guided demo of the Achievers platform.
The Achievers Workforce Institute Belonging Model™
Learn how you can implement the 5 pillars of belonging – a science-backed model for fostering a culture of belonging in the workplace.
Culture Audit with David Bator
Take away tactical strategies to activate workplace belonging with tailored recommendations given by David Bator, AWI Managing Director.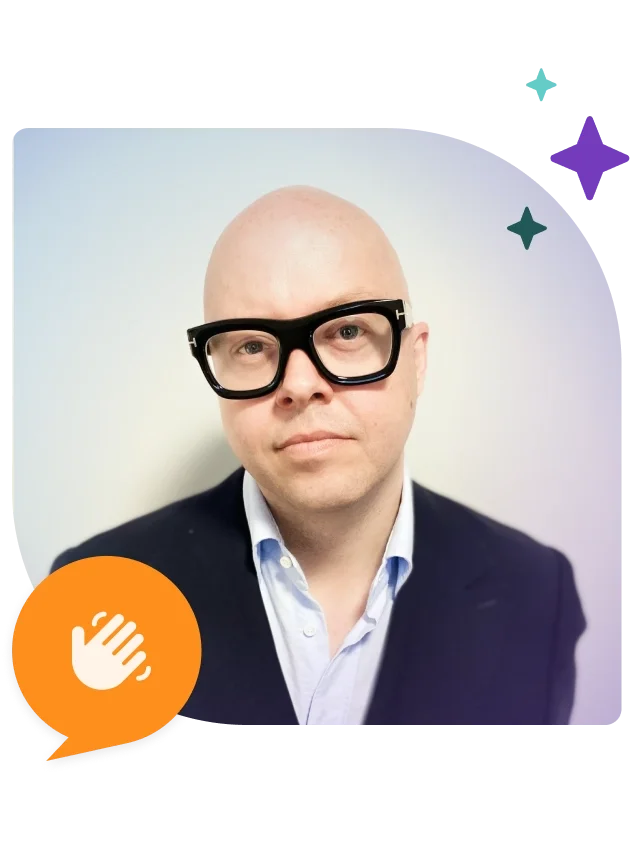 BREAKOUT SESSION
The Power of Belonging
Creating an inclusive and productive workforce
Join David Bator, Achievers Workforce Institute Managing Director, in his breakout session exploring the latest research and practical perspectives on how employees who feel a sense of belonging at work are more engaged, have higher job satisfaction, better mental health and productivity.
Meet David
David Bator thinks and writes about how work should work. David leads the Achievers Workforce Institute – the research and insights arm of Achievers committed to providing HR leaders simple, accessible thought leadership based on primary research and workforce science.
David is passionate about people and has spent the last 20 years working closely and consultatively with HR, IT, and Communications leaders to build programs that position individuals, teams, and companies to grow.
Let's meet up
Uncover tangible, metric-driven strategies to improve your employee experience
Meet one of our employee engagement experts to see how you can acquire and retain top talent at your company.
Schedule a meeting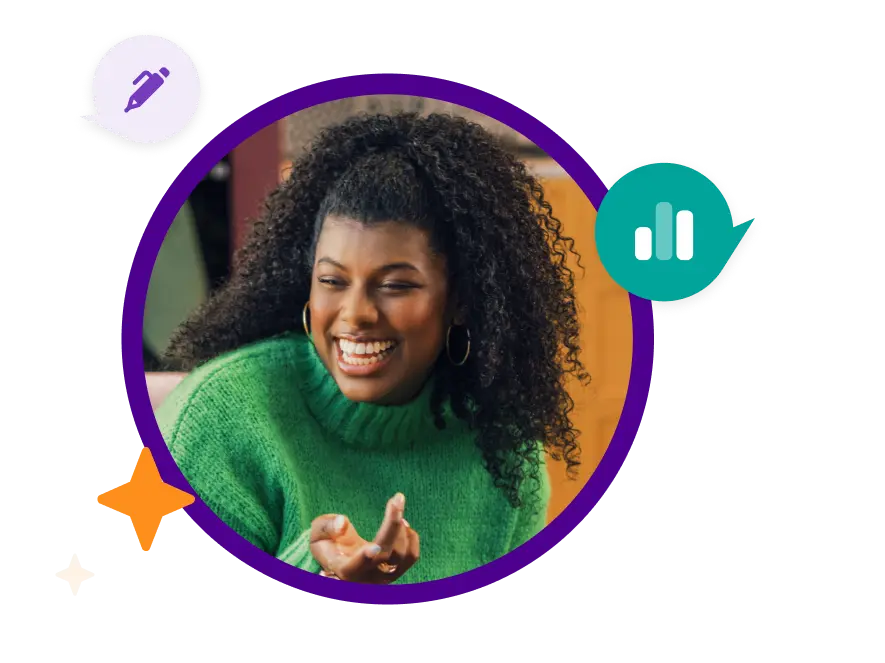 Resources to spark your engagement journey
We can't wait to meet you at Gartner Reimagine! In the meantime, browse some of our resources.