Achievers at WorldatWork Total Rewards '23
Discover science-driven recognition strategies for 2023
Join us June 12-14 at the San Diego Convention Center to discover emerging trends and best practices for attracting and retaining top talent at your company.
---
LOCATION
San Diego, California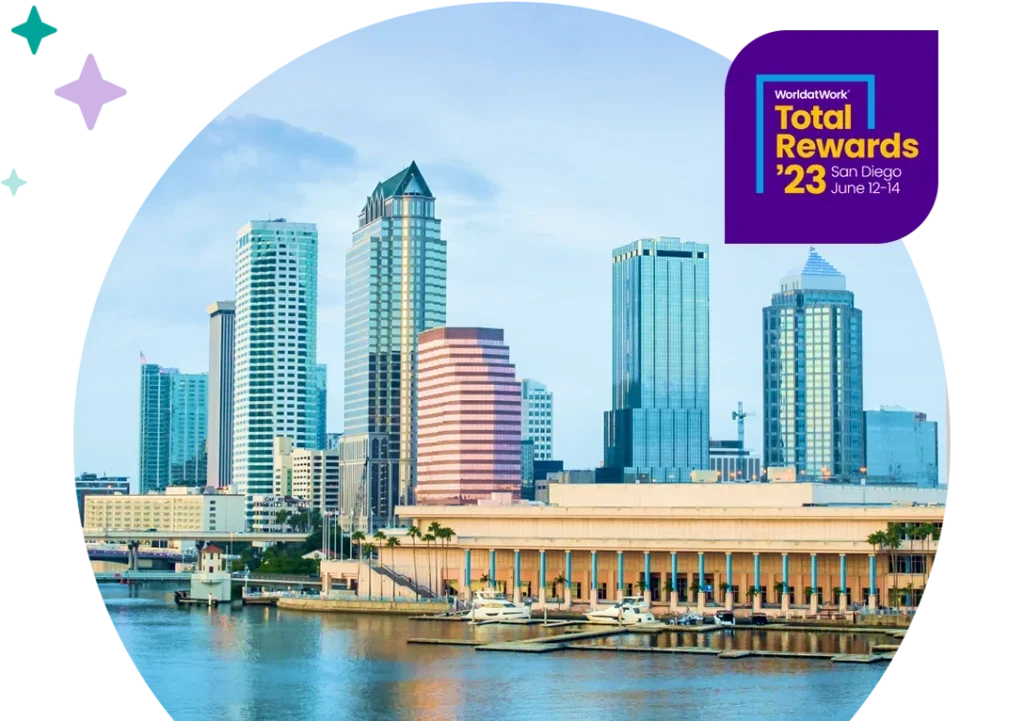 Book a 1-on-1 meeting with our employee engagement expert

Let's meet up in San Diego
The Achievers team is excited to meet you at Total Rewards '23! Find us at Booth #534 and discover innovative recognition strategies that will boost employee engagement, increase employee retention, and ultimately drive business outcomes.
TOP 5 REASONS
Why you should connect with us at Total Rewards '23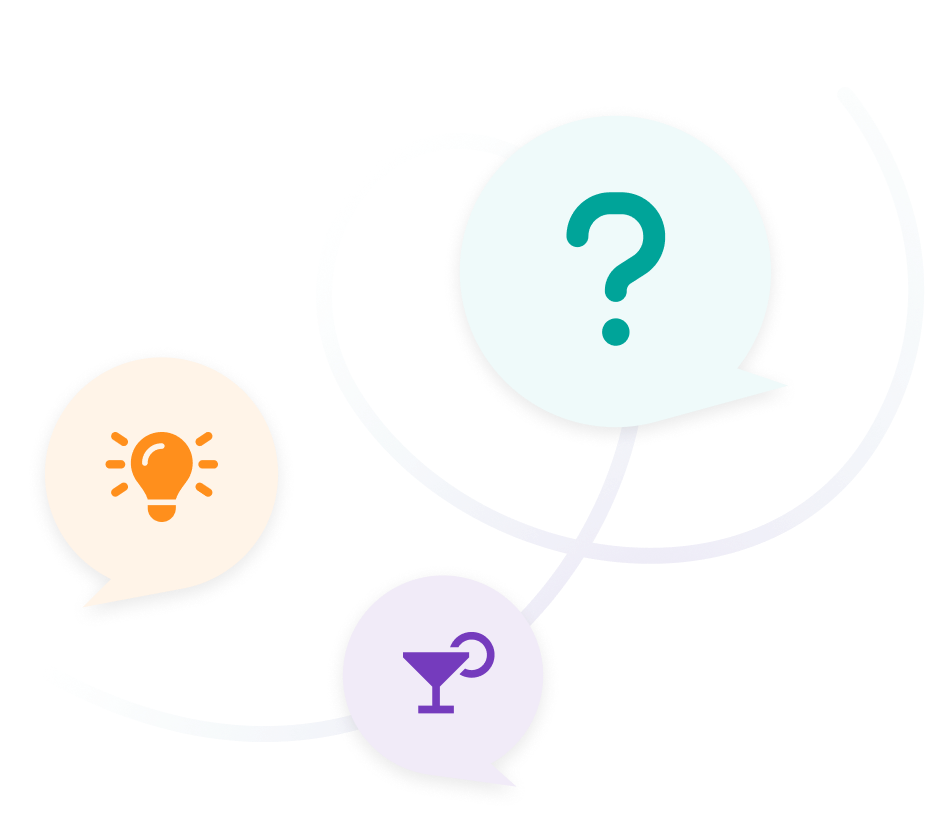 In-person meeting with our experts
Get a personalized 1-on-1 meeting with one of our experts to discuss how Achievers can boost employee engagement and retention at your company.
The latest research-backed tips for employee retention
Gain actionable insights for developing a diverse and modern recognition strategy based on the latest workforce science, data, and research.
Happy hour cocktails
Expand your network, meet our team, and find like-minded individuals over a free drink on Tuesday 4:15-5:30 pm in the Connection Zone.
Room drop – the 5 Pillars of Belonging
Hotel guests will receive an exclusive Achievers notebook that introduces the '5 Pillars of Belonging' – a science-backed model that fosters a culture of recognition. Extra notebooks at our booth (while supplies last!).
Giant interactive light wall
Drop by our booth to participate in creating a community mural on our giant interactive light wall. Take photos and share on your social media to promote employee engagement in the workplace.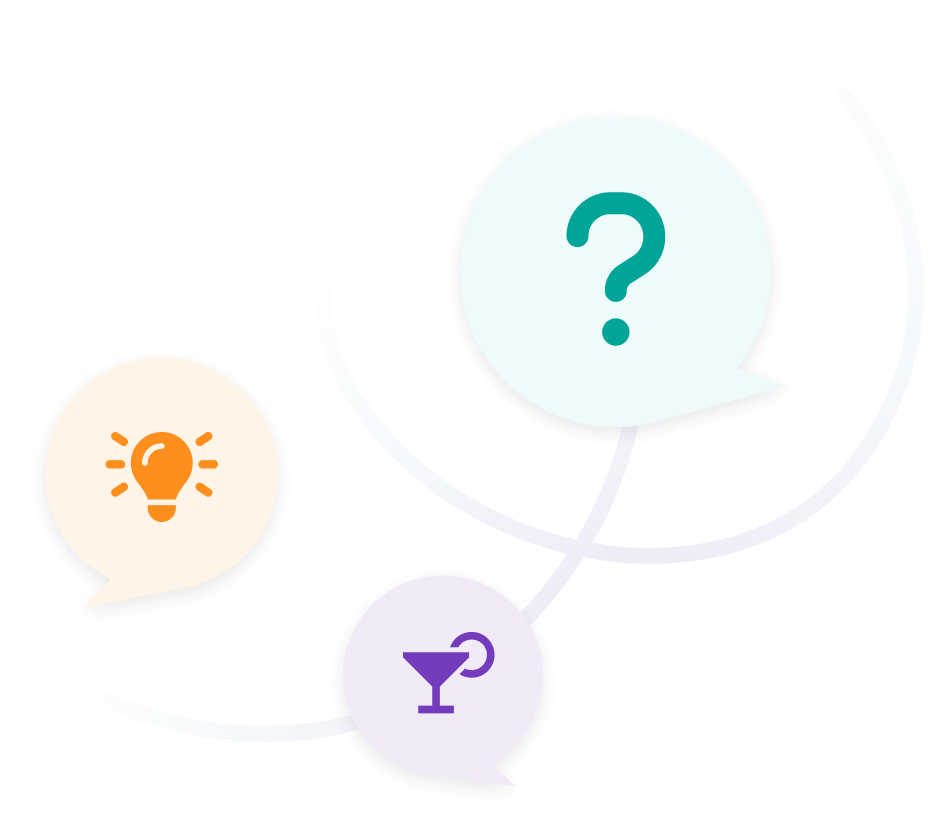 Why organizations choose Achievers to boost employee engagement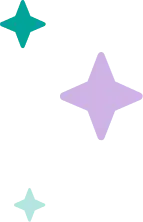 Achievers – a data-driven recognition platform that places the focus back on your people
Recognition is the #1 driver of employee retention. Our science-driven solution centered around recognition and rewards is 3x more likely to help retain your employees by fueling company culture, highlighting company values, and reinforcing priorities.
---
36%
More likely to see an increase in employee engagement
3x
More likely to see an increase in employee retention
98%
Customer satisfaction rate
over 95%
Customer retention rate

An all-in-one solution with an ability to integrate with the top HR systems and platforms

Increasing employee engagement for close to 3 million employees over 150 countries

A partnership to support your HR team beyond initial program implementation including best practice guidance and support running campaigns

Products and services informed by the latest science-driven research on employee experience strategies
Nearly 20 years building a people-first culture at the world's top companies
Let's chat!
Uncover tangible, metric-driven strategies to improve your employee experience
Meet one of our employee engagement experts to see how you can acquire and retain top talent at your company. Or just drop by Achievers Booth #534 to say hi and grab some swag!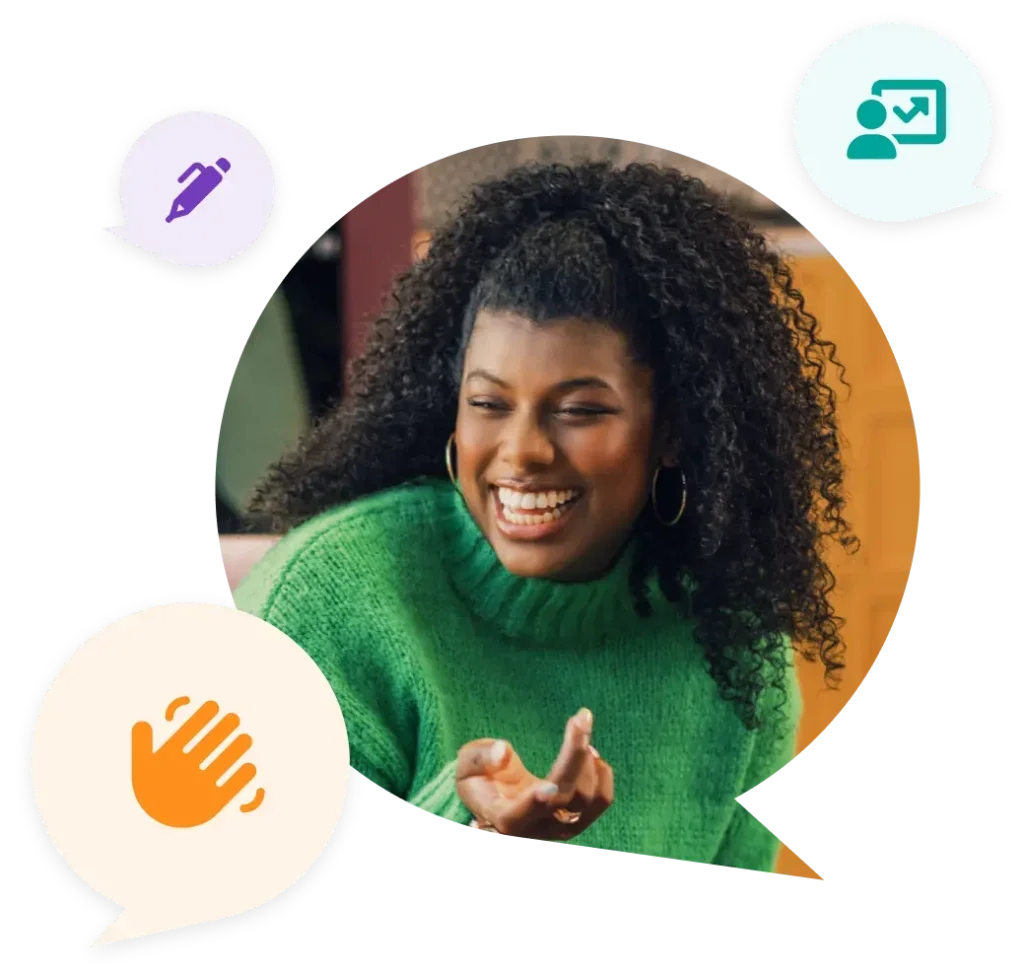 Can't wait till June?
Browse our resources to kickstart your people experience strategy today.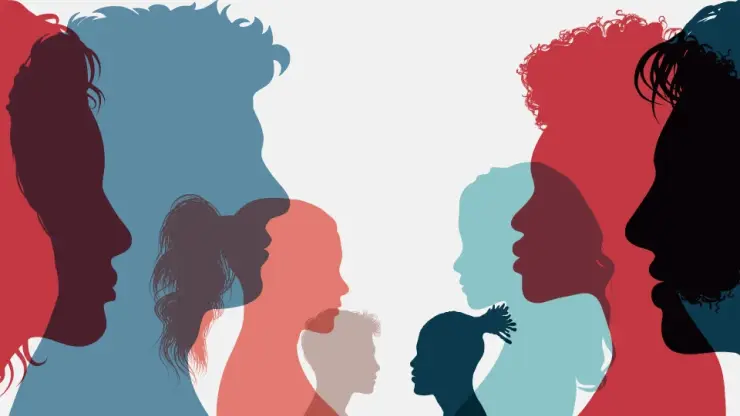 The future is flexible: 2023 workforce trends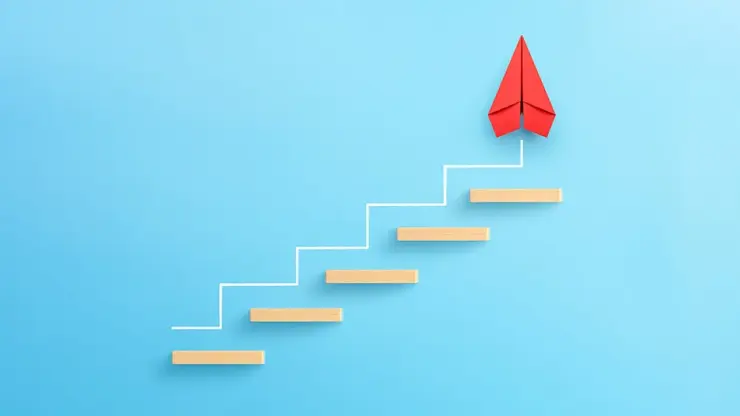 17 questions to ask about your employee recognition strategy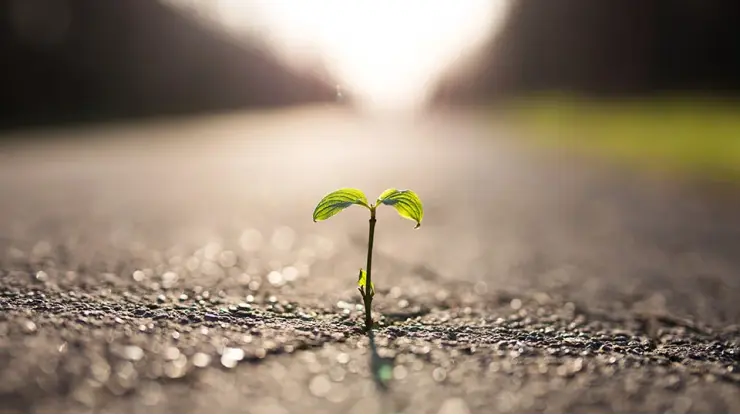 Coborn's Customer Success Story