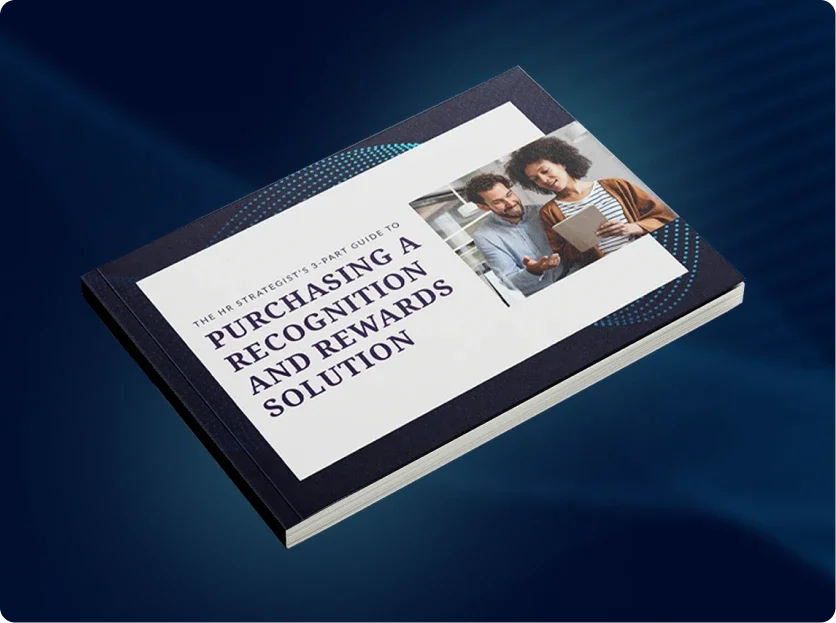 Highlighted Resource
The HR Strategist's Recognition and Rewards Buyer's Guide
From uncovering the 'must-haves' in a recognition and rewards solution to selecting potential partners for program success – this guide is everything you need to make the right decision.
Read buyers guide
Employee engagement resources to accelerate a culture of performance
Arming culture builders with insights and best practices to nurture employee engagement and drive positive business results.
Events that inform, educate, and inspire
Bringing HR professions together with industry leaders and experts to change the way the world works.
Assets to say thanks, stay informed, and build your dream platform
Putting recognition into practice has never been easier.