Get engagement insights delivered to your inbox
Email address
No manager wants to deal with a team of unmotivated workers. Setting goals is like pulling teeth, small obstacles bring work to a halt and nobody celebrates when projects are completed. It's unlikely that your workplace is this grim, but like most managers, you're probably always looking for ways to increase your staff's motivation. Strong motivation translates directly to higher productivity, and the good news is that, as a manager, you have control over many factors that influence employee happiness. Here are five ways to build a work culture of emotional well-being
and recharge employee motivation.

1. Involve a larger purpose
Harvard Business Review (HBR) stresses the importance of having employees feel attached to making a difference in the world. As author Emma Seppala, Science Director of Stanford University's Center for Compassion and Altruism Research and Education, puts it, "It is important that your culture be infused with meaning." Even employees who report being unsatisfied with their jobs react positively when given a chance to devote time to a cause they care about. In addition to assisting outside or community needs, people also enjoy the chance to support co-workers. HBR notes that workplace support programs are successful in part because people have a chance to give help as well as to receive it. Everyone needs to feel valued and to perceive that their work is meaningful within the larger context of their life. Involving a larger purpose can help you organization instantly boost employee motivation.
2. Offer training and mentoring
Providing learning opportunities for your staff is a great motivator for two separate (but related) reasons. First, you need to make sure your employees have sufficient training to complete their current job duties. It can be stressful and unmotivating for workers to be presented with tasks they don't know how to properly complete. Secondly, it's important to support employees' efforts to gain new skills so they can move forward in their careers. Alumnify CEO A.J. Agrawal comments, "Nobody wants to work a dead-end job with no prospect of advancement, and that's why training your team is so important." As a manager, you should be aware of your employees' personal development goals; opportunities to cross-train keep everyone's energy fresh and uncover potential new skills among employees. Also, promoting from within will enhance teamwork, increase employee retention and improve your employer brand.
3. Promote employee wellness
It's impossible for anyone to feel motivated at work when their physical or emotional health is suffering. Most people are dealing with a complex personal life, and all too often, we are divided between obligations and not able to take good care of ourselves. (How's your work-life balance, by the way?) Emma Seppala reminds us that "A well-rested staff is a happier and higher-performing one," and she points out that it's not sufficient for an employer to give lip service to wellness by offering yoga classes or gym memberships. She notes that work hours must be made correspondingly flexible so people can actually take advantage of these various health-giving perks. Seppala supports her recommendation by referencing Air Force sleep studies, which show that sleep deprivation can have drastic results in the workplace.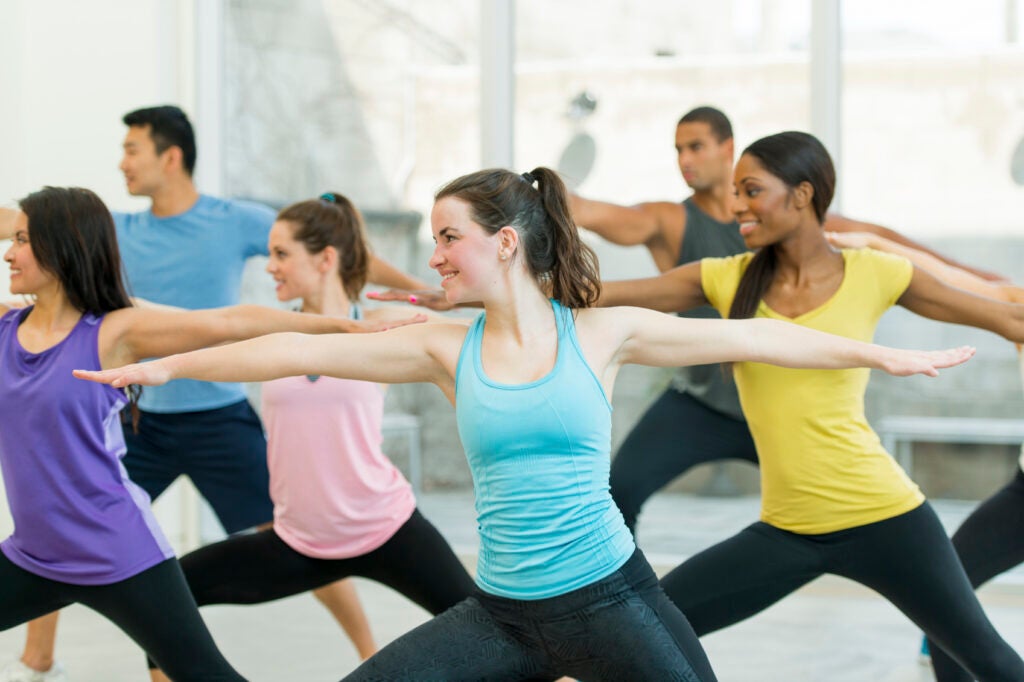 4. Offer recognition and rewards
One of the best ways to boost employee motivation is through recognition and rewards. Recognition was even identified as having the greatest impact on employee engagement. Let's face it, who doesn't like recognition for a job well done? According to an Achievers' study, nearly one in five employees say their manager/company is "horrible" at recognizing them. Furthermore, 82 percent of employees wish they received more recognition for their work. Employees are craving recognition and taking some time out of your day to give thanks might make a bigger impact than you think.
Not only will recognition and rewards motivate employees, but it has a direct impact on your company's bottom line. Companies that invest in social recognition see a 4X improvement in stock prices, 2X more likeliness to improve NPS scores, and 2X more likeliness to improve individual performances. It's a no brainer when it comes to recognition and rewards; employees want them and businesses can benefit from them.
5. Design a pleasing environment
How many times have you been in a workplace where the customer-facing areas feature attractive carpet, artwork and fresh green plants — but then you walk through an employees-only door and the back offices are bleak and utilitarian? University of Minnesota research shows that physical work environment has a powerful effect on employee motivation, energy, and attitude. It's hard to make your workers feel valued if you don't spend the few dollars it takes to make their physical environment attractive and bright. Also, it's worth noting that while aesthetics matter, functionality is equally crucial. Anything from a broken office chair to a malfunctioning copier can interfere with motivation.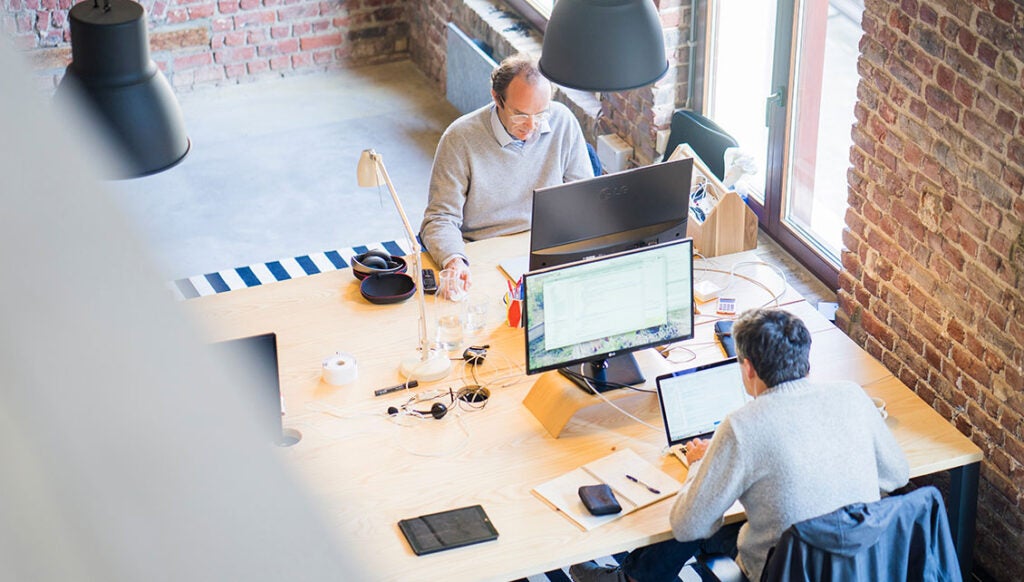 Take action and recharge employee motivation
The art of keeping a team of people simultaneously happy and productive, while also managing a demanding slate of logistics, is a true balancing act. To learn more about how to recharge employee motivation through recognition, check out Achievers webinar, "Recognition That Works: Driving Amazing Engagement and Boosting ROI."