Get engagement insights delivered to your inbox
Email address
The dominos are starting to fall as companies across the world are making the announcement: remote work is here to stay. With giants like Twitter, Square, Facebook, and Microsoft leading the way, distributed teams could be 100 percent virtual and (if it happens at all) it could take months for people to meet in person for the first time. With this change happening so fast, it's time to consider how attracting and recruiting top talent changes, and what we can do about it. Recruiting remote workers changes the playing field for both employers and potential hires.
As of last year, Americans were reported to be commuting an average of nearly 30 minutes to work each day. When I timed myself this morning, I clocked about 30 seconds from bed to office. This change in commute time means quite literally that we could get upwards of 10 percent of our day back.
With the location of the office not being as important as it used to be, the top talent we attract doesn't have to live within a 20-mile radius anymore. Employees can be scouted and poached from around the world and a team of 20 in a small town in North Dakota could actually be a global team of 20 with the CEO living lakeside in a town they've never heard of before.
It has to start with the experience that the perspective employee will have, and how that would be different from any other company. Below are my top tips for recruiting remote workers:
1. Be crystal clear on expectations of time
Due to our massive shift to remote work, Americans are working up to three more hours a day, decimating any would-be dream of a healthy work-life balance. When looking to attract the next best person, be clear about when they are expected to work and for how long. If the focus is more on results than time, be sure to communicate that up front and ensure they stick to what is expected. At the same time, don't expect them to pick up the phone whenever you call either.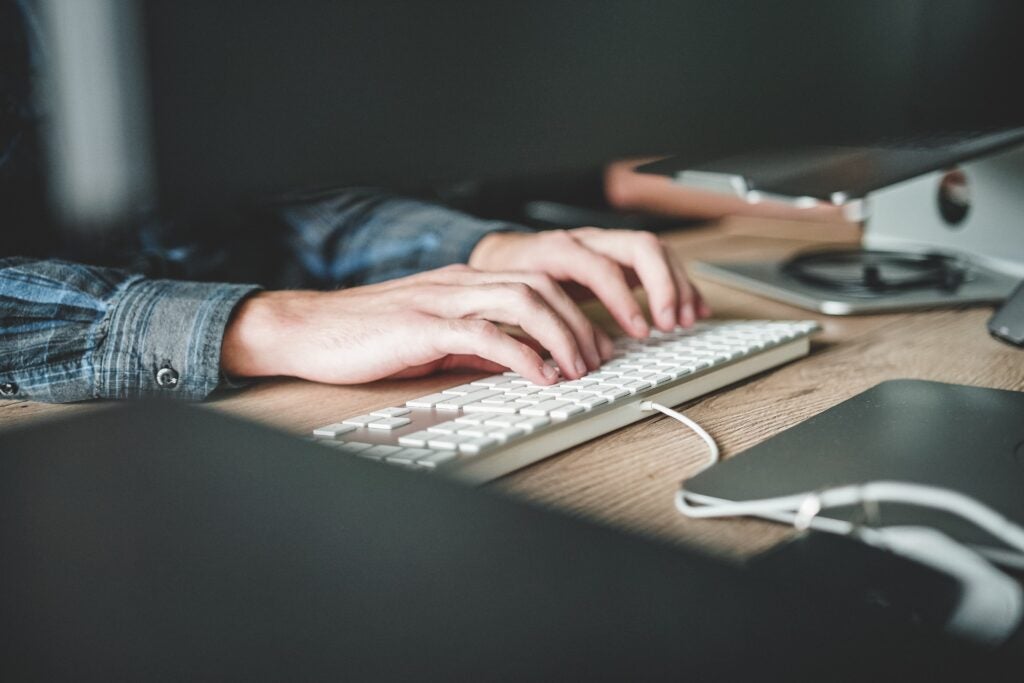 2. Involve the team
While this has always been important, connecting top candidates virtually with the team before offering the job is incredibly important. Knowing that the team might be the only people new hires communicate with from their home office means that it's increasingly important to ensure everyone gets along, and even develops a bit of a friendship. In an office we can meet new people and see new faces. For remote workers, they may be in the same seat but without the daily stimulation that comes with being in an in-person environment.
3. Understand if "work from home" means "work from anywhere"
Some companies are saying that "work from home" doesn't necessarily mean "work from anywhere" and knowing that up front is essential. If you're going to allow your employees to work from home but not work from anywhere, we're saying we trust you – almost. Working from home means that trust has to be assumed until proven untrustworthy, not the other way around. Working from home should mean working from anywhere as long as the tools and equipment are available, and the job can be done well.
4. Develop a clear communication plan
Is your team's communication preference with video chats, messaging apps, phone calls, or emails? Many remote workers are sharing a deep sense of fatigue as a result of too many video calls. And while some love the interaction and stimulation, it's important to know that it doesn't work for everyone. When we can build a better understanding of what communication styles work best for another, we can connect with them more effectively and build a deeper sense of belonging and camaraderie. Setting certain check-in times and touch points will build a better, more predictable routine as well.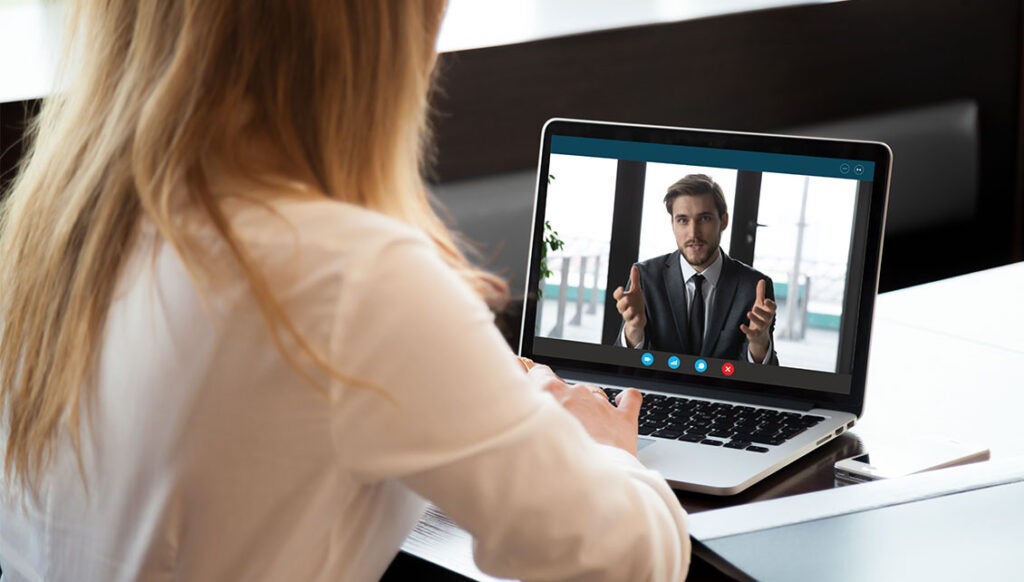 5. Empower your team to be a part of the recruiting effort
Given that you're able to recruit anyone on to the team from anywhere in the world, ensure your team has the right tools share new roles and positions on their LinkedIn profile or social media accounts. What we often forget is that the people we work with and love all have hundreds of connections that could be a great fit as well. Not equipping your team with information about new positions could be missed opportunities to recruit strong candidates that might be great culture fits.
Keep an open mind when recruiting remote workers
The new world of work is going to take some time to get used to. The office may be a thing of the past for many of us, and the way we communicate with our team and get our work done will continue to change. As we look to build our remote teams though, it's important to know that top candidates can come from anywhere, that the perks and benefits of yesterday aren't the same as they are today, and that clarity and boundaries about when we work and how are more important now than they've ever been before.
To learn how to engage your remote employees, access Achievers' webinar today.