Get engagement insights delivered to your inbox
Email address
Do you encourage employees to take vacation time? You should. Taking time off is the secret to increased productivity. If you ask a job candidate about his or her biggest flaw, chances are good they'll say that they tend to work too hard. This isn't just a convenient way to elude a difficult question; it's probably the absolute truth. Furthermore, even though it might seem like this excessive diligence will contribute to your company's productivity, the truth is that such excess work habits are harmful to employee happiness and to your company culture as well.
The surprising HR statistics on work habits
You're very accustomed to seeing statistics focused on the fact that American employers in general provide much less paid time off than employers do in other countries, but there is a more puzzling set of figures that bear looking at as well. Even when American workers are given paid vacation time, they barely even use half of it. On average, workers in the United States use only 51 percent of their available paid time off, and 40 percent of these workers leave unused vacation time on the table. This is true even when those vacation days are lost for good, and don't roll over into the following year. Moreover, 61 percent of workers in the same survey report that when they do take vacations, they continue doing at least some work remotely.
When you examine the reasons behind this puzzling tendency to leave a valuable resource on the table, the problem is clarified. Read on to understand why you need to enforce your company's vacation and break time if you want to build your employee retention and facilitate the safety and wellness of your workers.
Many employees give up vacation time due to fear
When researchers dug deeper than the surface statistics and worked on finding out what was preventing employees from taking vacation time, the main reason that surfaced was not employee engagement — it was fear. Many supervisors and managers don't give any encouragement to their employees to take holiday breaks or other out of office time. A survey published in MarketWatch found that two-thirds of American workers report that their company says nothing at all about the importance of taking all their available employee holiday time, and one-third of supervisors acknowledge that they never bring this topic up. The same survey found that there's a lot of anxiety among workers: 40 percent of respondents say that if they take time off, they'll return to an unmanageable "mountain" of work, and 35 percent feel that the organization simply won't be able to function if they're not present.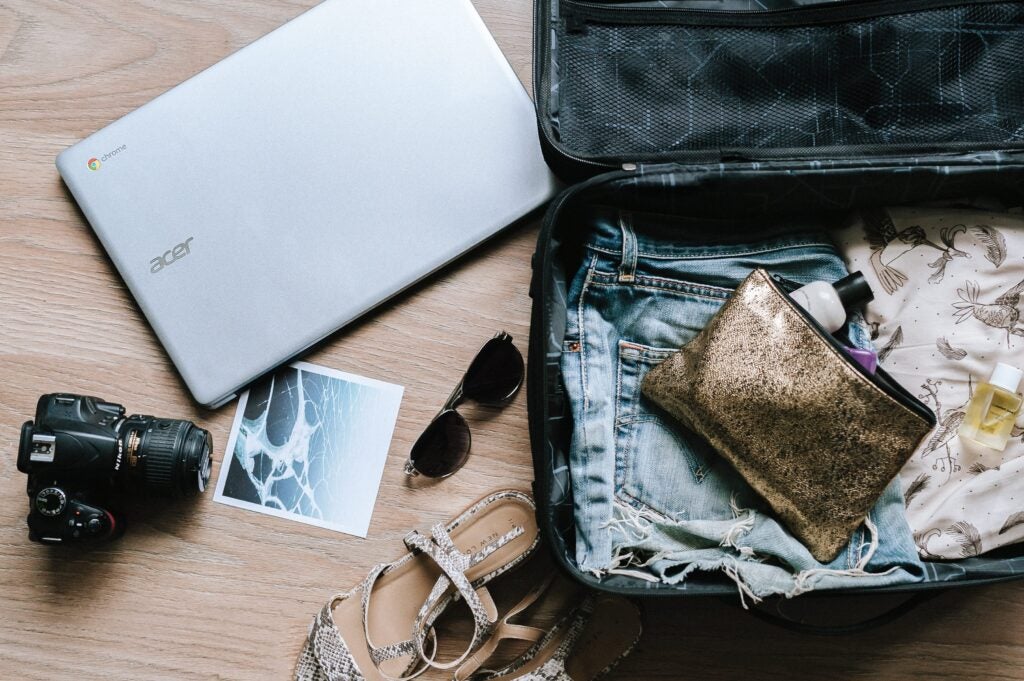 HR Departments should lead the way
It's not that managers don't recognize the emotional perks and benefits of their workers having some time off: 93 percent of managers found that taking time off results in better employee motivation, and 84 percent stated that they saw a productivity increase after an employee break. However, the illusion that more hours result in better employee success still attracts many supervisors, and 17 percent say that they feel employees who take all their allowable time off are showing that they have less dedication to their jobs. HR professionals and HR technology both have a role in creating the company-wide message that the organization's mission and values center on physical and psychological health.
Better management includes facilitating delegation of tasks
Good leadership includes proactively reassuring every worker that they can feel free to take their allotted time off without having to worry that they're creating problems by handing tasks off to co-workers. A primary management goal must be to make sure that coverage is adequate within each team, so that work gets done even if an employee needs to take some vacation time. Cheryl Rosner, CEO of hotel bidding site Stayful.com, also advises managers that "it's super important to model the behavior you want to see, and we want people to get out and take their time off." Furthermore, FastCompany's Lisa Evans noted that 82 percent of small business owners find that they perform their duties with more energy if they take some time away from work.
Build a work culture around work-life balance
Say you've successfully facilitated teamwork to cover each person's functions, and you set a personal example by not overworking yourself. Is there more you can do? The answer is yes, and it centers around employee incentives. Rosner's company offers employees $200 in hotel credits when they take time off work and go traveling. Sometimes it takes rewards and recognition to bring about a shift in perspective, and offering rewards for taking time away from work is one of the lesser-known employee recognition best practices.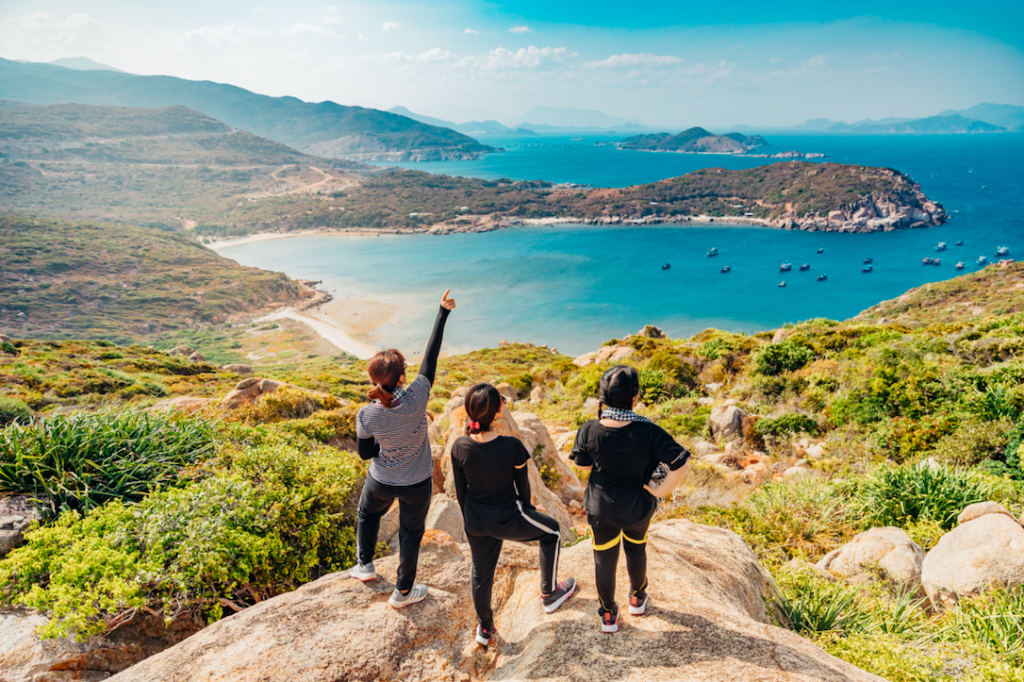 Encourage teams to give employee appreciation
Many workers fear that taking vacation time will upset their colleagues. In some cases, this fear is even stronger than the concern that the boss won't like it. When HR technology offers an easy channel for peer recognition and rewards, it sends an unmistakable message to co-workers that their colleagues support a culture of personal health.
An important benchmarking report on human capital strategy highlights the benefits of an employee rewards program that targets healthy habits. This extensive research points to the advantages your company can enjoy in recruiting and hiring, because millennials in particular are focused on maintaining a full life outside of work. Your company's success will be strengthened when you equate your employees' health and well-being with that of your entire company.
Hurry and take action to ensure your employees are taken care of and happy to come to work every day. Start by accessing the e-book, "Recognition Culture: The MVP of Employee Experience."