Live Webinar
HR at the Crossroads? How Does this Critical Function Respond in 2021
From managing turbulent times amidst the pandemic to shifting the workplace culture from physical spaces to remote working, and reimagining strategies to enable employee performance in the new normal, HR leaders have had their task cut out like never before.
Within this timeframe, we also saw several pulse surveys, research, and trends around how the pandemic has impacted the workplace and people. While no one can predict for certain what the future of work holds, the pandemic has, brought back the focus on 'people'. Will the future of work be more technology or more 'human'?
Join us on this webcast to hear how Diane Brokenshire, Global HR Head, All business lines at Standard Chartered Bank, Richard Tyler, Senior Insights & Total Rewards Consultant at Western Power, and Beverly Stacey, Country HR Manager at ABB Australia are facing up to 2021.
Join us to learn:
How can leaders empower employees after this year of massive change?
Is technology and digital a quick fix or does it further alienate culture and connection
Role of recognition in creating a culture of trust
What does 2021 look like in terms of employee culture, experience, and engagement
Speakers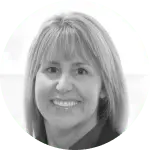 Diane Brokenshire
Global HR Lead, Standard Chartered Bank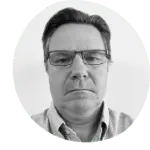 Richard Tyler
Senior Insights & Total Rewards Consultant, Western Power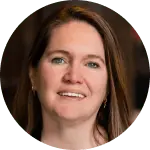 Beverly Stacey
Country HR Manager, ABB Australia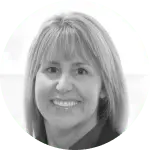 Diane Brokenshire
Global HR Lead, Standard Chartered Bank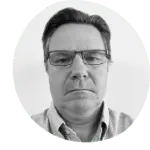 Richard Tyler
Senior Insights & Total Rewards Consultant, Western Power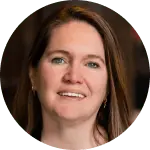 Beverly Stacey
Country HR Manager, ABB Australia