Live Webinar
Fueling HR with Data
You know data is oil, but do you have a combustion engine under your carriage?
In this webcast, Tanya Stemberger from Achievers will discuss what data science is and how it can be applied to HR.
Join us to learn:
The "data maturity" of a company (or department within a company, e.g HR).
Broad concepts around advanced analytics, predictive analytics, and machine learning.
Using the scientific method as a guiding light.
Common pitfalls and misconceptions, and how to work with them to keep a realistic view of your insights.
Speakers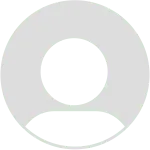 Tanya Stemberger
Data Scientist, Achievers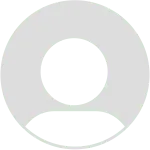 Tanya Stemberger
Data Scientist, Achievers