Create a culture that means business™
Email address
How can you engage employees during times of change? The experience of shepherding your company through restructuring or an acquisition is naturally fraught with stress and uncertainty. Employees' needs can easily be overlooked during a rocky transition period – and most transitions do have their rocky patches. How to engage employees during unstable times is not an easy feat. If you don't work proactively to relieve workers' concerns and let them know you value them, you risk lowering their engagement levels or losing them. Here are 12 tips for keeping your employees firmly aligned with the goals and objectives of your newly structured organization:
1. Communicate plans as early as possible
You may worry that if you let your employees know ahead of time about a potential merger or takeover, they'll all jump ship and leave you stranded in turbulent seas. However, human resources expert Mitchell Lee Marks points out that leaving employees in the dark will erode their trust and make it more likely that they'll leave once they find out you didn't share this vital information. Furthermore, telling them early will help them make plans for weathering the changes.
2. Offer online training opportunities
After restructuring or an acquisition, people's roles may undergo big changes. Inevitably, there will be new systems in place and new procedures to navigate. When you take time to arrange and offer online training, your employees will feel that you're invested in their success. They'll feel that you really care if they stick around, and they may stop looking for a pink slip in their inbox. The right online training opportunity might be the best way to engage employees and get them excited about learning.
3. Promote in-house
When it comes to how to engage employees, have you ever considered promoting in-house? According to Adam Foroughi, co-founder and CEO of AppLovin, he once said, "When you promote from within, your employees know that the sky's the limit, so they always work hard and deliver more from your company." During times of change, it's important to let your employees know that you're invested in their future and career. Promoting in-house creates a positive message across your organization and shows employees that there is opportunity to grow.
4. Encourage self care
During times of stress, you want to encourage employees to prioritize mental health and wellness. Implement a strong Employee Assistance Program (EAP) to ensure your workforces has the resources they need. Also, put work-life balance front and center so that employees can take the time they need for both their work and personal life. The best way to promote work-life balance is to make every attempt to allow employees to avoid conflict between work and non-work roles.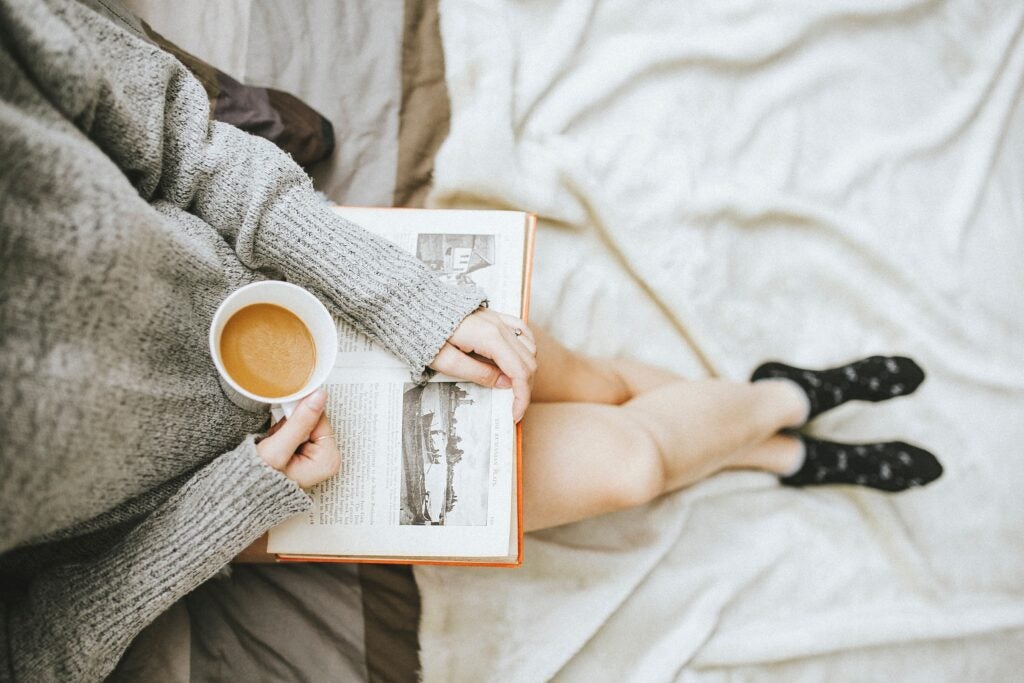 5. Seek employee feedback
How to engage employees during transition times can be difficult. It's essential to continuously monitor employee engagement levels and gather employee feedback. Daily pulse surveys on engagement levels in real-time are essential to help you recognize, address, and head off potential problems. The right employee feedback platform can put the right tools in your hands.
6. Give frequent recognition
There's no better way to let people know you value them than by giving frequent employee recognition. Only one out of every three workers in a Gallup poll strongly agreed that they had been recognized within the past seven days for doing good work. During sensitive transition times, providing steady, empathetic employee recognition is more important than ever.
7. Praise publicly
Team building is crucial during restructuring because workers often have to find effective ways to keep work relationships strong. While creating a true sense of teamwork is a multiphase task, you can get a great start by setting up a recognition program that allows workers to easily praise each other for a job well done. Engage employees by giving them access to a real-time, company-wide news feed showcasing recognitions sent across the organization.
8. Address culture clash
Not enough time is spent on culture during times of change. Even if your workforce is remote, there are still ways to ensure they feel a sense of connection and belonging to a positive culture. For example, you can host virtual workshops or online meetings focused on fun team bonding activities.
Also, as you consider bringing in new hires, always assess their culture fit. Brent Gleeson wrote in a Forbes' article, "Culture fit is the most important aspect of retaining great employees above anything else, especially when the company is facing significant changes." Even Mitchell Lee Marks points out that companies that offer intensive workshops in cultural learning have much better success retaining employees during major events such as acquisitions.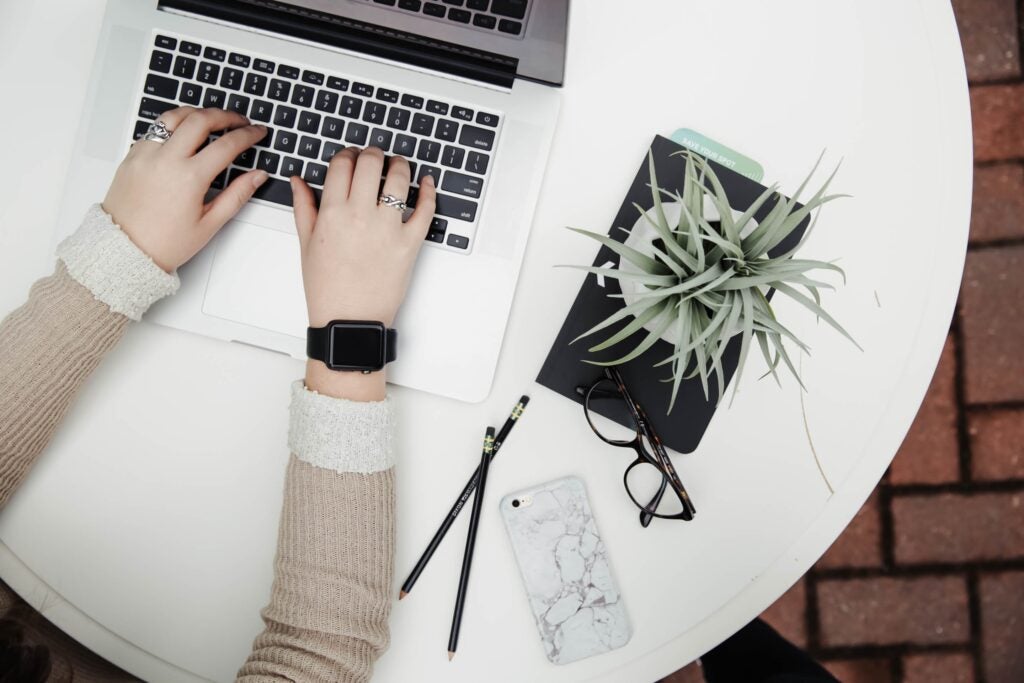 9. Provide creative retention agreements
Successful retention agreements can contain more inducements to stay than straight-up bonuses, and they serve a useful purpose in expressing your company's creative willingness to foster employee happiness. A Towers Watson survey finds that companies with high employee retention rates after acquisition used formal agreements 73 percent of the time, whereas only 33 percent of low-retention companies made use of such agreements.
10. Emphasize staying rather than performance
The survey noted above also states that retention agreements work best when they are based on the employee staying a certain length of time, rather than on meeting specific performance metrics. While performance matters, specific outcomes can be unpredictable during times of change, and unrealistic expectations drive people away.
11. Retention bonuses alone aren't sufficient
Despite the fact that compensation isn't ranked as the largest motivation for employees to stay at their jobs, these bonuses remain a go-to solution during times of change. If money isn't the reason people are leaving, then more of it won't induce them to stay. Furthermore, your top performers are likely to receive substantial signing bonuses from a new employer, neutralizing the effect of your retention cash.
12. Recruit dedicated people ahead of time
This final tip will only be useful to you if merger or takeover plans are still far in your company's future. Writing in Harvard Business Review, successful entrepreneur Craig Walker underlines the importance of picking employees who "put the team – rather than themselves – first." The hard-core, dedicated people he hired were willing to stay with his startups during and after the rocky period of being acquired.
Learn how to engage employees all year round
Plenty of companies go through unexpected changes, transform, and thrive with a stronger sense of employee motivation than ever. Learning how to engage employees during times of change is no easy feat. However, our 12 tips above is a good start. Learn more about how to engage employees by accessing Achievers' white paper, "A New Digital Workforce: A Guide to Engaging Today's Employees."