Get engagement insights delivered to your inbox
Email address
What's the most important attribute of a good manager? You'd probably say that a manager's value to the company is based on their ability to elicit the best possible performance from employees. The manager is responsible for motivating their team to achieve their highest potential. When you think about it, the role of a coach can be defined in the exact same way. It's important to have managers as coaches in order to better understand the unique strengths of each individual worker.
On the basis of this knowledge, managers are able to move employees to the positions where they can be most effective and engaged. In his book, "Coaching for Performance," leadership development expert Sir John Whitmore states:
"The definition of coaching is unlocking a person's potential to maximize their own performance. It is helping them to learn rather than teaching them."
Why is a coaching perspective important?
When you ask your managers to act as coaches, you initiate a cultural transformation throughout your entire organization. Here's what that transformation looks like:
New alignment between workers and managers
This supportive outlook leads to a company culture of positive collaboration. Workers begin to see managers as coaches rather than as enforcers. Employee trust in management increases, because they know that supervisors view them in terms of their skills and potential.
Higher levels of employee engagement
Harvard Business Review (HBR) states, "When done right, coaching can also help with employee engagement; it is often more motivating to bring your expertise to a situation than to be told what to do."
Better overall company performance
Coaches help workers to identify their strongest skill areas. Gallup notes that workers who know and use their strengths average 10 to 19% increased sales, while their companies see 14 to 29% increased profit.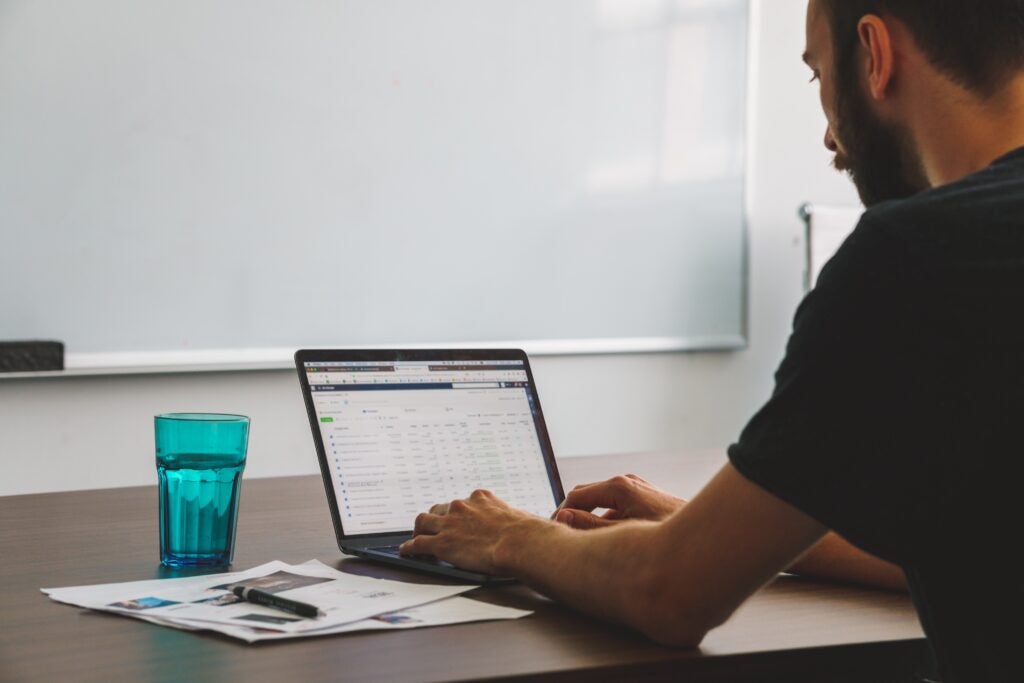 Key points for managers as coaches
Unfortunately, only about 2 in 10 managers have an instinctive understanding of how to coach, according to Gallup. Harvard Business Review (HBR) concurs, pointing out that "Most managers don't understand what coaching really is." But the upside of these rather discouraging statements is that coaching can be taught. Here are the foundational points that will guide managers to become coaches:
It doesn't take long to learn coaching skills
"The good news is that managers can improve their coaching skills in a short amount of time (15 hours)," according to HBR, "but they do have to invest in learning how to coach in the first place." Their research shows that after just a few hours of training, managers' coaching skills improved by an average of 40%.
Coaching is different from consulting
When leadership development experts asked managers about their coaching skills, many stated that they already knew how to be good coaches. However when these same managers were asked to demonstrate their coaching skills, the vast majority offered advice or solutions. They tended to make comments like, "First, you do this," or "Why don't you do that?"
Clear expectations and goals are central to good coaching
Currently, only 26% of employees say that the feedback they get helps them do better work. In Gallup's examination of workplace skills, managers as coaches communicate clear expectations to their staff. They frame these goals in a context that "optimizes individual strengths" and improves teamwork.
You win trust by recognizing your team
No sports coach would have much success if they didn't recognize and encourage an athlete's efforts. In the workplace, managers as coaches fill the same role, calling attention to the strengths and achievements of each employee. In a recent research from the 2023 Workforce Predictions article, only 33% of respondents plan to stay with their current employer. Lack of recognition is the third most common reason cited by workers for their disengagement, and it is the easiest factor for managers to improve. Also, our survey found that 82% of employees wish that they received more recognition. If you want to win as a coach, you must learn to appreciate your team and frequently recognize for their efforts.
Employee voice is a crucial resource
Research published in HBR found that when managers received training on how to become better coaches, they became 33% better at listening. This isn't a coincidence; you can't help someone bring out their strengths unless you first listen closely to what they have to say. Forbes Coaching Council states that "active listening" is a "one of the most overlooked competencies of the professionally trained coach." If you prioritize employee voice throughout your company culture, the coaching skill of active listening will remain front of mind for every manager.
Coaching means responding to employee feedback
Good coaching is interactive; managers as coaches spend time listening, but they also focus on responding to the feedback that they get. When you take action on feedback, you're building trust and engagement. If your company is like most, you have a variety of well-established channels for communicating things to your employees, such as virtual bulletin boards, announcements, updates, and talks.
However, is your organization set up for success when it comes to gathering feedback and taking action on it? According to an Achievers report, 64% of employees want an always-on feedback tool but one in seven companies have no formal way whatsoever for information to flow from workers to managers. Furthermore, only 34% of companies believe that their employees actively provide feedback to the organization. Implement an employee listening tool across your workplace to make it easy for employees to provide feedback and easy for managers to translate feedback into action.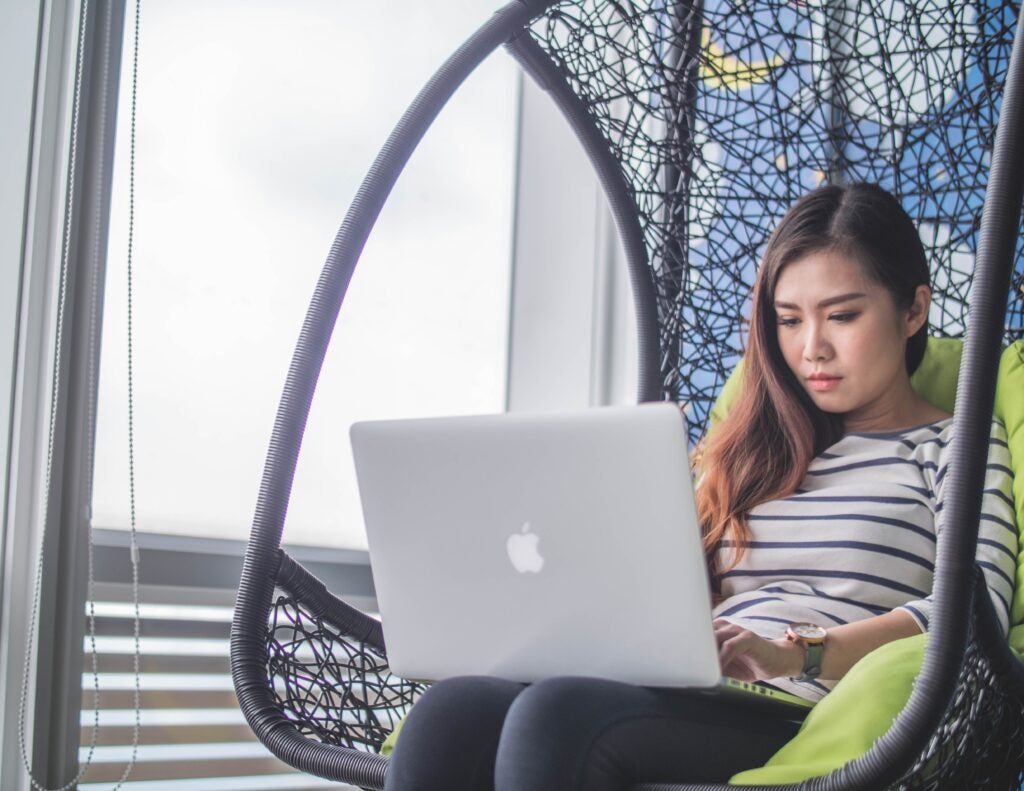 As companies transition from top-down hierarchies to communities in which everyone has a voice, the concept of managers as coaches is finally receiving the attention it deserves. To learn more about how to become an effective coach in the workplace, access our free white paper, "Empowerment and Trust: The Keys to Employee Engagement."