Drive your employee experience
forward with Achievers.
All the tools you need to increase employee engagement.
All in one platform.
In numbers
Why our customers choose Achievers
3x
More likely to see increased
employee retention
A culture of recognition makes employees want to stick around. Recognition is among the most effective non-financial factors towards employee retention.
36%
More likely to see increases
in employee engagement
There may not be any aspect of the employee experience more impactful than engagement, and recognition is the fastest way to an engaged workforce.
Our Customer Success team is here to build the best program for your employees, enhance adoption, and ensure that you get the most from the platform's capabilities.
69%
Of Achievers users receive
recognition at least monthly
Integrating technology that streamlines and encourages regular recognition creates a culture rooted in said practices. This inspires a more engaged and satisfied workforce.
Cultivating award-winning cultures at the world's top companies
Hear Cracker Barrel CHRO Donna Roberts discuss how their Achievers program supports Cracker Barrel's
people-first philosophy and the value of strategic recognition initiatives.
How we help drive success
Our platform delivers a broad set of integrated employee experience solutions including:
Recognize
Fuel company culture by activating company values and priorities with high-frequency and high-impact recognition.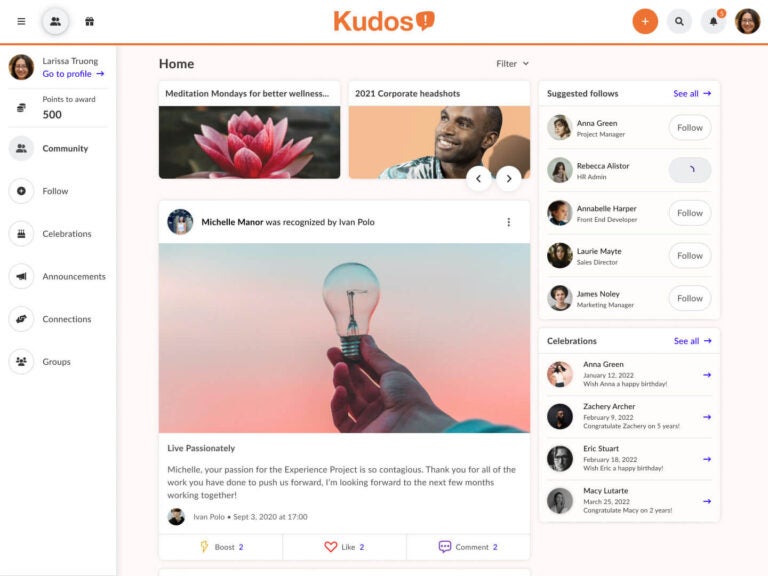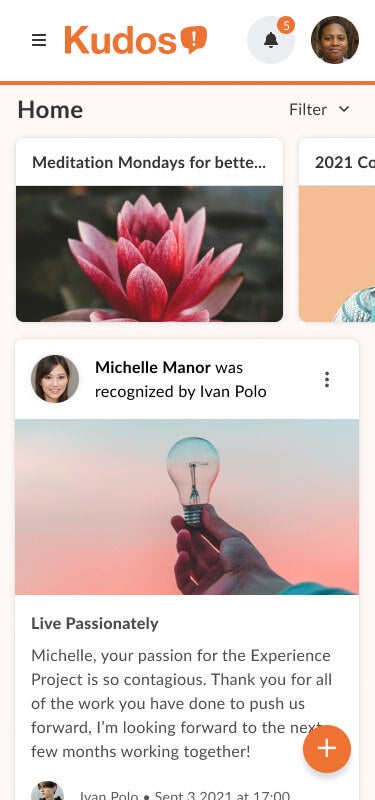 Reward
Make your diverse workforce feel valued by maximizing the value of points and choice of rewards.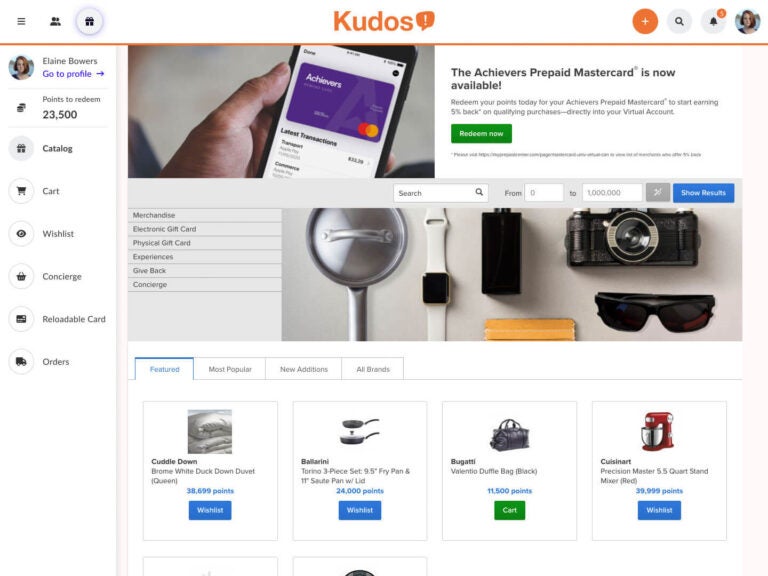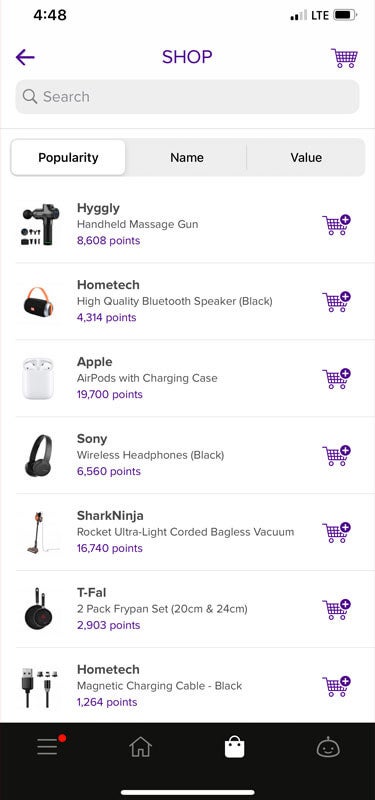 Celebrate
Ensure unique contributions and career milestones get the special recognition they deserve.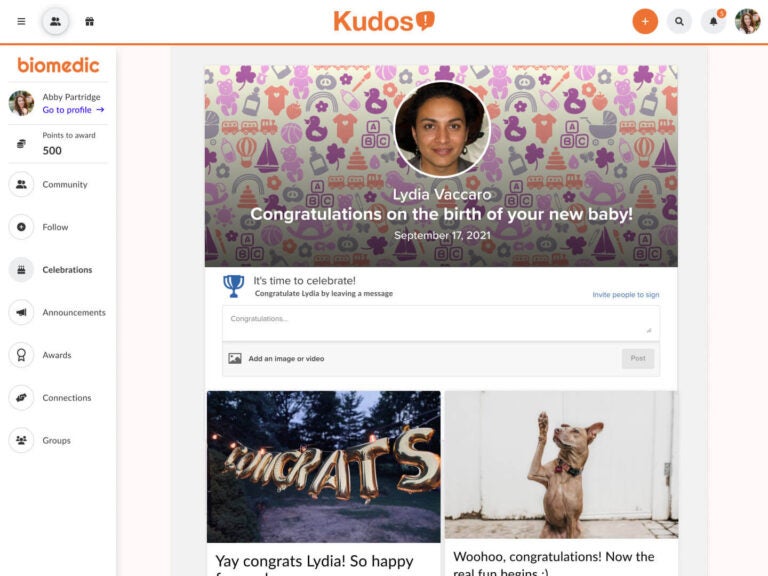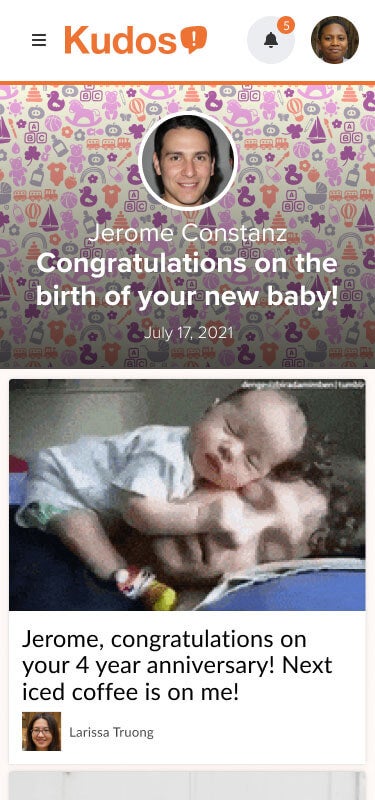 Listen
Everything you need to capture employee voice, increase engagement, and accelerate performance.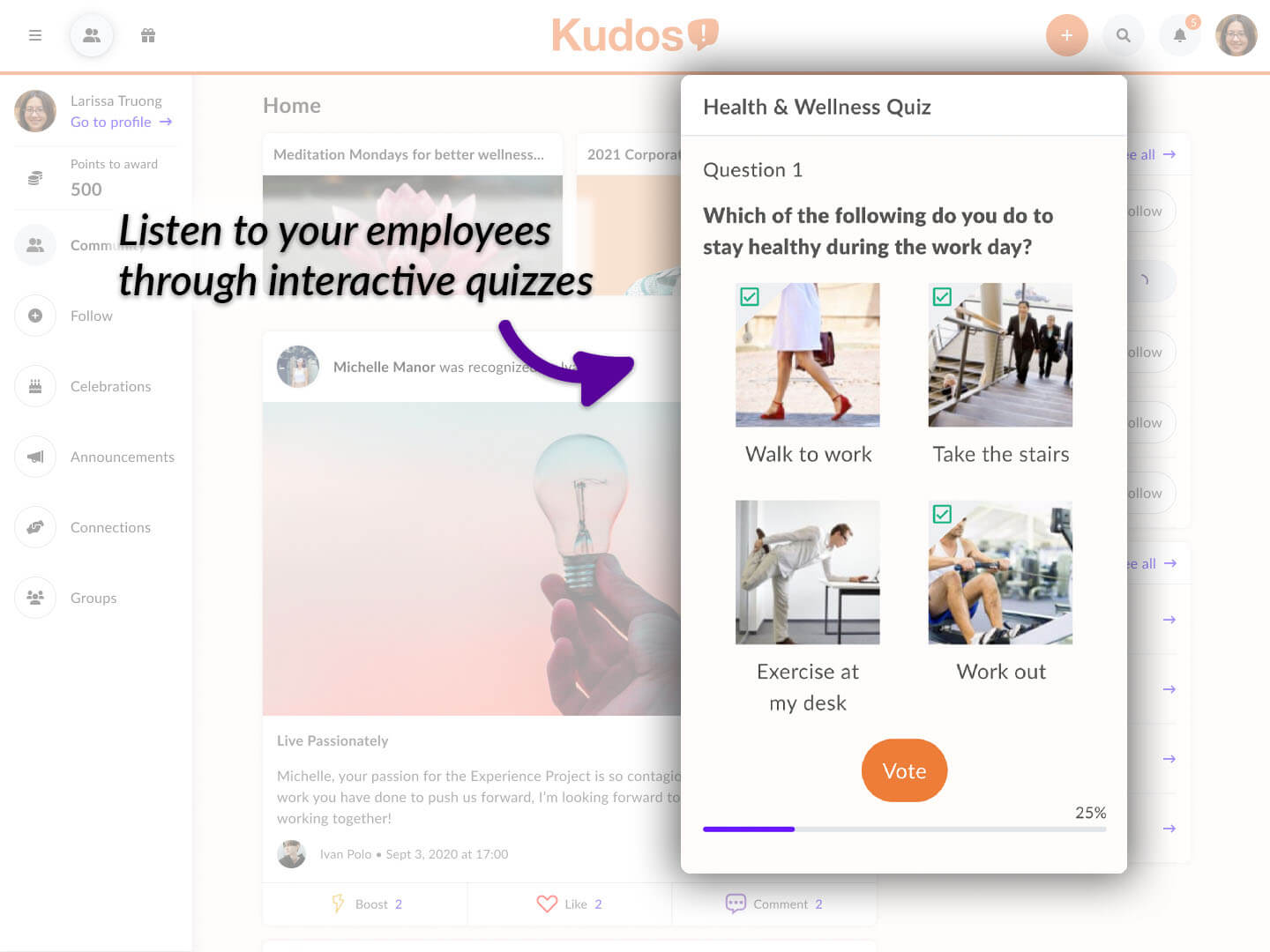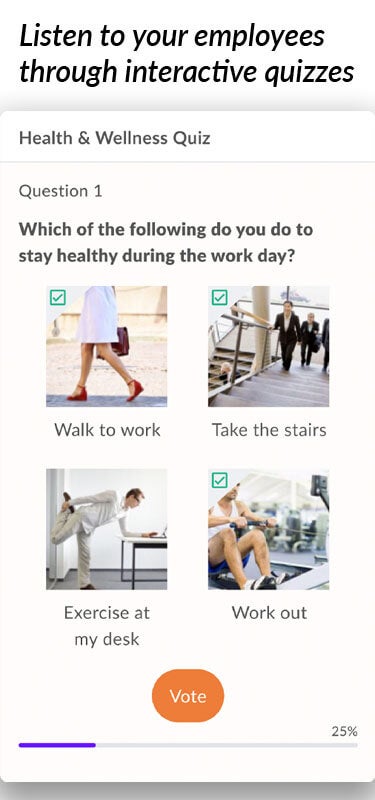 Resources to cultivate an award-winning
culture in the new, modern workplace
Insights & best practices to nurture employee engagement and drive positive business results.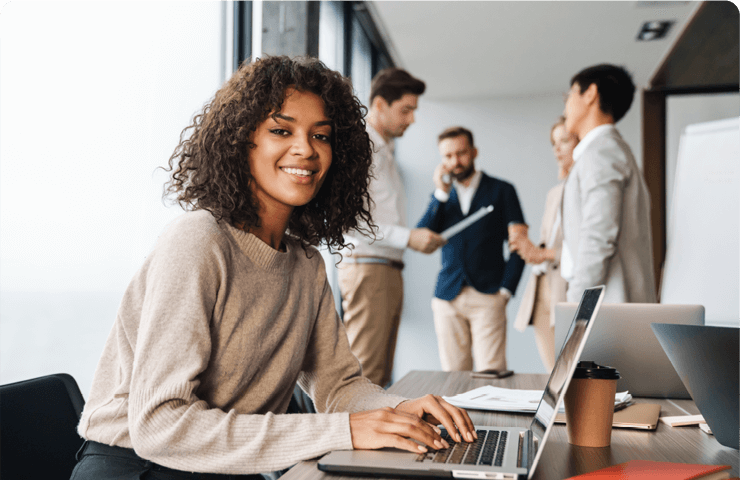 Workforce Institute Culture of Belonging at Work
What is belonging at work and how can you as a leader cultivate a culture of belonging? That's what we answer in our latest research report.
Read report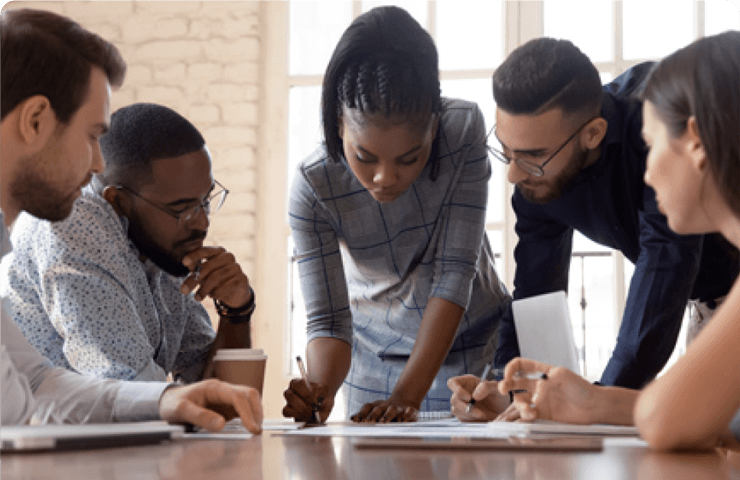 Empowerment & Trust: Create a Culture of Feedback
How can organizations understand the gaps in employee expectations, anticipate the most pressing issues?
Read report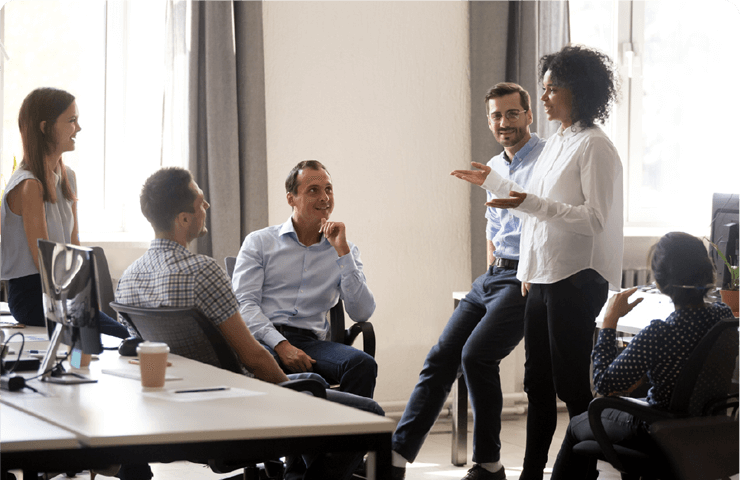 Approaches for Engaging Employees & Empowering Managers
Today we're urged to consider a "Third Way" by balancing the needs of employees andmanagers to drive performance.
Watch webinar