How to Get Recognition Right with a Distributed Workforce
Cultivating award-winning cultures at the world's top companies
36%
more likely to see an increase
in employee engagement
3x
more likely to see increased
employee retention
How can we help?
Achievers Employee Experience Platform improves the transparency between managers and employees through a continuous feedback loop that builds trust and breaks down communication barriers.

The result? Employees are given a safe venue for sharing issues they've had related to their rapidly changing work environment. This allows your organization to adapt in real-time to ensure employee engagement and retention stay positive.
Get a sneak peek of the Achievers platform
Take a tour of the Achievers Employee Experience Platform™ and discover the key to creating the
connected, relevant, and unified employee experience your diverse workforce really wants.
Resources to cultivate an award-winning
culture in the new, modern workplace
Insights & best practices to nurture employee engagement and drive positive business results.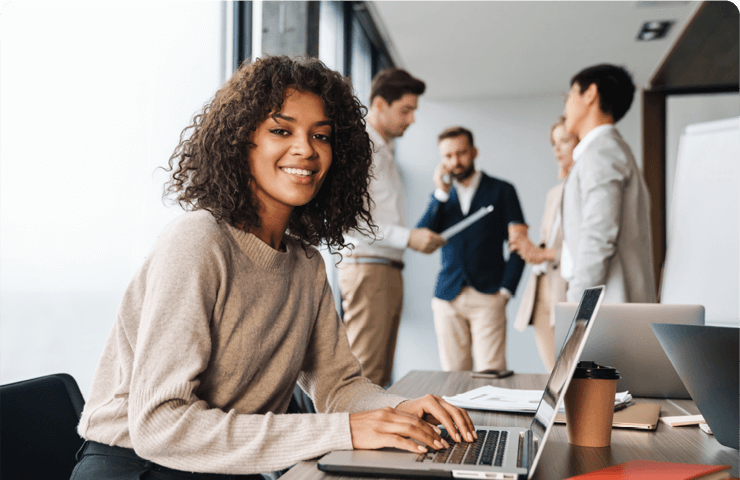 Workforce Institute Culture of Belonging at Work
What is belonging at work and how can you as a leader cultivate a culture of belonging? That's what we answer in our latest research report.
Read report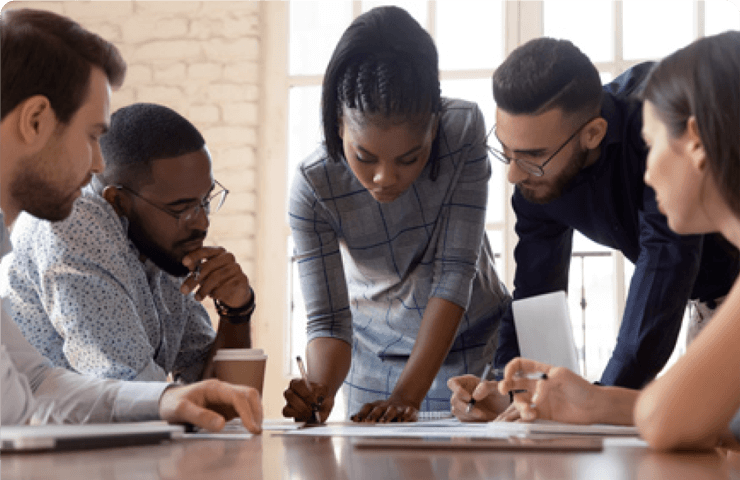 Empowerment & Trust: Create a Culture of Feedback
How can organizations understand the gaps in employee expectations, anticipate the most pressing issues?
Read report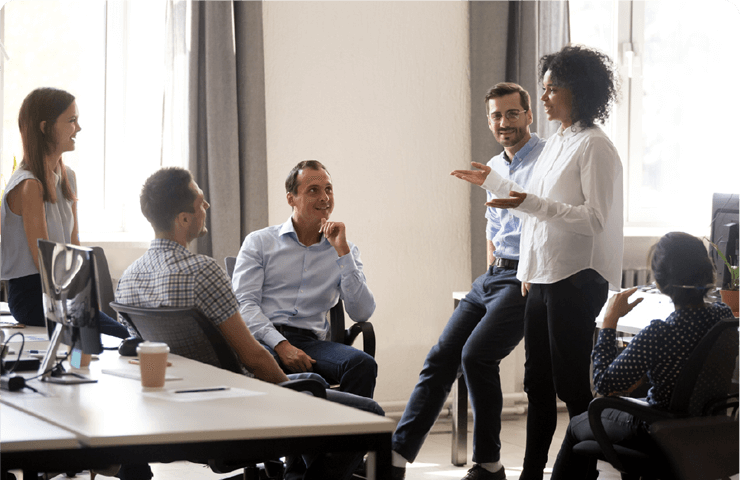 Approaches for Engaging Employees & Empowering Managers
Today we're urged to consider a "Third Way" by balancing the needs of employees andmanagers to drive performance.
Watch webinar
Why partner with Achievers?
We're more than just an engagement platform — we're culture builders. We pioneer HR innovation powered by workforce data,
support you throughout your journey, and delight your employees with an experience that has lasting effects on engagement.
Stellar customer service
We support you and your employees throughout the entirety of your employee engagement journey, offering strategic program guidance, agile support, and a friendly reward fulfillment experience.
Shaped by science
We leverage learnings and insights from the Workforce Institute, the research and insights arm of Achievers, to inform the evolution of our platform solutions and drive your employee engagement goals.
A global marketplace of rewards
Achievers Marketplace elevates the reward experience, no matter where your employees are located. They can browse and redeem their perfect reward using points earned through your recognition program.