Get engagement insights delivered to your inbox
Email address
Gallup wrote "Constant change is the new normal." The companies that will thrive in the long term are the ones that, as Gallup puts it, "have a workplace culture that lives and breathes adaptability — a culture with agility in its DNA." While change managers typically focus on planned innovations, their skills are also called upon when companies have to learn how to deal with changes at work that are unexpected. In both situations, many of the same principles apply, and the following tips are central to managing any type of change. If you find yourself leading your organization through restructuring for any reason, you'll definitely need the help of strong tools and a solid system of understanding. The insights below will give you a great start.
Use change management techniques
A survey of over 4000 experts and change management leaders in 56 countries found the following: If you make the effort to apply high-quality change management techniques, you are six times likelier to meet benchmarks, compared to a leader who is not dealing effectively with people and processes. The same study showed that 81 percent of projects that implemented effective change management came in at or below the budgeted cost, and 71 percent were completed on schedule. Happily, the science of change management is not mysterious; it centers on team leaders and people management .
Understanding employee resistance is key
Did you know 70 percent of change programs fail, largely because of employee resistance, and part of that resistance is change fatigue? When change management leaders were asked about their biggest source of frustration in dealing with changes at work, 51 percent of them said it was employee change fatigue. This fatigue results in employee burnout and disengagement, and leads to healthcare costs between $125 and $190 billion. However, managers can have an impact on employee burnout: "Employees who felt supported by their manager are about 70 percent less likely to experience burnout on a regular basis."
Successful change starts in the C-suite
Change leader Carsten Tams writes, "Make sure the CEO is a fully invested champion who creates a burning platform to [give rise to] a strong sense of urgency." He goes on to say that a top level team of experts should report to the CEO, and should develop a view of the changes that can be clearly explained in five minutes to anyone in the company. When change is propagated steadily downwards through every layer of the company, and when employees are entrusted with an honest vision of the reasons behind the change, they are far likelier to support it. Tams reminds company leaders to use "every available channel" during times of change. He reminds us that when you're approaching the issue of how to deal with changes at work, "There is no such thing as too much communication."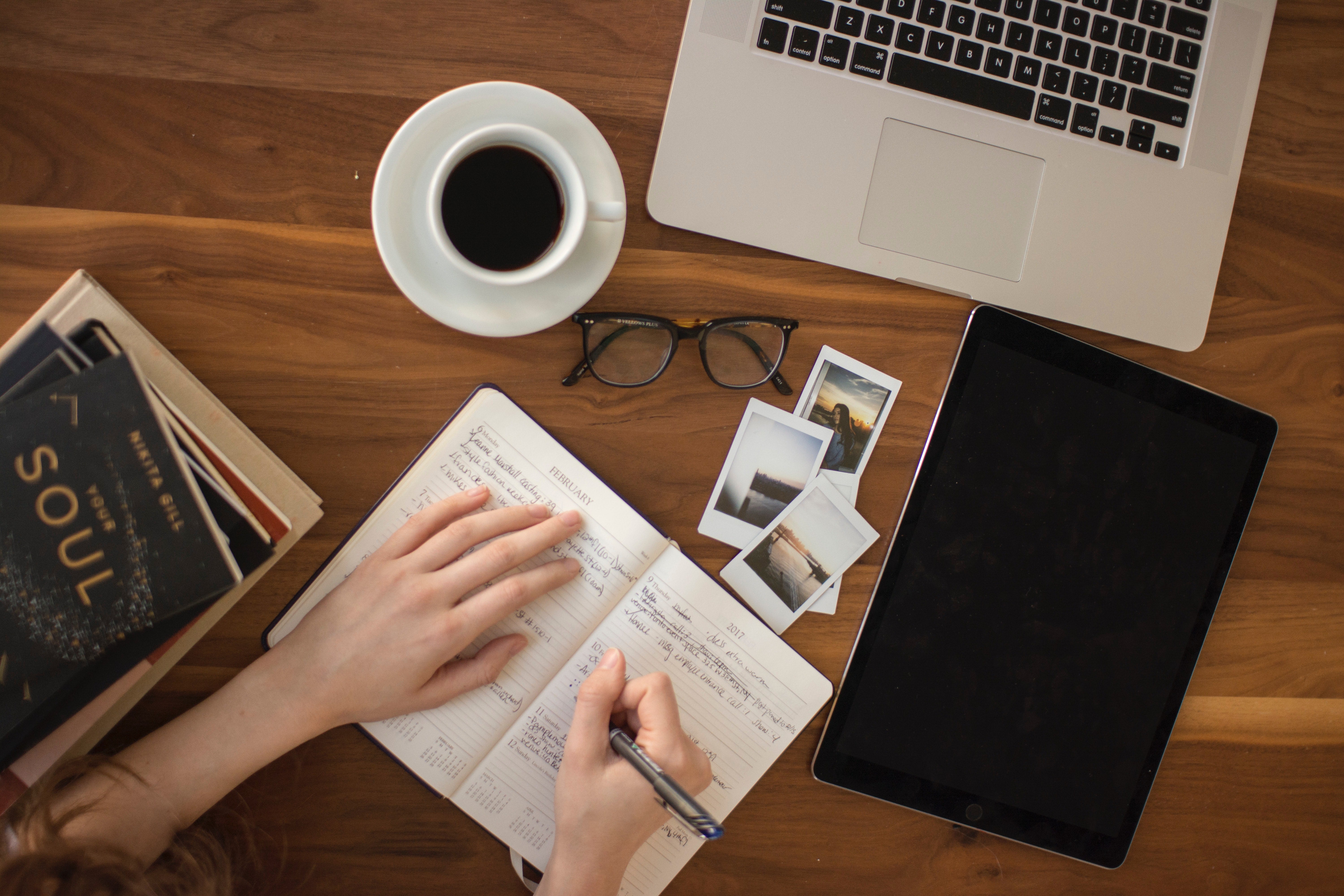 Support the value of employee voice
We've mentioned employee resistance, and this is a real challenge facing every leader in dealing with changes at work. What is less talked about is the fresh insight that employees are able to lend to the question of how to deal with changes at work. Staff people are your experts on the ground, and their feedback is vital. Gather employee feedback and make it your priority to take action on it. When employees see leadership take action and respond to feedback, it will empower them and build trust, which is exactly the remedy you need for change fatigue. The change managers at WalkMe point out, "Ensuring there is two-way communication between change managers and employees will encourage a feeling of buy-in and let them know that not only do their opinions matter but that they are 'in the know'."
Furthermore, as you develop new insight into how to deal with changes at work, you'll find it vital to include your employees in business decisions. They won't go along with cultural change if they don't feel included in the whole process, and this inclusion requires true transparency. It's crucial to always listen to your workforce and build an inclusive environment during times of change.
Tackle change at the cultural level
In research by Gartner, 46 percent of CIOs said that company culture was the biggest barrier to change. "Culture hacking" can be used to make effective changes in an organization, according to Jessy Sussin, managing vice president at Gartner. In her keynote speech at the Gartner Symposium, Sussin also reported that effective cultural change can reduce the time needed to implement innovations by 33 percent. Sussin said:
 "Dynamic organizations turn culture from a barrier into an accelerator."
One important way to execute culture hacking is by creating a culture of recognition. Sussin suggested redefining how managers recognize good work by their staff. Ask yourself, "Are your employees recognizing another on a regular basis? Do your employees feel appreciated?" Start building a culture of recognition across your organization. Get started with our free e-book covering, "Recognition Culture: The MVP of Employee Experience."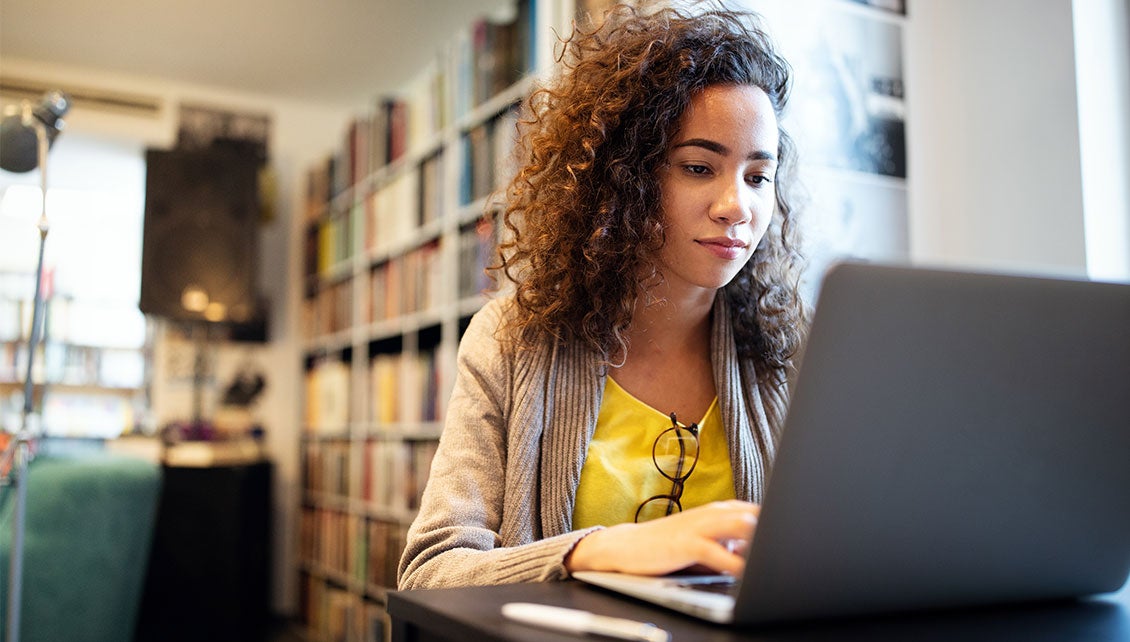 Offer recognition throughout the change cycle
Carsten Tams writes, "Reward and celebrate those who demonstrate desired behaviors" during times of change. Employees crave recognition, which is the foundation of their sustained engagement, but this is never more relevant than when life at work is becoming different.
Interestingly, during times of change, there is an additional instance in which recognition is essential: Workplace Strategies for Mental Health's article on how to deal with changes at work says, "Celebrate or recognize the good work that was done under the old system." They point out that company leaders can be so eager to sell the idea of change that they may discount the workers' successes in the past: "This step is often missed in change management. In an effort to "sell" the change, employers will sometimes dismiss or minimize any successes of the past. This may leave long-standing employees feeling unappreciated or demoralized. Recognizing how they were able to accomplish so much under the previous system is more likely to leave them open to engaging in change."
In a report by Aptitude Research Partners, recognition was listed as having the greatest impact on employee engagement and organizations that give frequent recognition are 34 percent more likely to see increased engagement. When it comes to recognition, encourage all employees to recognize their colleagues for daily wins. It's important to spread appreciation all-year round, especially during times of change.
Well-equipped to deal with changes at work
Gallup reminds us that "Ultimately, leaders can develop employees into agents of change by consistently demonstrating that employees' ideas and contributions matter." The best way to demonstrate this is through recognizing and listening to employees. To learn more about how to deal with changes at work, access our webinar recording covering, "Fostering Workplace Resiliency and Connection in Uncertain Times."