Featured content
From business cases to primary research, find out the difference the right program can make for your company.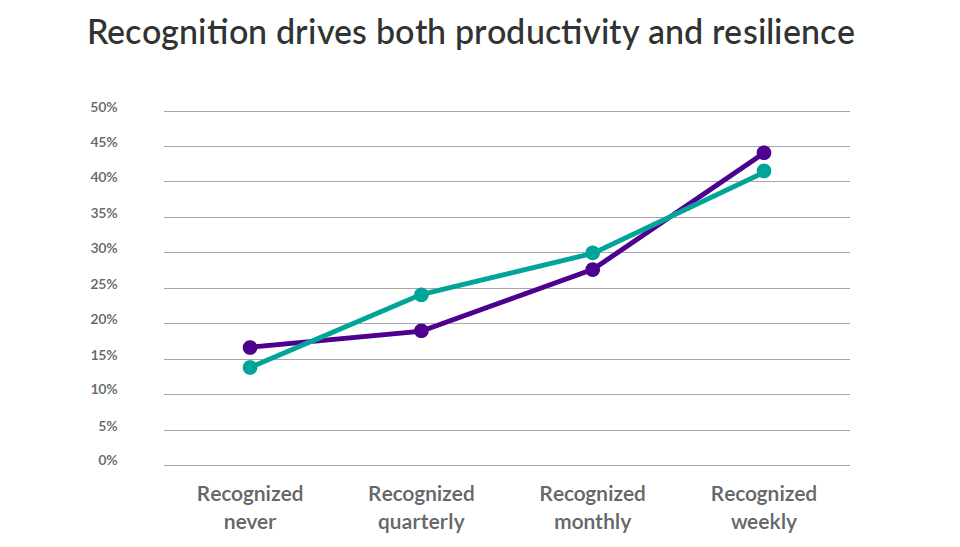 FEATURED
With three-quarters of HR leaders concerned about a potential recession, according to data from the Achievers...
More resources
Get the resources you need to demonstrate the value of recognition, feedback, connection, and employee-experience solutions.
Stay connected
Join our mailing list and stay up to date with the latest in workforce science from Achievers Workforce Institute.