Get engagement insights delivered to your inbox
Email address
Look up from your computer and take stock of the colleagues working around you, they might not be at their desks much longer  A recent Gallup study reports that approximately 51% of them [U.S. workers] are either actively looking for a new job or keeping an eye out for openings. Some say it's a people or a hiring problem, others chalk it up to the natural employee lifecycle. However, this career transience can be more properly understood as a consequence of poor company culture. While companies spend billions of dollars and thousands of hours working on enhancing their consumer-facing brand, they spend a fraction of that on their employer brand. Companies often neglect their "employee value proposition," meaning they don't spend enough time thinking about how to differentiate themselves from other companies in a job market that has seen increased competition for talented employees. For a company to differentiate itself in this increasingly competitive market, it needs a laser-like focus on its employees. More than the just good of the company, your employees are interested in achieving work-life balance and seeing to their own personal well-being. They want to work for a company that values those things as well and offers a top-tier wellness program.
Work and life aren't easily distinguishable from one another these days because every employee, from CEO to the newly hired intern, carries things with them from their personal lives into the workplace. The personal and the professional exist in symbiosis, neglecting one is doing a disservice to the other. Invest in your team holistically. It doesn't take a lot of time or money to make your team feel cared for in the place they spend nearly one third of their lives. Making this effort can increase employee retention, engagement, and attract new talent.
An investment in the well-being of your employees as individuals is an investment in the company itself. One of the best ways to show that your company is committed to its people just as much as it is to its customers and profits is by building a well-functioning wellness program.
Establishing an employee wellness program impacts more than just the individual, it creates a more productive, motivated, and engaged workforce. Don't believe me? Here are five examples of how wellness can turn your company culture around, creating real business impact:
1. Goals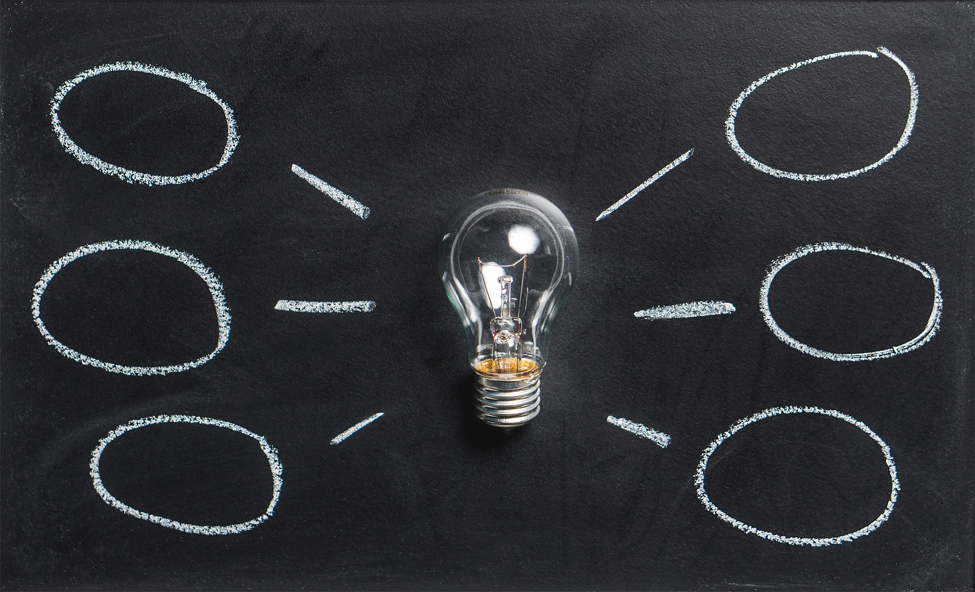 Wellness programs are an effective tool to align company goals with the health and well-being of your employees. They clear a path for employees to incorporate their personal well-being into their work, as opposed to handling work and wellness as separate entities.
One of the main reasons that people don't participate in wellness programs is because they don't believe they have enough time (as many as 51% of employees according to an Economist Intelligence Unit (EIU) Study). However, it only takes a little creativity to align wellness goals with productivity goals, and this small effort will ultimately impact the business in a big way.
Starting with an easily accomplished task, such as setting reminders to break up screen time by taking a short walk, can establish momentum that will help build efficiencies into the work day and ultimately help to reduce burnout.
2. Morale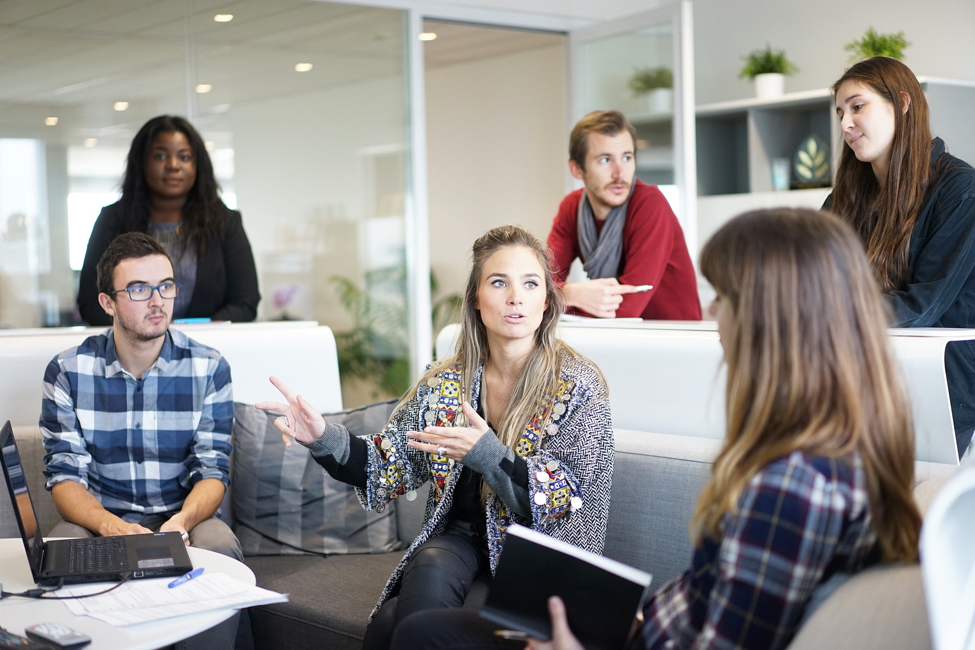 It's not a leap to suggest that the way an employee feels about their job directly impacts how they perform on the job. Morale and engagement are intertwined.
Around 70% of U.S. workers report not being engaged at work. In thinking about the colleagues I referenced in the opening paragraph, seven out of ten of them aren't being utilized to their full potential. That's disturbing.
Wellness programs can strengthen the commitment of the individual to the company. It's a reciprocal relationship; employees who feel cared for are likely to match that feeling in commitment to the company – not to mention engaged employees perform 20% better than their counterparts.
If your office morale is low, don't be afraid to get creative and try some out-of-the-box morale boosters.
3. Stress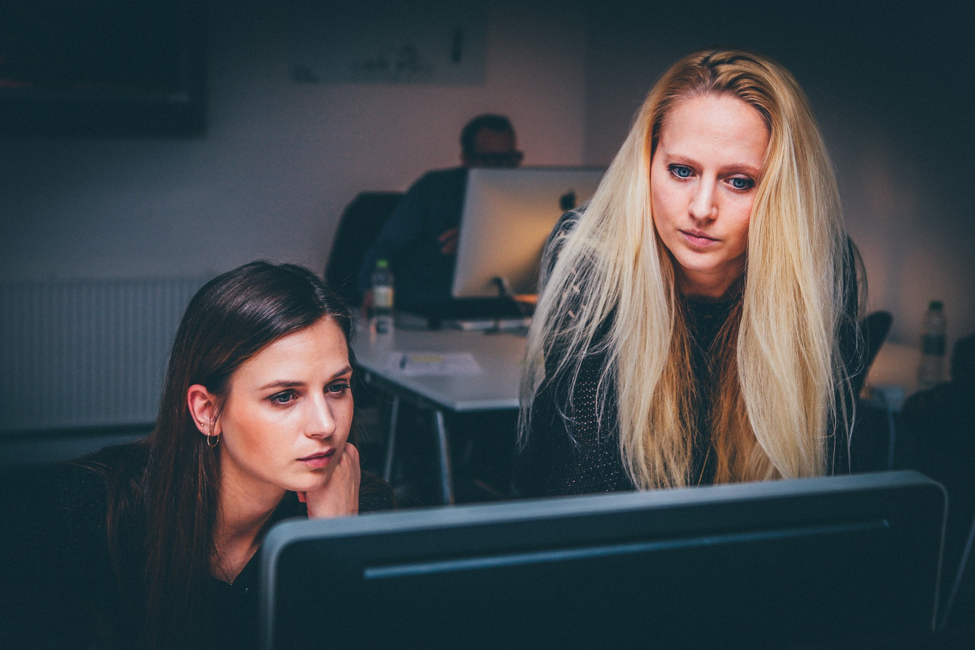 The presence of high amounts of stress in the workplace can make or break the relationship between employee and company. While a manageable amount of stress is healthy and motivates people to succeed, it can easily become overwhelming.
Stress presents itself in two forms, eustress and distress. The former pushes people to reach their goals and the other stifles production and growth. The root cause of stress for 80% of employees is work.
A wellness program that takes this into account and provides resources or activities to deal with high and sustained-stress situations can help identify and address negative stress before it becomes a problem. If stress does become a problem, it can lead to increased absenteeism and decreased productivity.
4. Relationships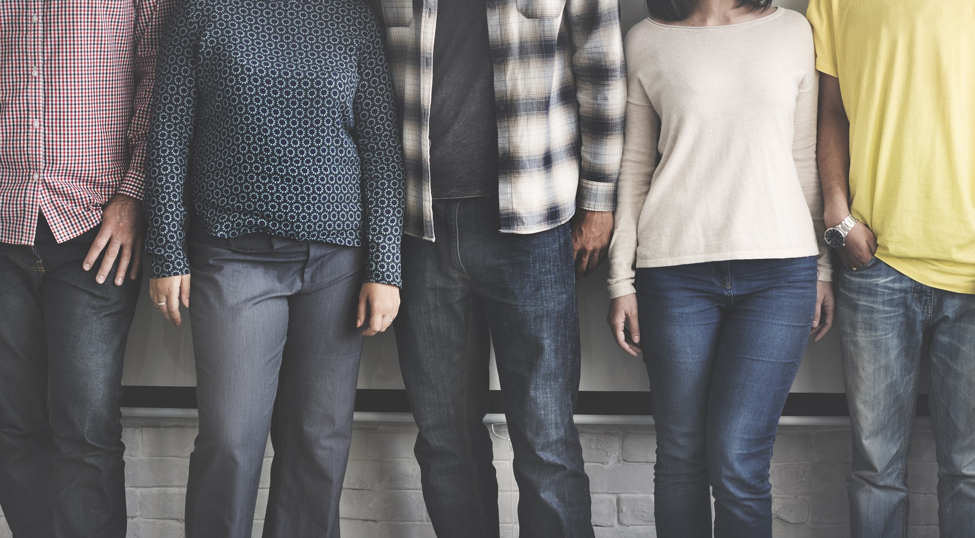 Fostering friendships in the office is beneficial both on a human level and as a good business decision. The Gallup study referenced above shows that about 20% of U.S. workers report having a best friend at work, which in itself isn't that interesting. However, if employers could get that number up to 60%, the study posits that the resulting bonds would influence higher customer satisfaction and a 12% increase in profits!
The difference comes from a sense of being part of a team, rather than feeling isolated. Your employees will carry a greater sense of responsibility and purpose because they won't perceive their work as only impacting them as an individual, but how it impacts the team, and company as well.
Offering activities that bring your team together outside of work can help foster closer relationships. Something as simple as sponsoring a company kickball or softball team can lead to seven times more engaged employees, and a more robust bottom line for the company.
5. Culture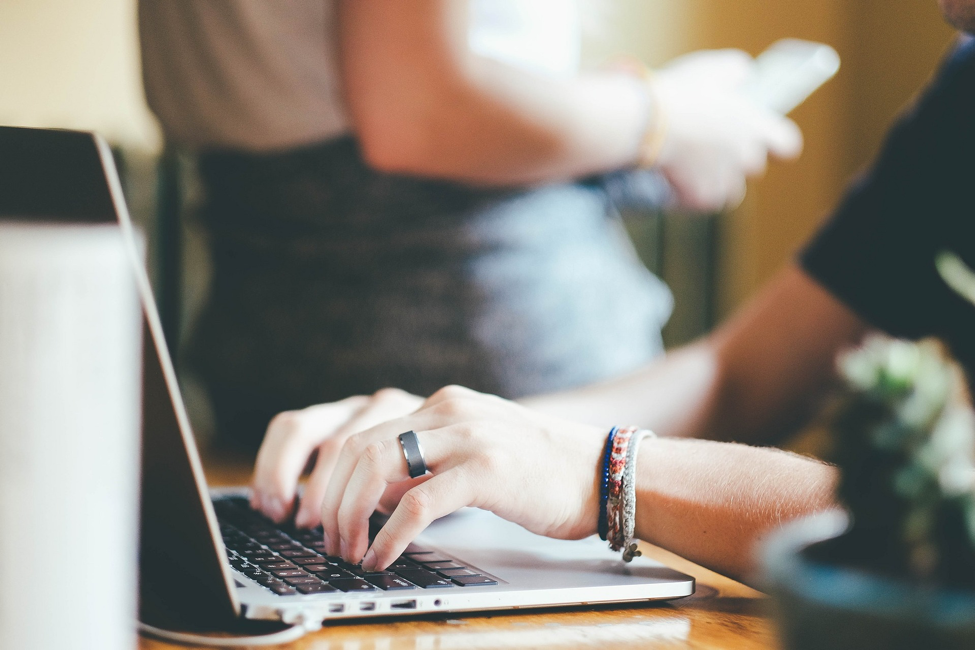 Commit to building an unbeatable wellness program
A commitment to building an engaging employee wellness program is a commitment to creating a strong workplace culture, and it follows that caring for your team means caring for your business. A strong workplace culture impacts more than just your employees, culture seeps out into the interactions employees have with customers, partners, and the community. Engaged employees are also your best resource in attracting talent, they're the ones most likely to be extolling the virtues of your company culture on sites such as Glassdoor and LinkedIn.
Your company's biggest asset is the people that have bought into the company's mission. Ignoring the needs of the people that keep the ship afloat is dangerous and might leave you swimming with your head just above water.
Learn more about how to optimize your workplace culture with a wellness program.