Get engagement insights delivered to your inbox
Email address
Building a remote support team is something that's still new to a lot of businesses, but recent months have seen quite dramatic changes in the way we work and collaborate. However, remote working has enjoyed remarkably strong growth for a number of years; according to Global Workplace Analytics, it's grown by a massive 173% since 2005. Thankfully, it's simple to make a video call online, and it means that colleagues in distant locations can continue to work closely together with minimum hassle. It's not just about keeping communications going though – it's also a matter of maintaining team spirit and morale. This is why virtual team building activities are so important. They give remote employees an opportunity to stay connected to one another on a personal and professional level, keeping morale up despite physical barriers.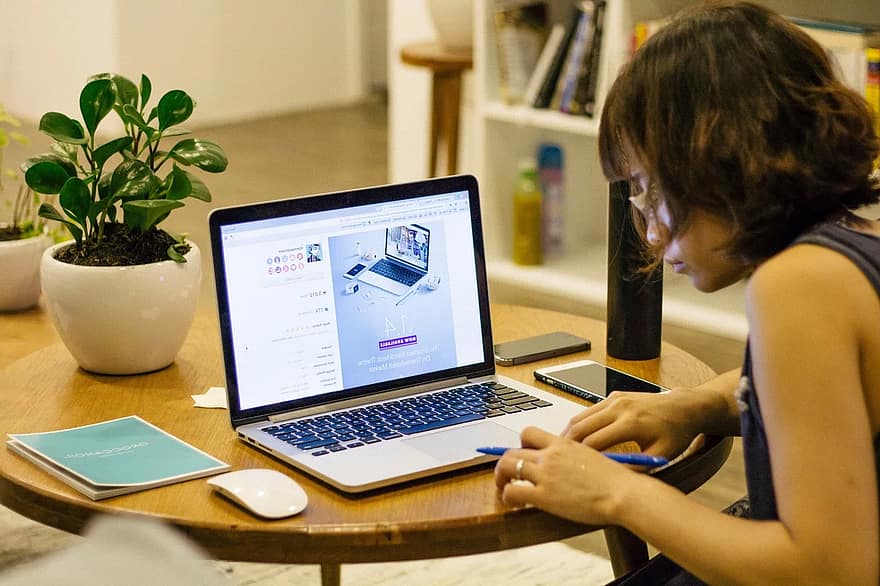 There are all sorts of virtual team building activities which can help you maintain team spirit and employee engagement. Check out my top six ideas below to get started.
1. Picture sharing
Picture sharing is a really fun way to encourage colleagues to open up to one another and keep each others' spirits up. Ask each colleague to share a single photo that's either significant to them or says something revealing about their personality – it could be anything from a picture of themselves on a night out to one of their children or their pets.
Then, get them to explain more about the photo (i.e., where it was taken, the story behind it, etc.) and why they chose it. This virtual team building activity is great for giving the rest of the team a new perspective on the respective personalities of their colleagues. It's also an opportunity for your team to socialize and have a more free-flowing conversation.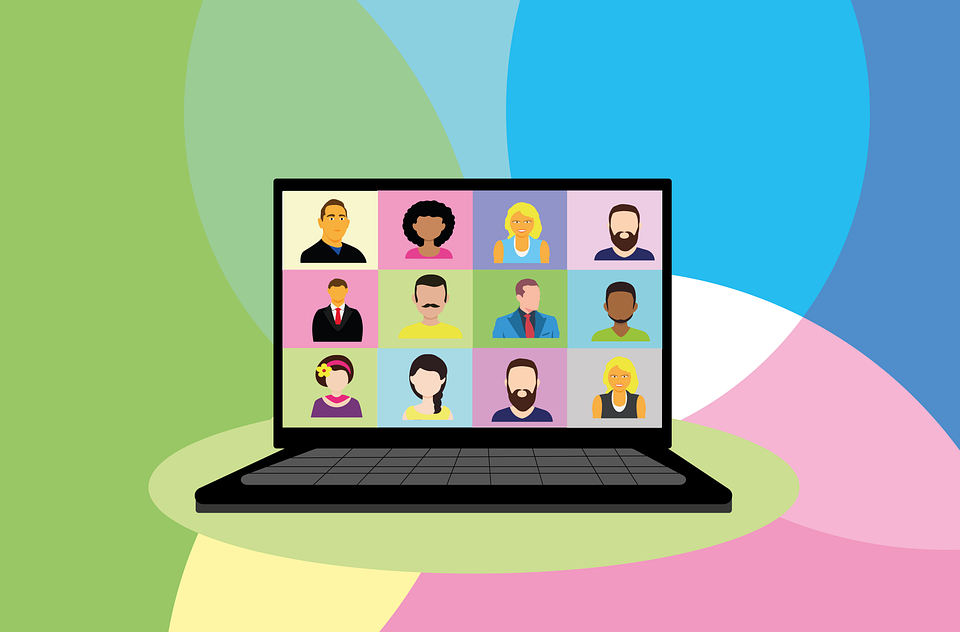 2. Show and tell
Another great virtual team building activity to help employees get to know each other better is a virtual show and tell. You might remember these from school when teachers asked you to bring something to school that you owned or had created yourself, and then tell the rest of their classmates about it.
A virtual show and tell works in a similar way. You would ask employees to talk briefly about a prized possession or a professional achievement they're particularly proud of with the rest of the team. It can be anything from a personal hobby to professional projects; maybe they could even talk through their experiences of managing a remote marketing team or offer some time management tips to their remote teammates. Don't limit your virtual show and tell to just spotlighting items – it can be an opportunity for team mates to share knowledge, best practices, and advice.
3. Predicting the future of work
When it comes to the world of work, it's safe to say there's been substantial changes over the years. Transformations can happen quickly and unexpectedly. So, why not use this as the foundation for a really interesting virtual team building activity?
Ask your colleagues to come up with a headline, or perhaps a short article, from the future of work. Perhaps they can write from the standpoint of someone who's already in the future, reporting on the "latest" developments in the workplace. Or, maybe they can get creative and come up with a story predicting the future of your company.
However you go about it, this can be a thought-provoking and engaging activity that encourages your team to think in a light-hearted manner about what might be in store for them over the coming years.
4. Virtual coffee chats
When we're in the office, our coffee breaks are perhaps our main safety valve. They provide a valuable opportunity to blow off some steam, have a laugh with our colleagues, or simply get away from our screens for a bit. Obviously, when we're working from home, we can't enjoy these communal moments – which can compound the loneliness for some people.
The next best thing, then, is to arrange employees at random to have virtual coffee chats. Randomly assign employees to have virtual coffee chats with another – this way, people have the chance to meet new faces across departments that they might not otherwise have met before. Encourage employees to put their work down for a quarter of an hour (or maybe even longer, if you want to give people an opportunity to really unload) to have an informal video chat.
Make sure employees leave their work at the door, though – the point of this exercise is to get people to talk in a more laid-back way about everyday, personal things. Virtual coffee chats are a great way to build a strong sense connection and belonging among remote workers.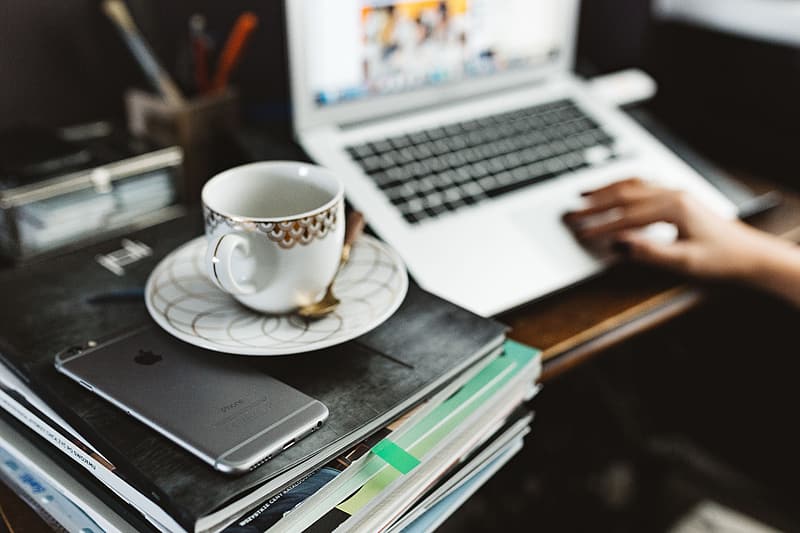 5. Book club
Have you got some real bookworms on your team? A virtual book club is a fun way to get employees together to share their reading suggestions and talk about the books they've been reading – whether fiction or non-fiction.
If you're going to organize a virtual book club, it's best not to restrict it to industry-related books. Give employees the freedom to pick and choose books that they're genuinely interested in. This way, employees can share more about their personal interests outside of work and explain the reasoning behind their book choice.
You can also suggest and share reading material, and then reconvene as a team at a later date so that everyone can discuss what they made of it. If you choose to go down this route, just make sure you're picking a book that is interesting and thought-provoking. The last thing you want to do is suggest a boring book that employees will view as homework instead of a virtual team building activity.
6. Movie night
Movie nights are a great way to have fun at work, which is why they're a staple of the in-office social scene. But there's no reason why you can't do them virtually as well! Once a month (or however frequently you want to do it), stream a movie for your whole team to view from the comfort of their home. You can even send them a voucher for a cheap pizza or popcorn to really get them into the spirit if you're feeling generous.
Ask your team for suggestions as to which movies they want to watch and then put the nominated films into an online poll so that everyone can vote on which ones they prefer. Keep a chat channel open while you're all watching the movie so that you can all share your reactions while the movie is on.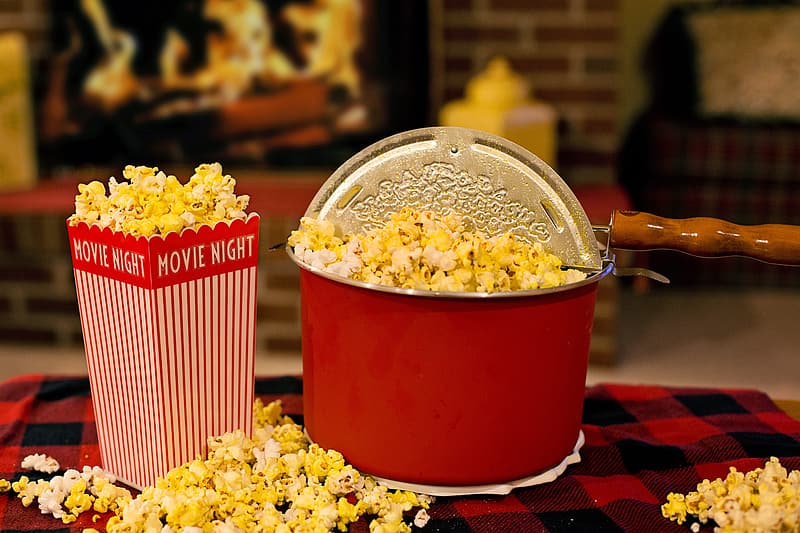 Keep morale high with virtual team building activities
Hopefully, I've proved with these quick tips that virtual team building activities don't have to be a cringe-fest – they can be a lot of fun and help keep team spirits and morale high. My list of six team building exercises (whether virtual or in-person) can make a positive impact across your organizational culture.
Always remember to keep your work as separate from your team building activity as possible. You might have some brilliant , or perhaps you've come across new strategies you want to test, but it's best to find some other time to share them.
Keep your virtual team building activities light-hearted, inclusive, informal, and fun. This way, they'll actually give your employees something to look forward to and act as a friendly reminder that they're not alone.
To learn more about how to engage your remote workers, access Achievers' webinar, "Employee Engagement and Working Remotely."